Fixing The Filibuster To Save Democracy
Season 4, Episode 51 | August 18th, 2021
Another Way Homepage
Description and Credits
Fixing The Filibuster To Save Democracy
How do we protect our democracy if the Senate filibuster stands in our way? What steps should we take to fix the filibuster and pass the For The People Act and Voting Rights Advancement Act?
In this episode, we rebroadcast the audio from our August 5th, 2021 event, entitled "Fixing The Filibuster To Save Democracy", where we answered these questions. The event featured Lawrence Lessig, Cliff Albright (co-founder of Black Voters Matter), Eli Zupnick (spokesperson for Fix Our Senate), and Jana Morgan (director of the Declaration for American Democracy).
A link to the video recording of the event: https://www.youtube.com/watch?v=FkFI2W5Tta0&t=13s
Become a Patreon subscriber: https://www.patreon.com/EqualCitizens
Music:
Roundpine by Blue Dot Sessions
Noe Noe by Blue Dot Sessions
Vengeful by Blue Dot Sessions
Post-production:
Josh Elstro of Elstro Production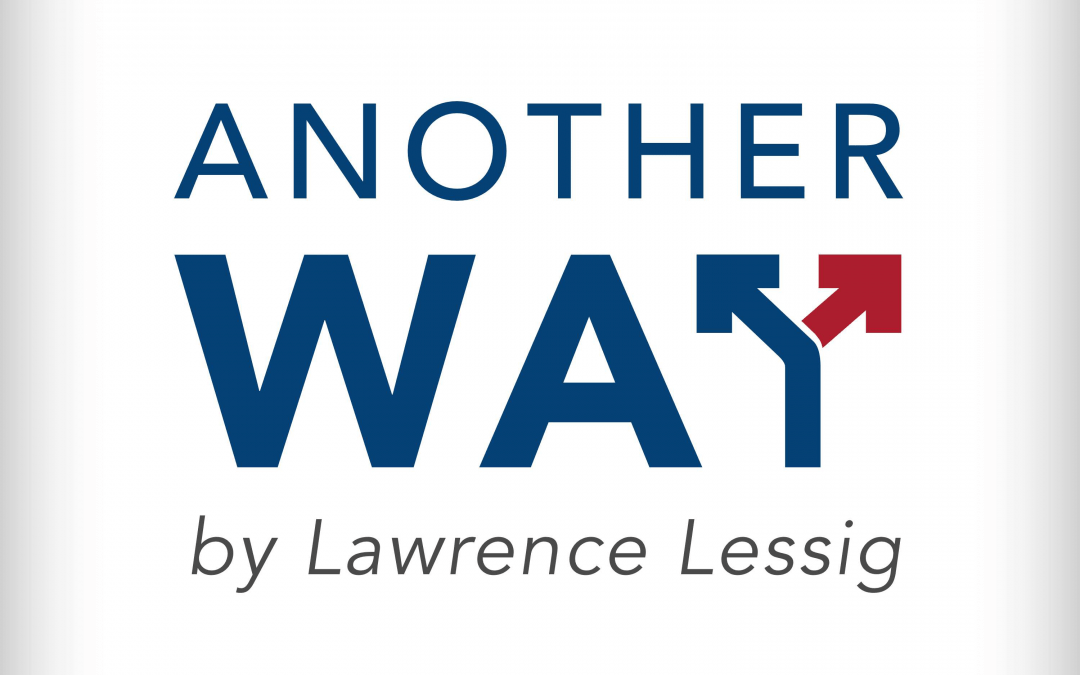 No Labels, Polarization, and Reform with Bill GalstonAfter a hiatus, Another Way is back! In this episode, Larry Lessig speaks with Bill Galson, a Senior Fellow at the Brookings Institution and Co-Founder of No Labels. The two discuss the origins of No Labels, the...