WE FIGHT TO FIX THE ELECTORAL COLLEGE & END PARTISAN GERRYMANDERING
Citizens should be represented equally in elections.
Our country's democracy was founded on an unequal access to the vote. Yet, over time, though, the promise of democracy has been expanded to include far more than just white, landholding men. We've made extraordinary progress. But there has been a disturbing trend in recent years to roll back this democratic progress. Instead of pushing our democracy forward, politicians across the country are now engaging in voter suppression.

States originally adopted winner-take-all because it amplified the power of their electoral votes. But once (practically) every state had embraced winner-take-all, that effect was nullified, and presidential campaigns shifted their focus to the detriment of the whole country. Under winner-take-all, it makes sense for presidential candidates to campaign exclusively in "battleground states"— states in which the popular vote margin of victory is close enough that one side has a real chance to beat the other.
 This concentration of voting power has three profoundly unrepresentative consequences: 
1)  Winner-take-all skews the political attention of the President and presidential campaigns exclusively to a handful of states. To get elected president, candidates must persuade not a majority of American voters, but a majority of voters in only 14 states. A study on the 2016 election finds that: 
Two-thirds of campaign events happened in just six battleground states—Florida, North Carolina, Ohio, Pennsylvania, Virginia, and Michigan.

Four battleground states—Florida, North Carolina, Ohio and Pennsylvania—saw 71% of campaign ad spending and 57% of candidate appearances.

The 14 battleground states saw 99% of ad spending and 95% of candidate campaign stops.
Voters in battleground states tend to be whiter and older than Americans generally; their industry is skewed to industry of the past. The issues that matter to younger Americans, and to people of color, are thus largely invisible in battleground campaigns. Winner-take-all in effect outsources the selection of the president to a fraction of America's voters (35% in 2016)—a fraction that does not in any sense represent the majority of America.
The fight for the presidency has become the fight to persuade this unrepresentative minority. Presidents seeking reelection are keen to keep this unrepresentative minority happy. Federal spending in battleground states is thus higher; regulations are catered to the special interests in those states.
2) Winner-take-all increases the probability of a "minority president"—a president who loses the popular vote, yet wins in the Electoral College. Two of our last three presidents have taken office after losing the popular vote. The probability of electing a "minority president" in a close election is estimated to be over 30 percent, and that probability will likely increase over time.
3) Even worse, winner-take-all renders the presidential selection system particularly vulnerable to foreign interference. By concentrating the voting power to a handful of states, winner-take-all minimizes the number of votes that must be flipped in order to change the results in an election, making our presidential elections an easy target for foreign interferences.
Abolishing the Electoral College would require a constitutional amendment, which three-fourth of states need to ratify. It's virtually impossible to get 38 states to support ending the Electoral College when 14 swing states have been benefiting so much from the system. Meanwhile, contrary to what most people think, the winner-take-all allocation of electoral votes is NOT in the Constitution. It was adopted by states in order to magnify their own voting power in the presidential election. Therefore, it doesn't require a constitutional amendment to end winner-take-all. We believe we can end this unfair and unrepresentative practice through the following litigation and state legislation:
Explore our other issues.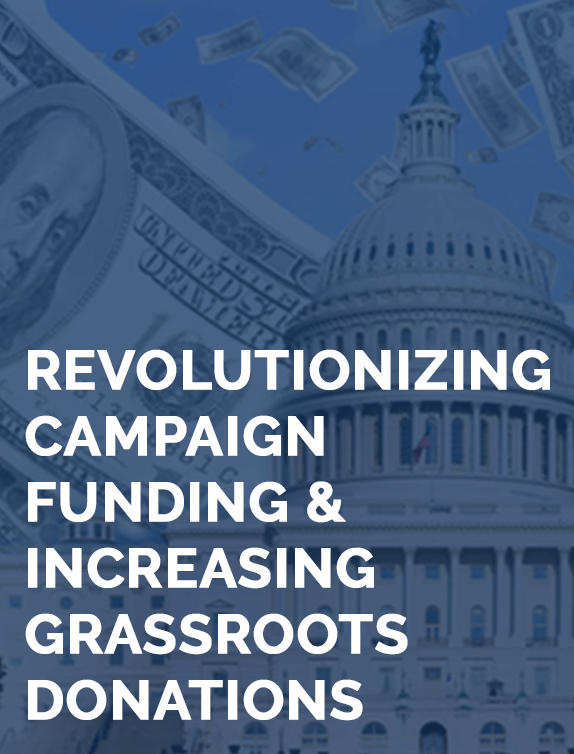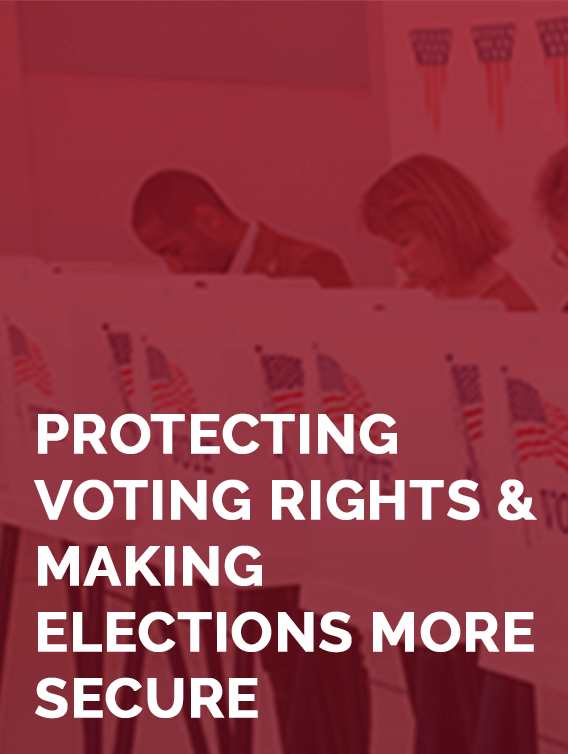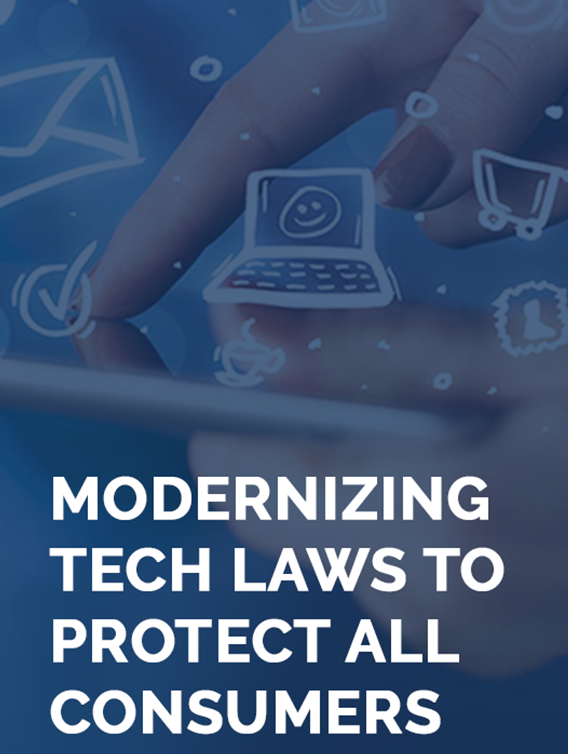 Except where otherwise noted, content on this site is licensed under a Creative Commons Attribution 4.0 International license. This website is shared by EqualCitizens.US and Equal Citizens Foundation. Equal Citizens Foundation is not responsible for any political content on this website. Read our Privacy Policy here.