WE FIGHT TO PROTECT VOTING RIGHTS & PROMOTE ELECTION SECURITY
ALL Citizens should have the same opportunity to vote.
Our country's democracy was founded on an unequal access to the vote. Yet, over time, though, the promise of democracy has been expanded to include far more than just white, landholding men. We've made extraordinary progress. But there has been a disturbing trend in recent years to roll back this democratic progress. Instead of pushing our democracy forward, politicians across the country are now engaging in voter suppression.
 
Much of it has been enabled by a 2013 Supreme Court decision, Shelby County v. Holder, that gutted the 1965 Voting Rights Act—the most important piece of voting rights legislation of the 20th century.
Since then, states across the country have passed laws that grant unequal access to the polls, often discriminating against the most vulnerable in society. One of the most popular modes of voter suppression has been voter ID laws—laws that require voters to present some form of identification prior to voting. Now 34 states have voter ID laws. While voter ID requirements might seem logical, they accomplish little and, overall, decrease equality of representation in the electorate.
Getting the correct ID to vote can be difficult, if not impossible. In Mississippi, for example, a birth certificate is required to get a photo ID. But you have to have a photo ID to get a copy of a birth certificate.
Studies have shown that voters in minority groups typically have less access to photo IDs and a 2017 study from researchers at the University of California San Diego found that "strict photo identification laws have a differentially negative impact on the turnout of Hispanics, Blacks, and mixed-race Americans in primaries and general elections."
These IDs are a solution to a non-existent problem: voter fraud. Study after study has shown there is no evidence of widespread in person voter fraud, yet, voter ID laws are implemented, despite known discriminatory effects, to "eradicate" it.
Other voter suppression tactics include rolling back early voting periods, making it more difficult to register voters, and even reducing the number of polling places. 
According to an MIT study, more than 16-million Americans in the last election had their votes suppressed.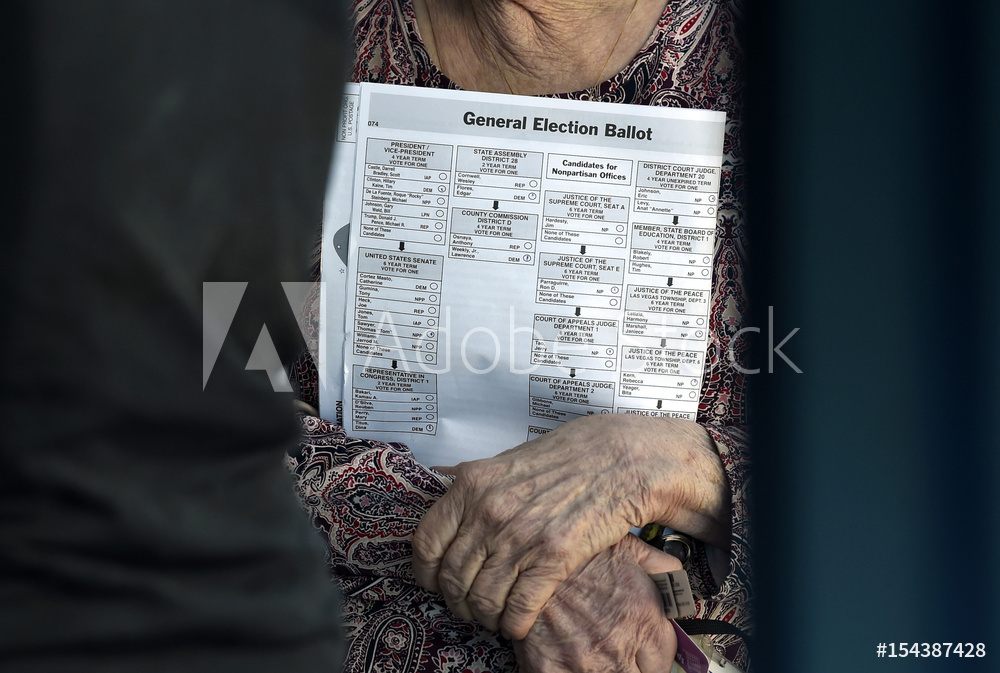 Equal Citizens actively supports any and all efforts to fight against voter suppression—unnecessarily stringent voter ID laws, reducing the number of polling places, reducing early voting periods, or rolling back other democracy reforms and attempts to restore the Voting Rights Act—an effort that would require nothing more than a simple act of Congress updating the preclearance requirement in Section IV of the Act. This would reverse the damage of Shelby County v. Holder. The Voting Rights Advancement Act of 2015 is a good model for such an effort.
Explore our other issues.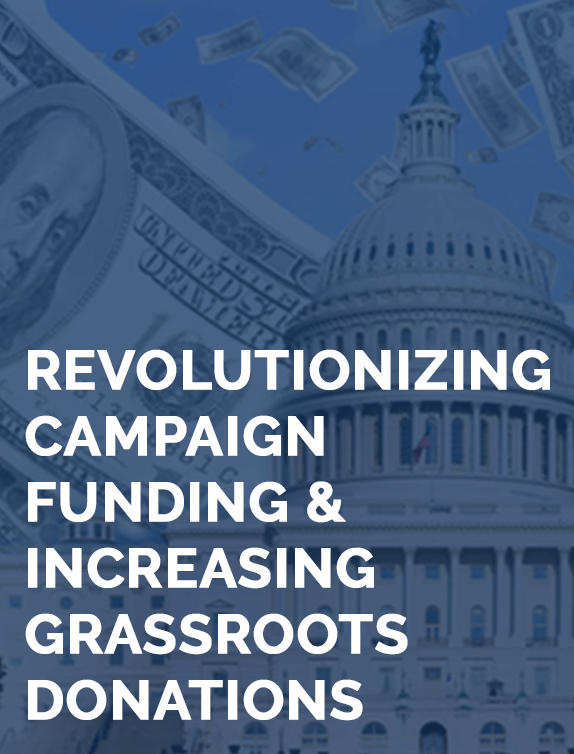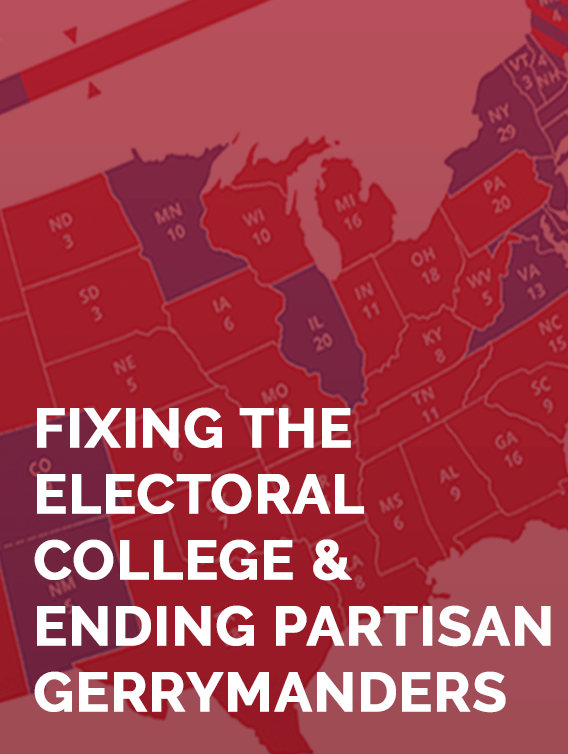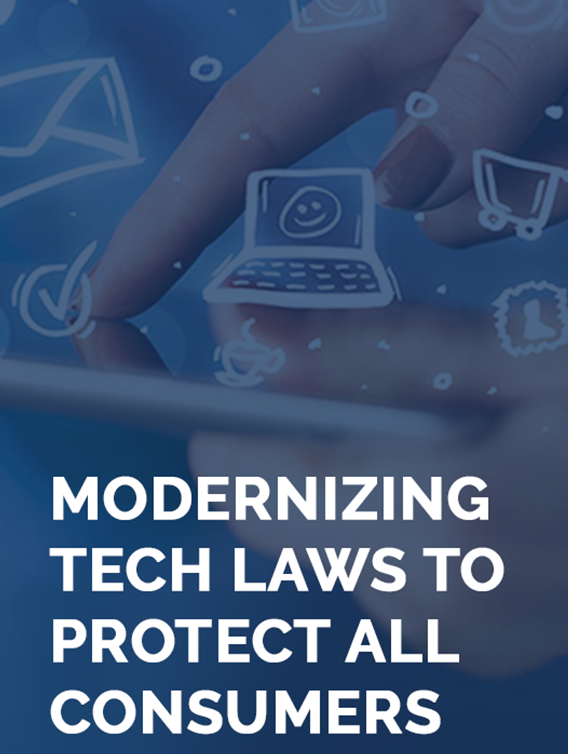 Except where otherwise noted, content on this site is licensed under a Creative Commons Attribution 4.0 International license. This website is shared by EqualCitizens.US and Equal Citizens Foundation. Equal Citizens Foundation is not responsible for any political content on this website. Read our Privacy Policy here.