Tell Your Senators: Saving democracy is more important than the filibuster
The Freedom to Vote Act (FVA), the most important fair elections bill in generations, is wildly popular, but it will fail in the Senate without filibuster reform
Democratic voters who support the Freedom to Vote Act
Republican voters who support the Freedom to Vote Act
Number of Senate Democrats who support the FVA
More about filibuster reform and the Freedom to Vote Act
The filibuster is a procedural rule in the Senate that requires 60 senators to agree to end debate on any bill. While the original purpose of the filibuster was to foster deliberation, it has become a weapon for the minority party to stop any bill from receiving a vote. Indeed, over the past decade Republicans have used the filibuster to kill extremely popular legislation, even bills with majority support.
The Freedom to Vote Act is the most significant fair elections bill in generations. It has overwhelming support among Democrats, Independents, and Republicans, and has  the support of a majority of Senators. Yet, this bill will never even come up for a vote unless we reform the filibuster. Mitch McConnell has all but admitted it.
The filibuster should not stand in the way of saving our democracy. Stopping voter suppression, ending the dominance of big money in politics, and banning gerrymander is too important.
Unsure what to say? Expand to see sample messaging.
My name is [FULL NAME] and I am calling from [CITY/TOWN, STATE]. I would like to thank [SENATOR'S NAME] for their support for the Freedom to Vote Act, and to ask that they support fixing the filibuster to pass this bill. The Freedom to Vote Act is the most important democracy bill in generations, and we cannot allow a minority to stop this bill while voting rights are being restricted in states across the country. This issue is important to me, and I hope [SENATOR] will help reform the filibuster to make sure this bill passes.
Krysten Sinema (D-AZ)
"Sinema not only opposes getting rid of the 60-vote filibuster threshold for legislation, she wants to restore the supermajority requirement for presidential nominees that has been weakened by both parties. "They will not get my vote on [nuking the filibuster]," Sinema said …. "In fact, whether I'm in the majority or the minority I would always vote to reinstate the protections for the minority. … It is the right thing for the country."
-Seattle Times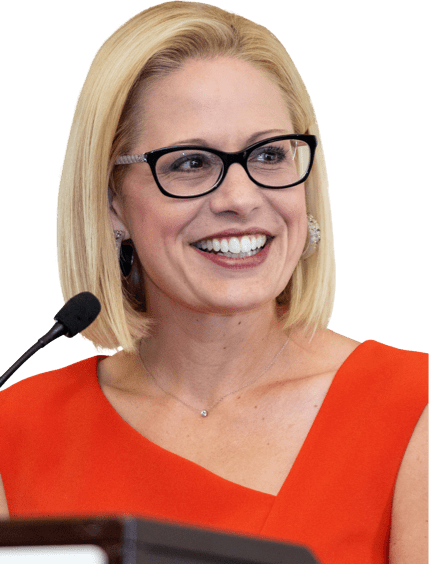 Dianne Feinstein (D-CA)
"I've received many calls and letters from constituents and groups that are frustrated by the lack of action in the Senate on important issues, and I agree with them. I understand their concern and I'm giving the matter a lot of thought. I look forward to continued discussions with my colleagues on how to solve problems for the American people," Feinstein said in a statement to The Post on June 24.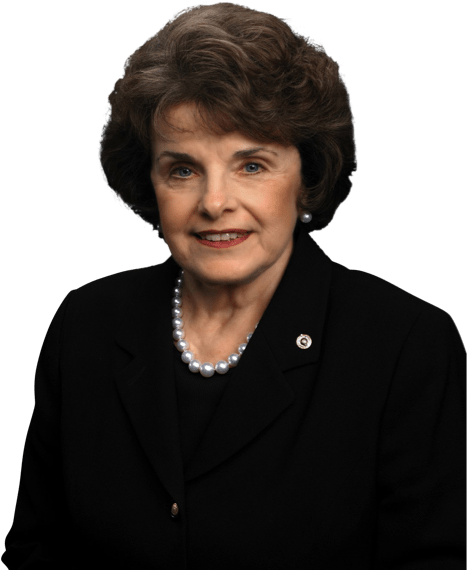 Michael Bennet (D-CO)
"I think we need to create a Senate that's deliberative, I think we need to create a Senate where in the end … the majority can actually make a decision," Bennet said during a private Zoom call on June 22.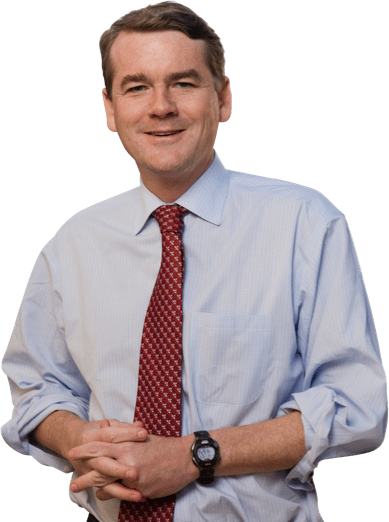 Tom Carper (D-DE)
"No barrier — not even the filibuster — should stand in the way of our sacred obligation to protect our democracy." 
-USA Today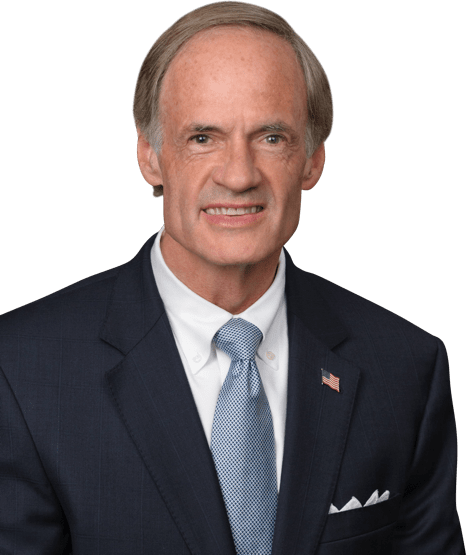 Chris Coons (D-DE)
"I have long spoken in defense of the filibuster," Coons said. "What I've said was it — and this is very hypothetical — if Joe Biden is the president, if there is a Democratic majority, I won't stand by for four years, and allow every effort to make progress to be blocked."
-Business Insider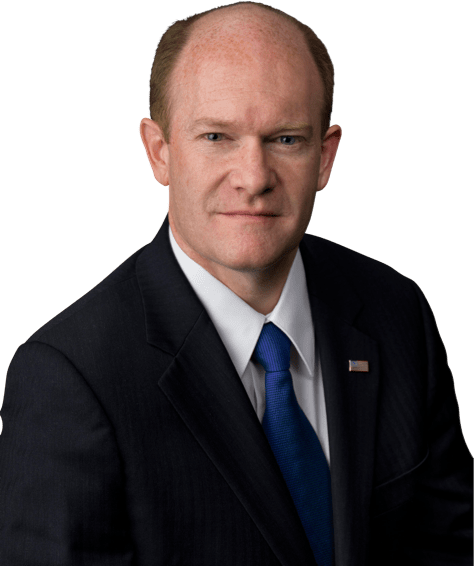 Angus King (D-ME)
"I want to negotiate a compromise, first and foremost. But absent that, I am open to pursuing structural reforms to the Senate in order to turn these priorities into law and to defend ballot access for all of our citizens. The stakes could not be higher."
-Boston Globe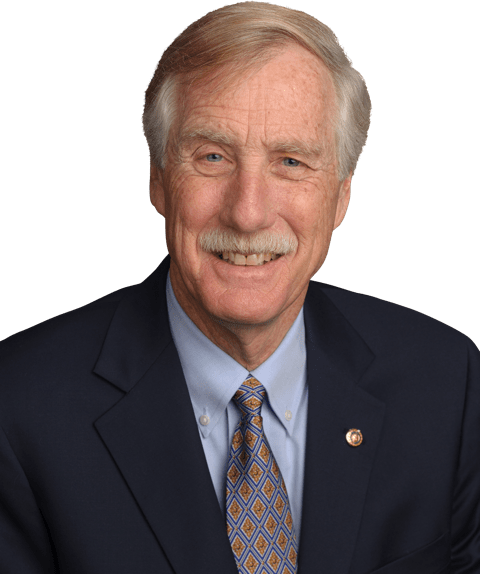 Gary Peters (D-MI)
"If they are not acting in good faith, then we have to reassess the filibuster rule," Peters said in March.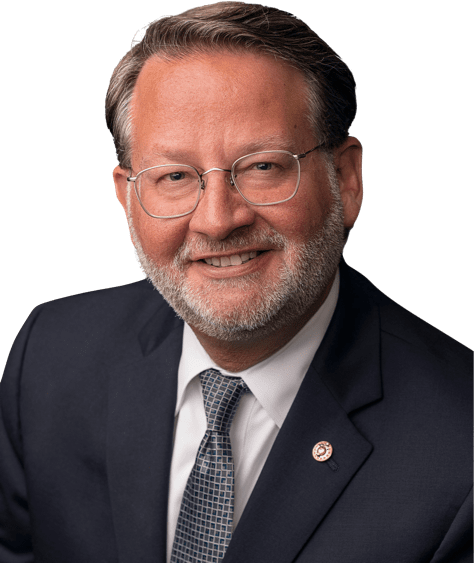 Jon Tester (D-MT)
"I will tell you that if we can't do that, then it's going to force me into a situation that I don't want to be in and undoing the filibuster," Tester told MSNBC on June 9. "I don`t think we're there yet. But we're certainly not moving in the right direction."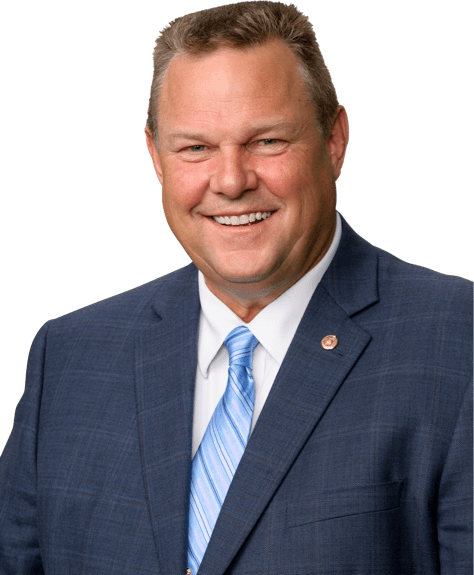 Chuck Schumer (D-NY)
"Nothing is off the table."
-HuffPost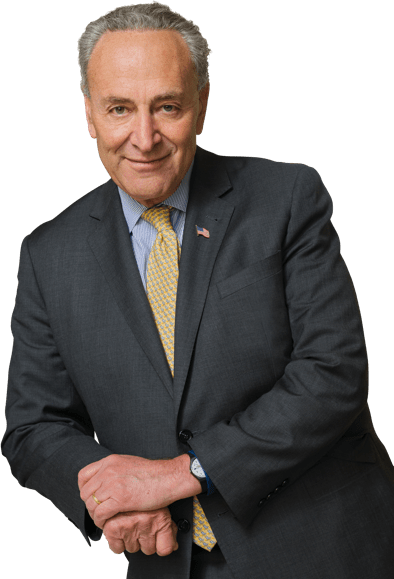 Jack Reed (D-RI)
"I'm focused on the Senate passing legislation that addresses the pandemic, the economy, our defense and our environment," said Senator Jack Reed, Democrat of Rhode Island. "The onus is on Senate Minority Leader McConnell. He can either be a constructive part of that effort or create a wall of partisan obstruction and further threaten the Senate's traditions."
-New York Times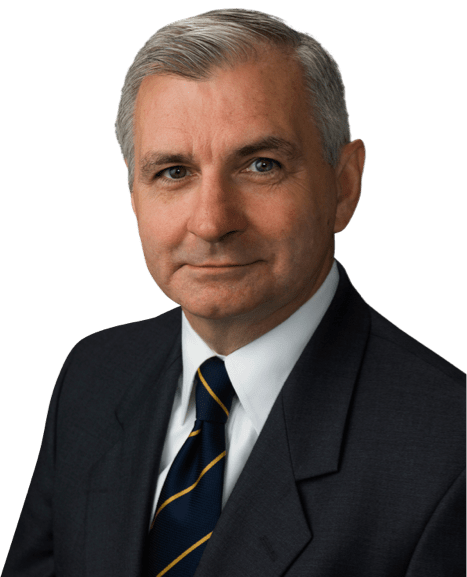 Sheldon Whitehouse (D-RI)
Whitehouse has said he may support changes to the filibuster, such as a "talking filibuster."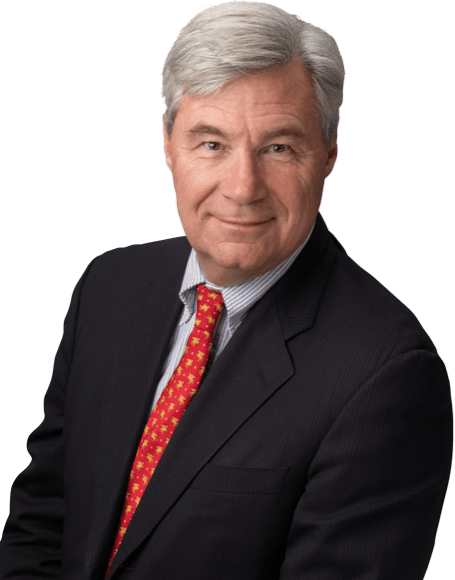 Patrick Leahy (D-VT)
"Senator Leahy opposes use of the filibuster as a tool for complete obstruction. It is supposed to encourage bipartisan compromise, not entrench partisan warfare. If the filibuster continues to be used by Republicans to stop any and all critical legislation the American people desperately need, he believes it's warranted to seriously consider reforming it," Leahy spokesman David Carle told The Post on June 22.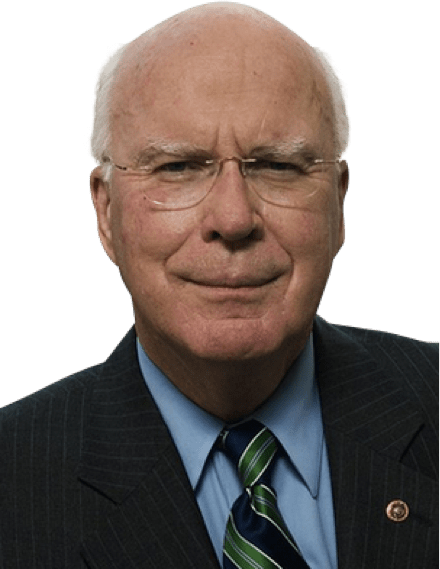 Joe Manchin (D-WV)
"If you want to make it a little bit more painful, make him stand there and talk, I'm willing to look at any way we can. But I'm not willing to take away the involvement of the minority."
-Slate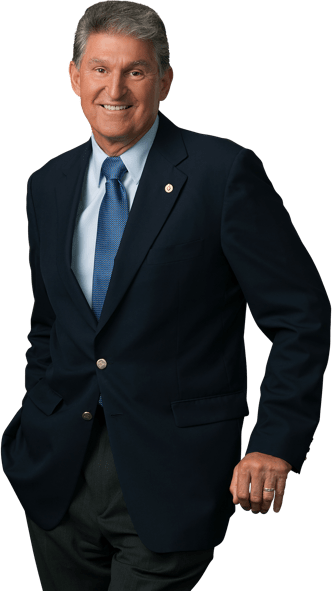 Mark Kelly (D-AZ)
"There's no other democracy, as far as I know, that works the way the United States Senate does. So structurally, it's got major issues. I would like to see us, you know, change the rules," Kelly said during a private Zoom call on June 22.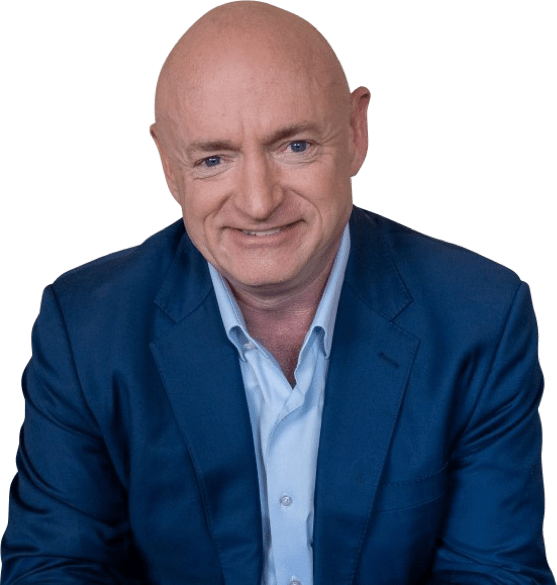 Alex Padilla (D-CA)
Shifting from policy to procedure, Michaelson asked Padilla his stance on the Senate filibuster, a practice which many Democrats, including former President Barack Obama have called to be done away with. Padilla agreed that the practice, which allows a member to extend debate until 60 Senators vote to invoke cloture, should be discarded.
-Fox 11 Los Angeles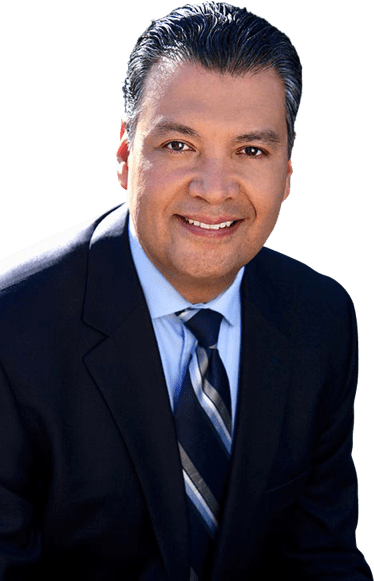 John Hickenlooper (D-CO)
"Enough. It's time to change the filibuster to protect voting rights."
-Twitter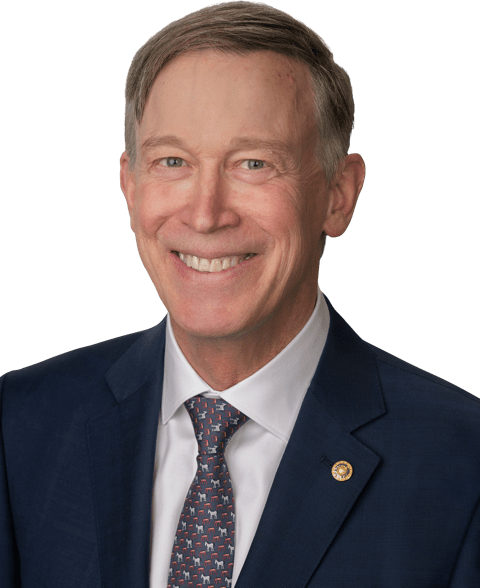 Richard Blumenthal (D-CT)
"I continually advocate, not just reform, but abolishing it because I think it obstructs the majority," said Blumenthal. "At this moment, we need to get stuff done to meet the unparalleled pandemic and economic crisis that we face in this country."
-CT Post
Chris Murphy (D-CT)
Sen. Chris Murphy of Connecticut said he favors reforming Senate procedure. But he wouldn't elaborate on how that happens. I don't think that it's consistent with the preservation of American democracy as it's used today, Murphy said. "There are lots of different possibilities to reform the filibuster…I think we need to focus on the elections first and then see where we are."
-Business Insider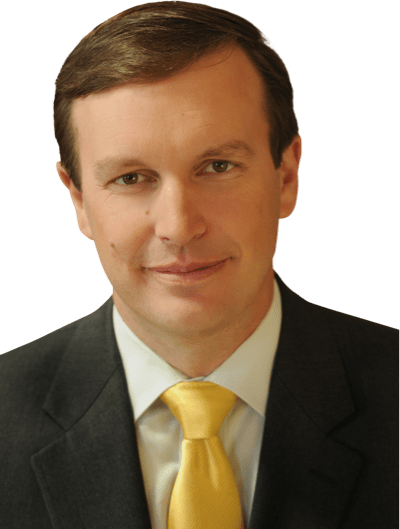 Jon Ossoff (D-GA)
"Has said he's open to eliminating the filibuster."
-Huffpost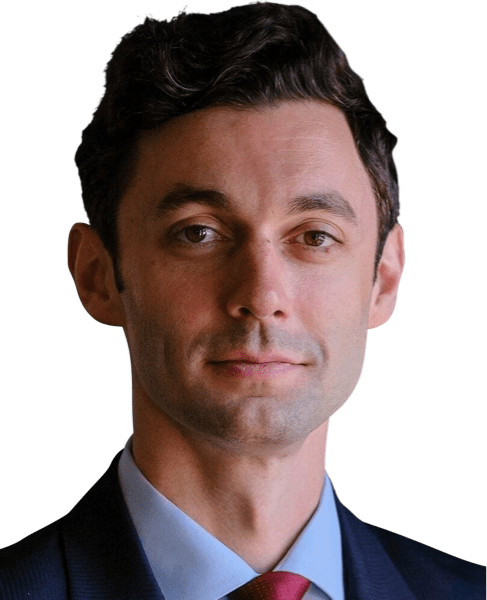 Raphael Warnock (D-GA)
"The filibuster, at the end of the day, is about minority rights in the Senate. How are you going to insist on protecting minority rights in the Senate, while refusing to protect minority rights in the society?"
-Business Insider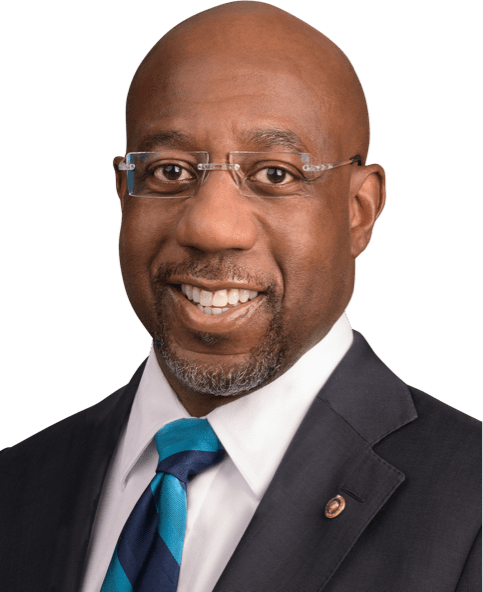 Brian Schatz (D-HI)
"It's time to trash the Jim Crow filibuster."
-Schatz statement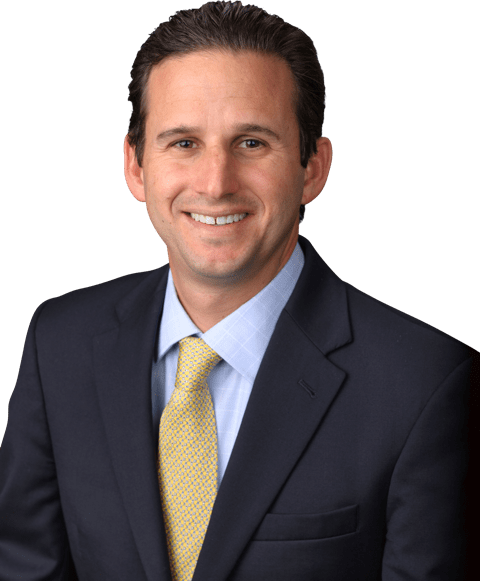 Mazie Hirono (D-HI)
"I would like to get rid of the filibuster," Hirono said on "The Daily Show" on April 30.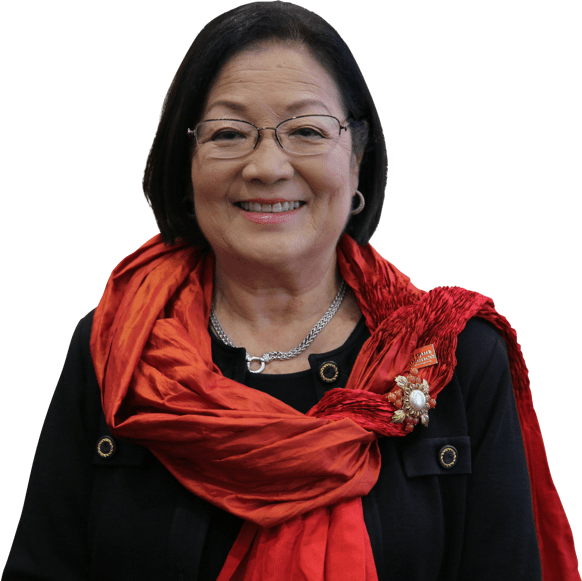 Tammy Duckworth (D-IL)
"'If I have to choose between voting to protect people's right to vote versus protecting the filibuster for 100 senators, I'm going to vote for Americans' right to go to the polls…' Duckworth told SiriusXM" (Washington Post)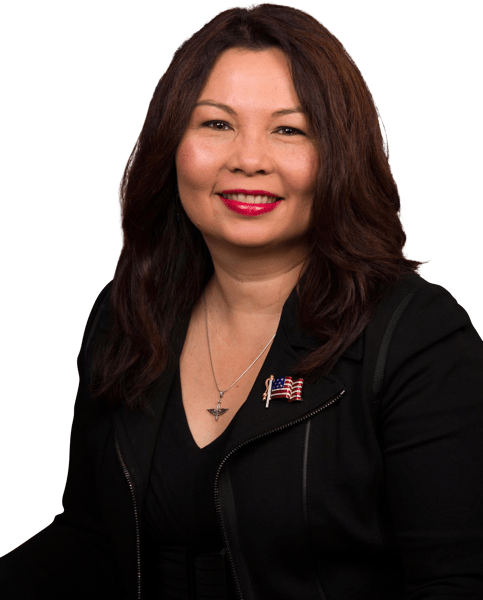 Dick Durbin (D-IL)
"I can tell you that's where I'm leaning. I will tell you, I have been frustrated for a hell of a long time because of this filibuster."
-Yahoo News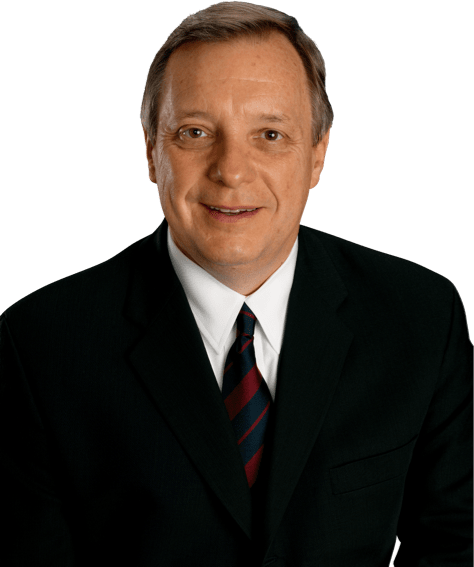 Ed Markey (D-MA)
"The filibuster must go," Sen. Ed Markey told WBUR recently. "It's something that's rooted in a racist past, and it's used today as a way of blocking the progressive agenda, which President Biden is proposing — [including] environmental justice, racial justice, economic justice."
-WBUR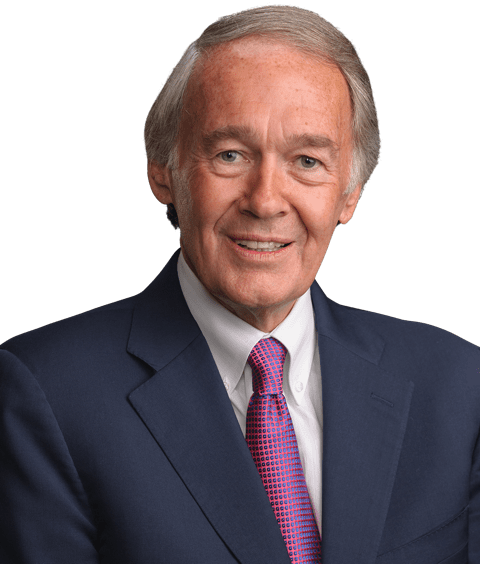 Elizabeth Warren (D-MA)
"That means when Democrats have the White House again, if Mitch McConnell tries to do what he did to President Obama, and puts small-minded partisanship ahead of solving the massive problems facing this country, then we should get rid of the filibuster."
-CNN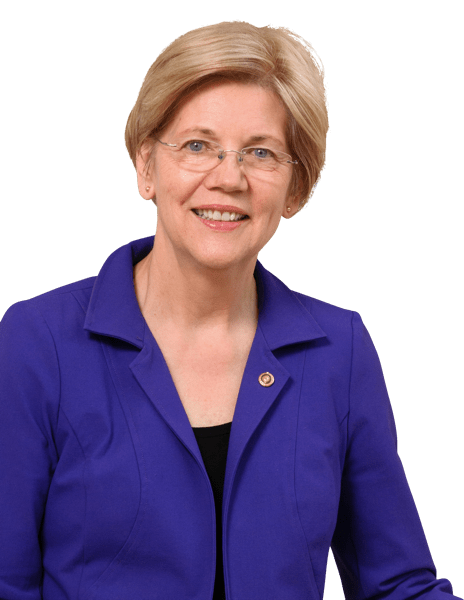 Ben Cardin (D-MD)
"I would be prepared to eliminate the filibuster, but I don't think you have the votes in the Senate to do it," Cardin said in an interview. "I'm trying to find a bipartisan buy-in to reforming the Senate. I think that's far healthier."
-Washington Post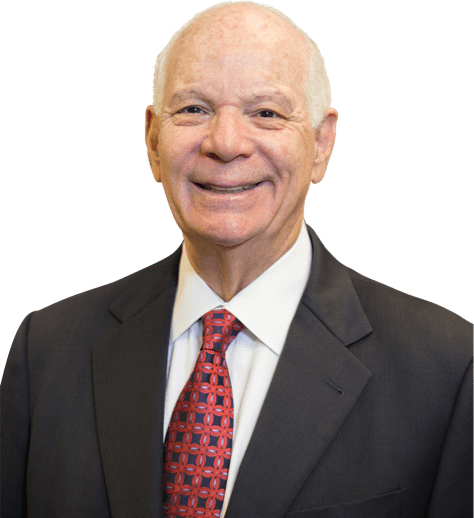 Chris Van Hollen (D-MD)
"Americans should not be robbed of a living wage by archaic Senate rules and procedures—including the filibuster."
-Van Hollen statement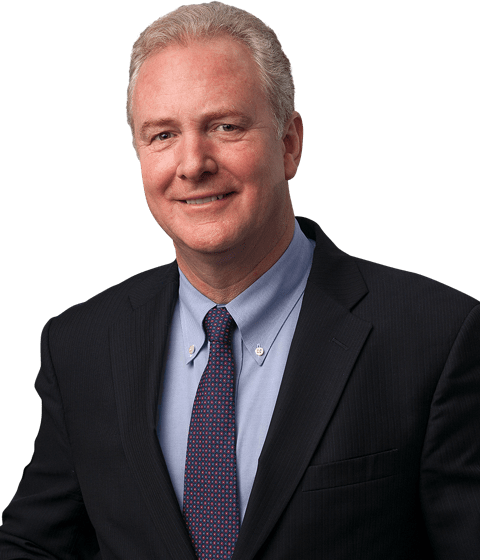 Debbie Stabenow (D-MI)
Senate Dem Debbie Stabenow says Dems now need to have a serious discussion about nuking the filibuster — "there are really important things like voting rights that can't be done through reconciliation."
-Statement to a reporter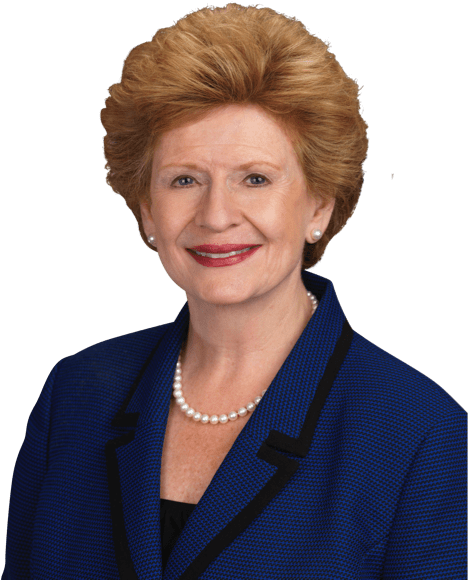 Amy Klobuchar (D-MN)
"I would get rid of the filibuster," Klobuchar says. "I have favored filibuster reform for a long time and now especially for this critical election bill."
-Mother Jones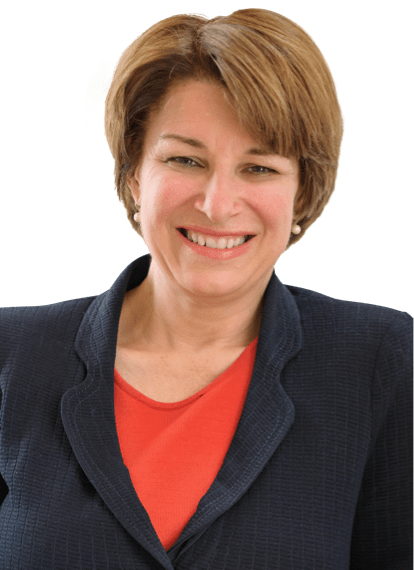 Tina Smith (D-MN)
"I believe that the filibuster should be abolished in all cases, not just for any particular piece of legislation."
-Minneapolis Star Tribune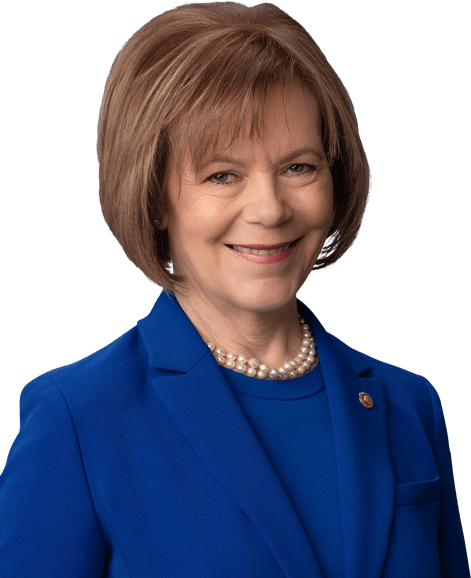 Jeanne Shaheen (D-NH)
"I think we should look at ways to reform the filibuster, but I don't think getting rid of it is the best approach."
-CNN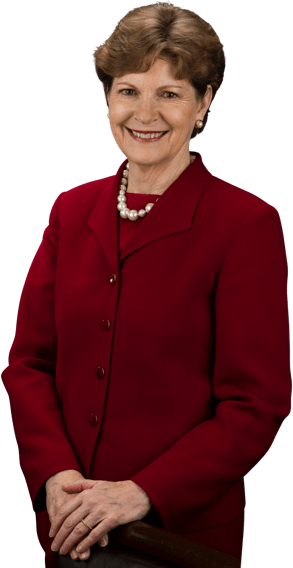 Maggie Hassan (D-NH)
"A set of arcane Senate rules are being used as an excuse not to act. This cannot stand. We must change the rules to allow a simple majority of this body … to pass laws that will protect the right to vote and protect American democracy"
-The Hill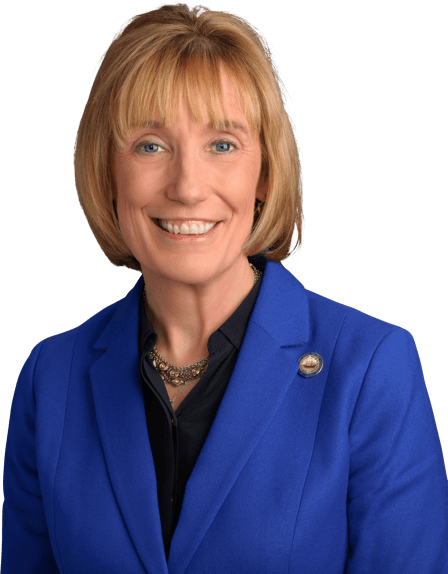 Bob Menendez (D-NJ)
"Steve Sandberg, Menendez's spokesman, said the senator is supportive of reinstating the "talking filibuster" proposed by Biden"
-NorthJersey.com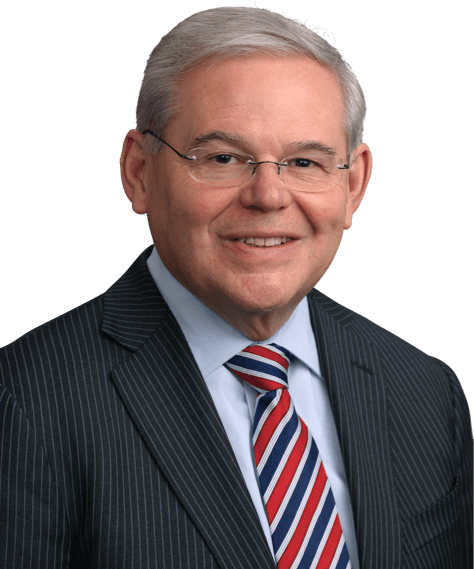 Cory Booker (D-NJ)
"I don't think I can effectively make that argument of why we should preserve the filibuster at this moment in history, days before we see a decision being made that could so hurt voting rights and health care and LGBTQ rights and women's access to reproductive care and abortion care."
-The Atlantic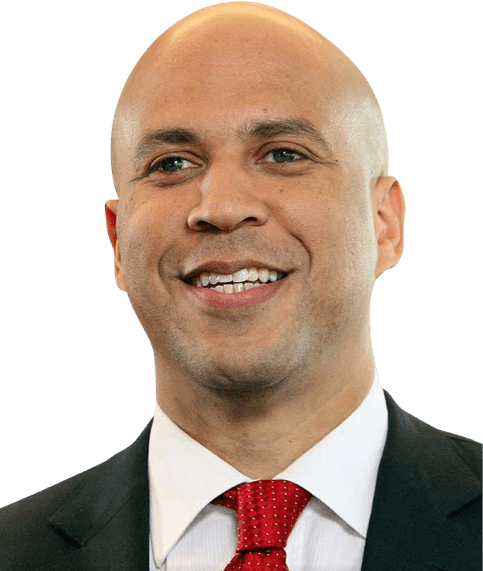 Ben Ray Luján (D-NM)
"For me, my constituents supported me knowing that I support filibuster reform. And so I'm going to come here and hope that that's a tool that we can use."
-Roll Call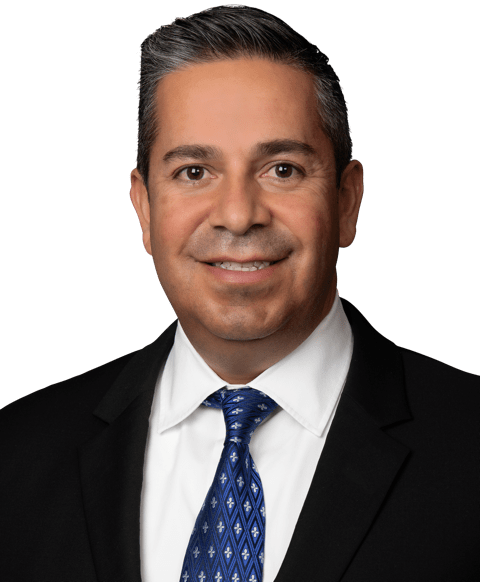 Martin Heinrich (D-NM)
"The filibuster should be abolished or, at the very least, reformed to force senators to physically hold the floor to extend debate."
-Heinrich statement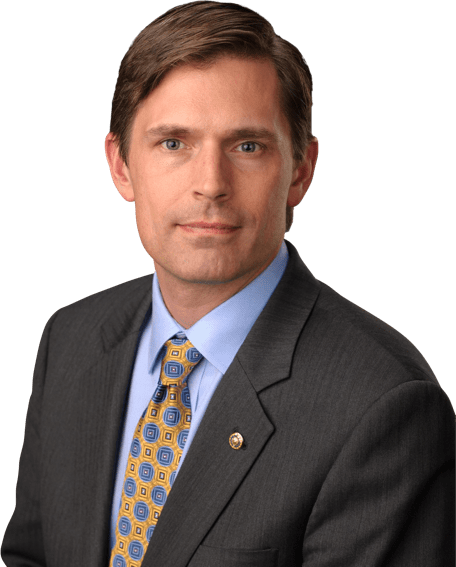 Catherine Cortez Masto (D-NV)
U.S. Senator Catherine Cortez Masto (D-Nev.) called to reform the legislative filibuster, calling specifically for the implementation of the "talking filibuster," which would require any Senator who wishes to filibuster – or block – legislation to do so by publicly speaking on and holding the Senate floor.
-Cortez Masto statement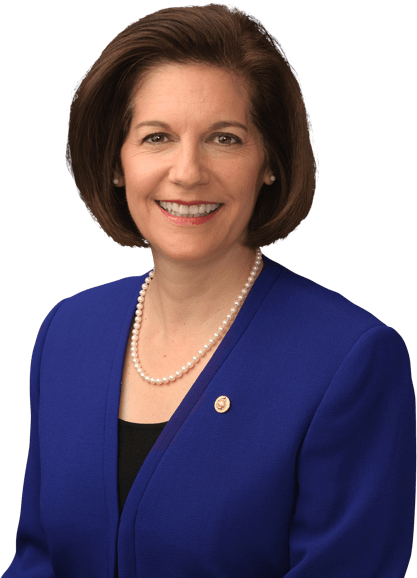 Jacky Rosen (D-NV)
"Rosen told The Post in June that she would support eliminating the filibuster" (Washington Post)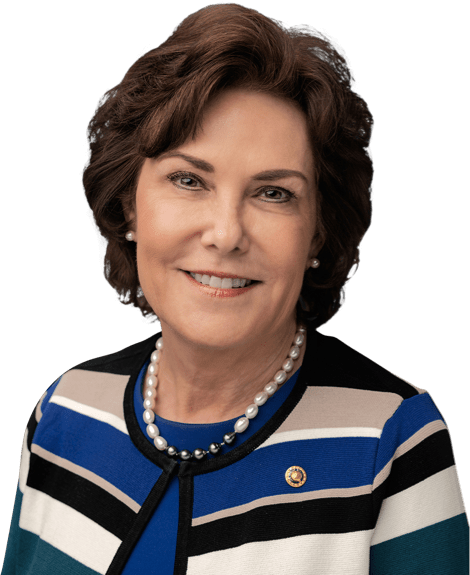 Kirsten Gillibrand (D-NY)
"I'm of the view that we should eliminate the filibuster despite all the risks," Gillibrand said.
-The Telegraph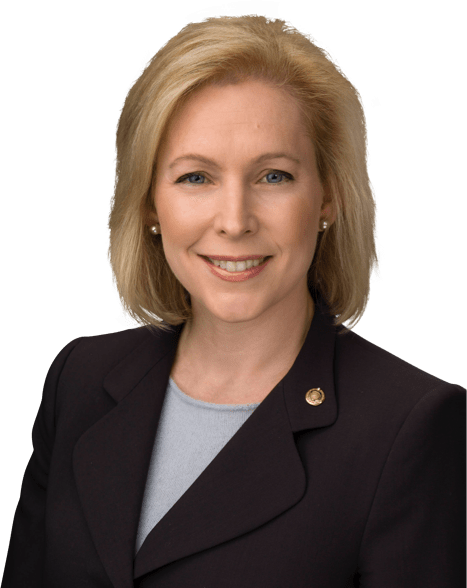 Sherrod Brown (D-OH)
"We've got to eliminate the filibuster"
-The Atlantic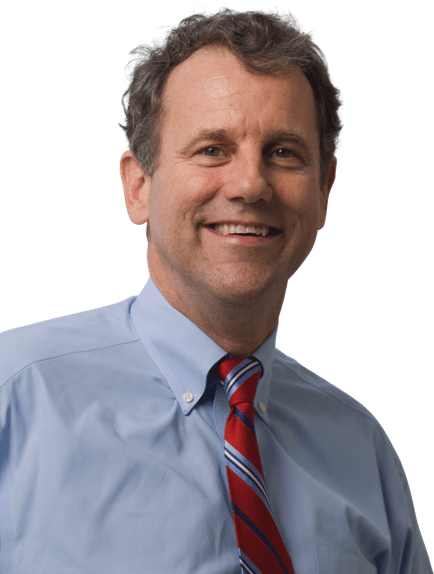 Ron Wyden (D-OR)
"I am not going to let Mitch McConnell stonewall the ability to meet the urgent needs of the American people through procedural kinds of approaches that just tie the place in knots," Wyden said.
-The Hill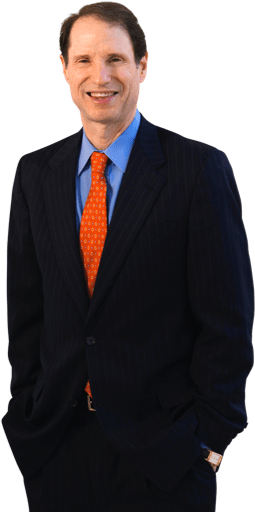 Jeff Merkley (D-OR)
"And if that means changing or abolishing the current Senate requirement for a supermajority to close debate and pass policy legislation—often referred to as a "filibuster"—then that is what we must do."
-Data for Progress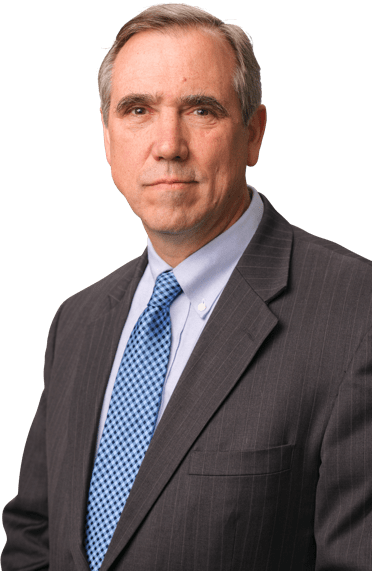 Bob Casey (D-PA)
"Our democracy is at stake here. I'm ready to work with my Republican colleagues, but should the 60-vote rule (filibuster) continue to be abused against widely popular policies, then we must eliminate – or at the very least reform – the filibuster," Casey tweeted on April 9.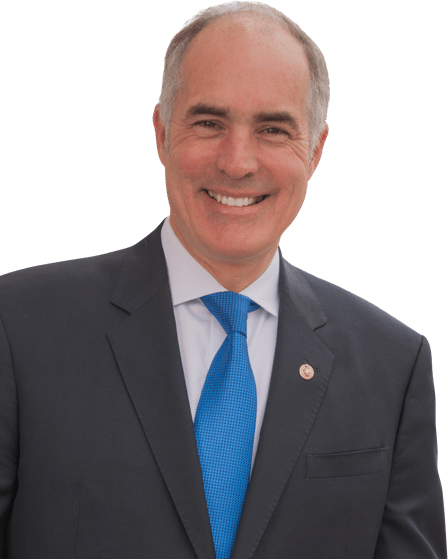 Bernie Sanders (D-VT)
"We must pass a comprehensive agenda to guarantee the rights and dignity of everyone in this country. And that means, among other things, reauthorizing and expanding the Voting Rights Act, for which Congressman John Lewis put his life on the line. As President Obama said, if that requires us to eliminate the filibuster, then that is what we must do."
-Sanders statement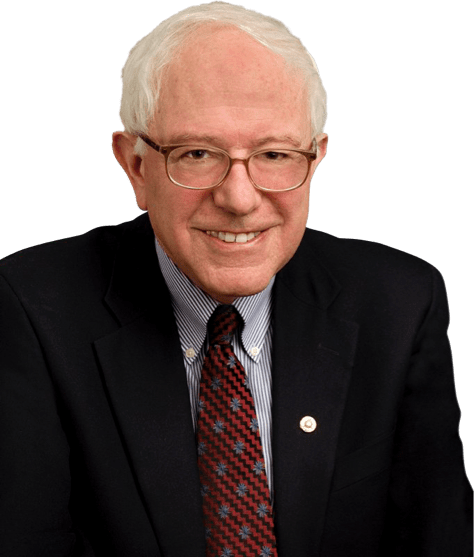 Mark Warner (D-VA)
 "The Senate has shown it cannot do its basic duty and find 60 Senators to support basic voting rights, so I support changing the rules around the filibuster for voting rights legislation"
-Twitter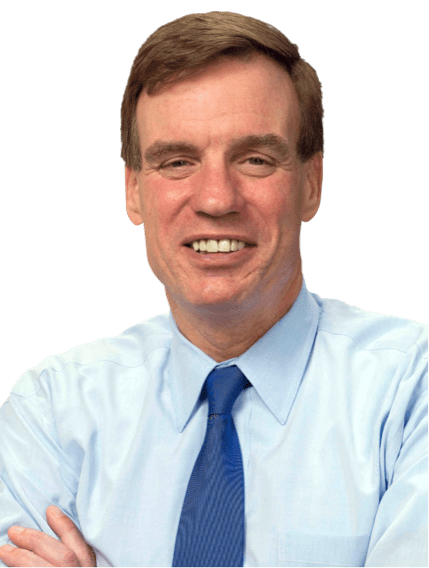 Tim Kaine (D-VA)
"I'm very open to it. Look, I was governor of a state with two legislatures and everything is operated by simple majority. It works fine."
-The Hill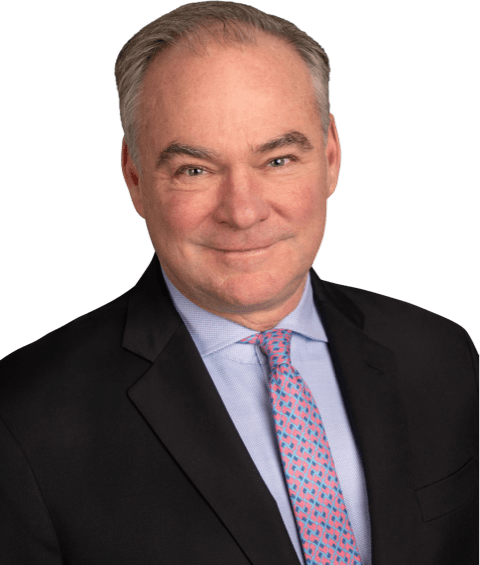 Patty Murray (D-WA)
"The For the People Act is essential to making sure our democracy stays a democracy," Murray said in March, "and I will consider every legislative option, including an exemption to the filibuster, to ensure it can be signed into law."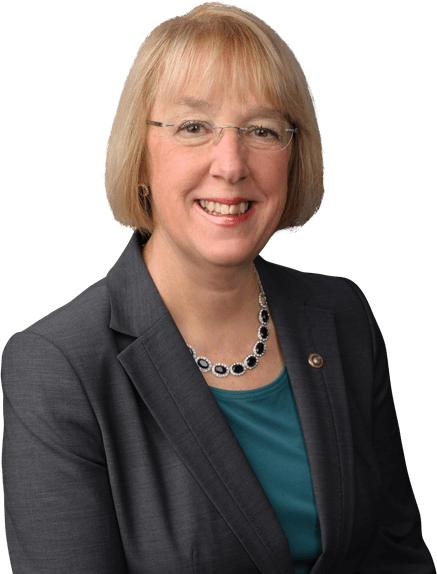 Maria Cantwell (D-WA)
"We cannot let Senate procedure stand in the way of important issues like voting rights. I supported Senator Merkley's talking filibuster proposal in 2011 and I still support it today," Cantwell tweeted on May 6.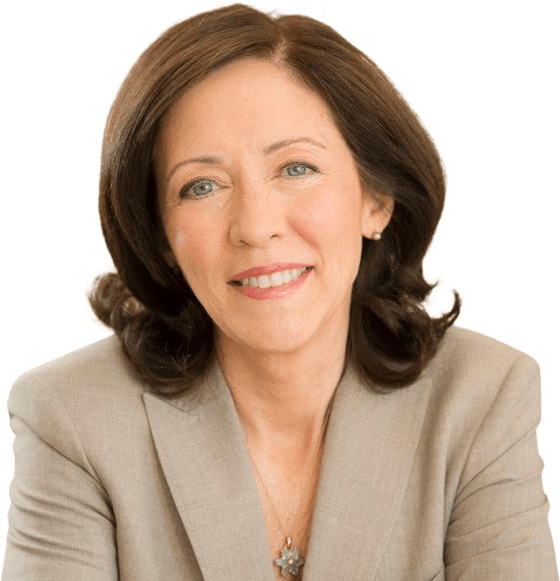 Tammy Baldwin (D-WI)
"Recently, the threat of filibuster has been used far too often and as a result political obstructionism in the United States Senate is now worse than it has ever been. The people of Wisconsin and our state's progressive tradition deserve better."
-Baldwin statement