CANCEL SUPERPACS VIDEO COMPETITION
We launched a video competition with a $50,000 prize. Entrants will explain why, contrary to conventional wisdom, SuperPACs can be regulated.
We believe that every single issue we care about — from climate change to gun safety, from health care to military spending — cannot be fixed until we FIX DEMOCRACY FIRST
Equal Citizens — a nonprofit founded by Harvard Law Professor Lawrence Lessig — is dedicated to reforms that will achieve citizen equality. Through a series of projects that aim to restore the core promise of citizen equality in our Constitution, we will end the corruption of our representative democracy.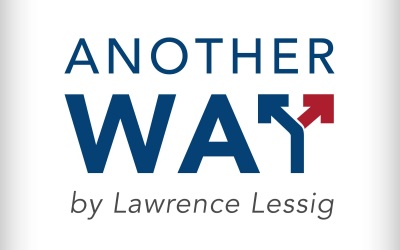 An Oakland Ballot Initiative That Could Inspire The NationAdam Eichen speaks with Jonathan Mehta Stein (Executive Director of California Common Cause) and Vernetta Woods (IVE Team leader at Oakland Rising Action). They discuss the innovative fair elections initiative...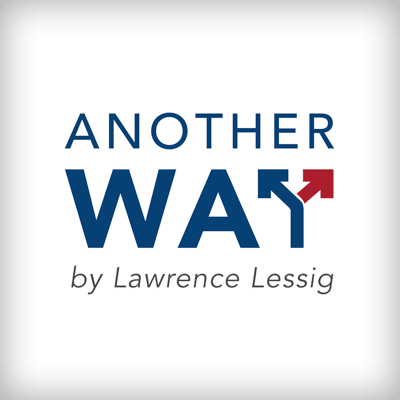 This season, Larry Lessig and the Equal Citizens team will be talking to politicians, authors, activists, and more to bring you in-depth information about the For The People Act and the most important issues in our democracy, and to let you know how you can make change happen. Subscribe using the tools on this page, or listen to episodes below.. Listen →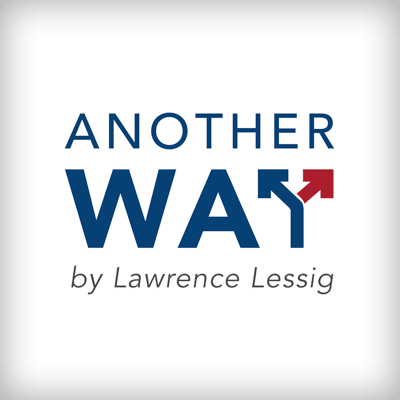 Is there a way to make the 2020 election about something more than simply defeating President Trump? Can it become an election that unites America? Can we leverage what unifies America, and get an (unrigged) democracy that could work? That's the hope described in this six episodes — Another Way, Season One.
Listen →
EQUAL
REPRESENTATION
Citizens should be represented equally in elections
EQUAL
DEPENDENCE
Representatives should depend on citizens equally
EQUAL FREEDOM
TO VOTE
Citizens should have the same opportunity to vote