We're Fighting to Fix Democracy
But We Need Your Help
pledges
---
$
pledged toward $250,000 goal
---
26
days remaining to pledge

We're Fighting to Fix Democracy
But We Need Your Help
$
pledged toward $250,000 goal
26
days remaining to pledge
We believe that every single issue we care about — from climate change to gun safety, from health care to military spending — cannot be fixed until we FIX DEMOCRACY FIRST
Equal Citizens — a nonprofit founded by Harvard Law Professor Lawrence Lessig — is dedicated to reforms that will achieve citizen equality. Through a series of projects that aim to restore the core promise of citizen equality in our Constitution, we will end the corruption of our representative democracy.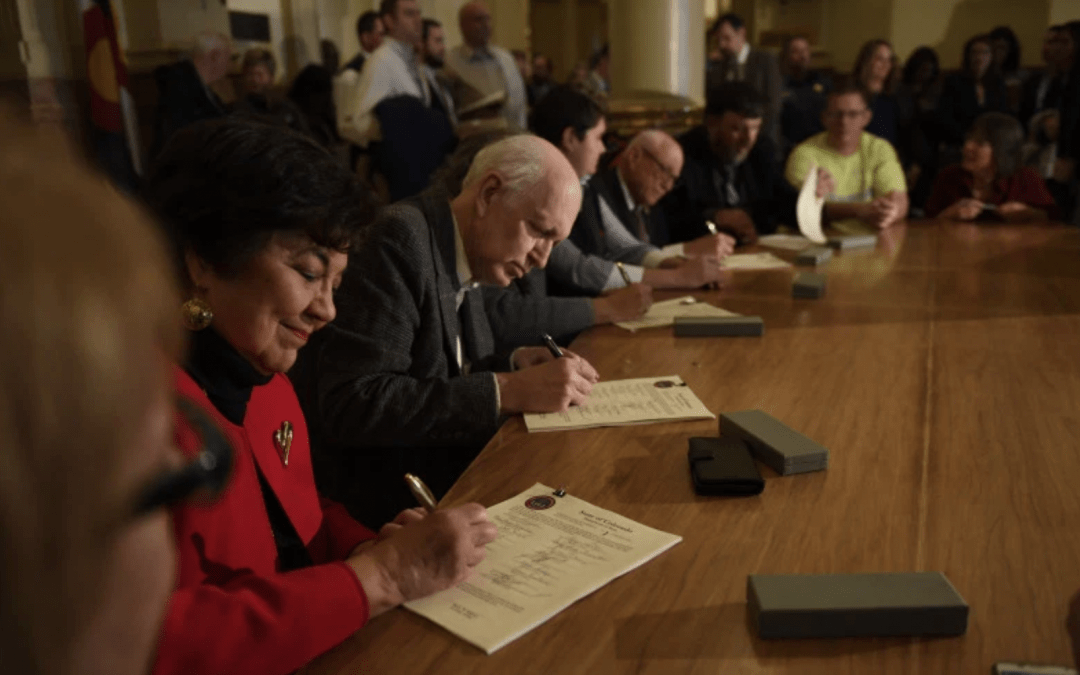 Colorado is asking the U.S. Supreme Court to decide whether the people picked to cast Electoral College votes are bound by their state's rules on how to vote — a decision that has the potential to upend the way America picks its president ahead of the 2020 election.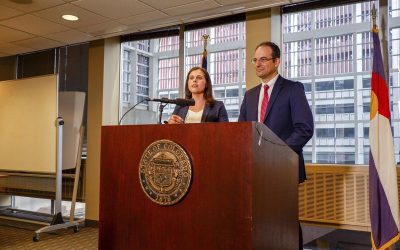 Colorado officials said Wednesday they want the U.S. Supreme Court to overturn an appeals court ruling that presidential electors can vote for the candidate of their choice and aren't bound by the popular vote in their states.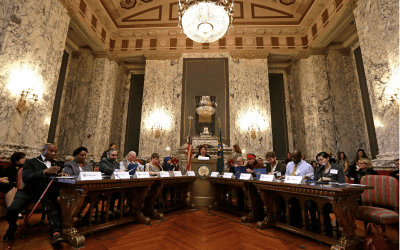 On Dec. 19, 2016, a little more than a month after the presidential election, members of the Electoral College gathered around the nation to cast their votes. Ten of them went rogue. A swing by that number of electors would have been enough to change the outcomes in...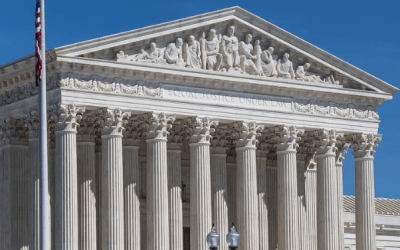 Three 2016 electors from Washington state petitioned the US Supreme Court on Monday to decide whether the state has the power to enforce how an elector casts their ballot and to fine that elector for voting with discretion.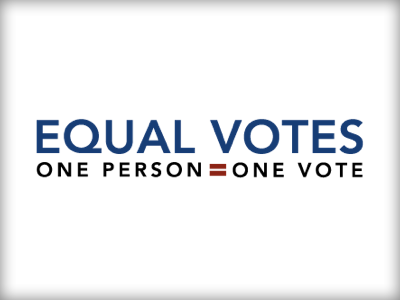 In a democracy, all votes should count equally. In our democracy, when voting for the president, they do not. Because of the winner-take-all allocation of electoral votes, if you don't vote for the candidate who wins your state, your vote counts for nothing. That violates the Constitution's "one person, one vote" principle. We plan to challenge this system in the courts. Join this fight for citizen equality. Learn more →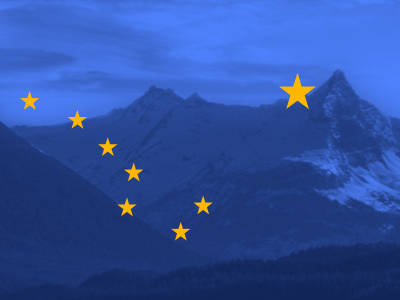 Working with citizens in Alaska — where state law gives citizens the right to demand election law be enforced — we want to take this question to the Supreme Court: What would the Framers have said about super PACs? Learn more →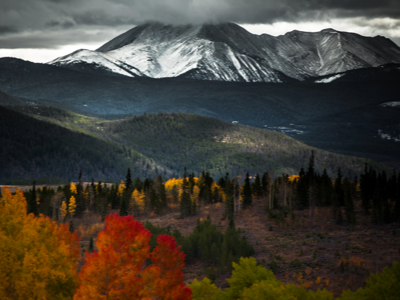 We are currently providing legal help to the electors in Colorado and Washington who were threatened or fined by their state government for voting their conscience in 2016. Learn more →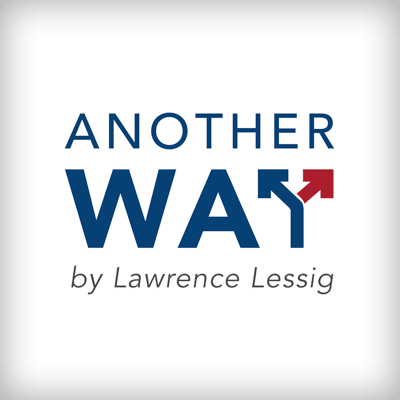 Is there a way to make the 2020 election about something more than simply defeating President Trump? Can it become an election that unites America? Can we leverage what unifies America, and get an (unrigged) democracy that could work? That's the hope described in this six episodes — Another Way, Season One. Listen →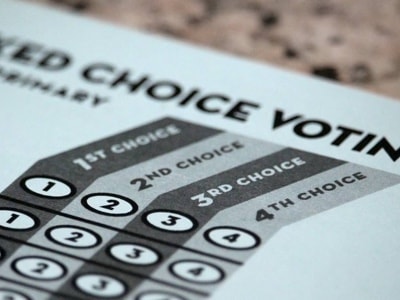 The ability to vote for a candidate who can represent you best is an essential part of a democracy. Yet, because of the two-party system in America, third party candidates are too often "spoilers," not choices. Learn more →
EQUAL
REPRESENTATION
Citizens should be represented equally in elections
EQUAL
DEPENDENCE
Representatives should depend on citizens equally
EQUAL FREEDOM
TO VOTE
Citizens should have the same opportunity to vote
ON SOCIAL MEDIA
Follow Equal Citizens on social media to stay updated on the latest fights to fix our democracy

Except where otherwise noted, content on this site is licensed under a Creative Commons Attribution 4.0 International license. This website is shared by EqualCitizens.US and Equal Citizens Foundation. Equal Citizens Foundation is not responsible for any political content on this website. Read our Privacy Policy here.