We believe that every single issue we care about — from climate change to gun safety, from health care to military spending — cannot be fixed until we FIX DEMOCRACY FIRST
Equal Citizens — a nonprofit founded by Harvard Law Professor Lawrence Lessig — is dedicated to reforms that will achieve citizen equality. Through a series of projects that aim to restore the core promise of citizen equality in our Constitution, we will end the corruption of our representative democracy.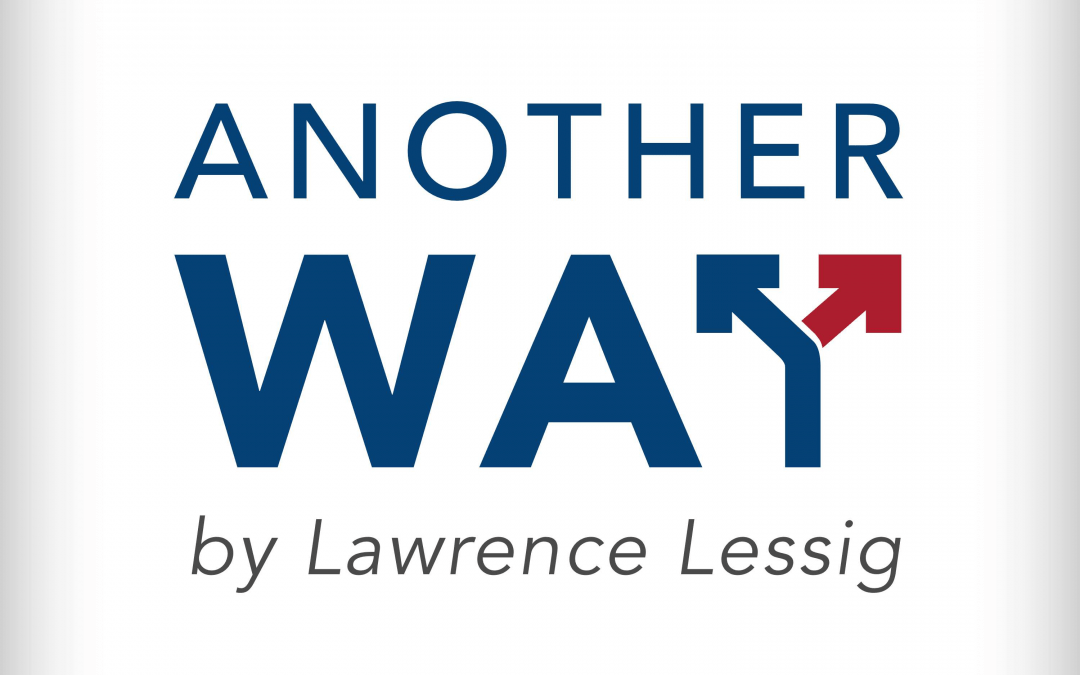 An Oakland Ballot Initiative That Could Inspire The NationAdam Eichen speaks with Jonathan Mehta Stein (Executive Director of California Common Cause) and Vernetta Woods (IVE Team leader at Oakland Rising Action). They discuss the innovative fair elections initiative...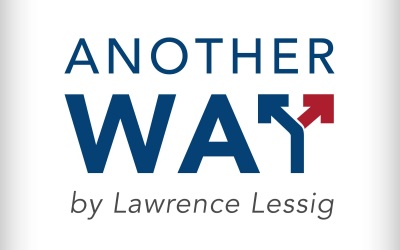 Acknowledging Our Fears, with Rabbi Michael Pollack Adam Eichen speaks with Rabbi Michael Pollack, Executive Director of March on Harrisburg, a Pennsylvania-based anti-corruption organization. They talk candidly about feeling fear and how to face the growing risks to...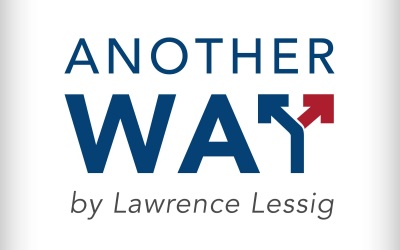 We're Back Another Way is back! Adam Eichen and Lawrence Lessig have a candid conversation about the state of our democracy, feelings of loss (post-Freedom to Vote Act campaign), and what keeps them motivated in a very disturbing political time. Become a Patreon...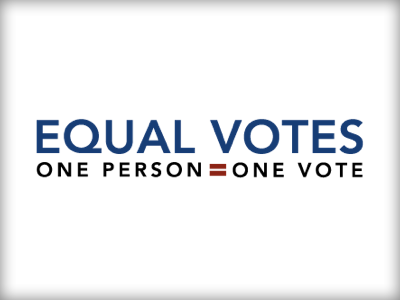 In a democracy, all votes should count equally. In our democracy, when voting for the president, they do not. Because of the winner-take-all allocation of electoral votes, if you don't vote for the candidate who wins your state, your vote counts for nothing. That violates the Constitution's "one person, one vote" principle. We plan to challenge this system in the courts. Join this fight for citizen equality. Learn more →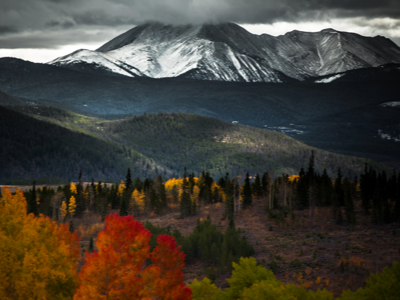 We are currently providing legal help to the electors in Colorado and Washington who were threatened or fined by their state government for voting their conscience in 2016. Learn more →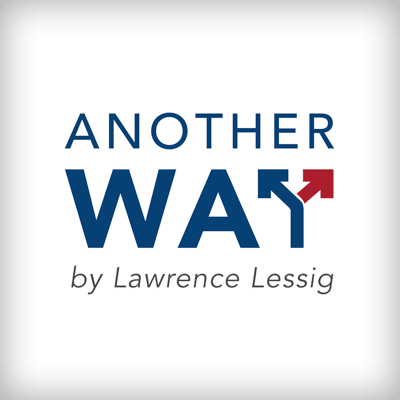 This season, Larry Lessig and the Equal Citizens team will be talking to politicians, authors, activists, and more to bring you in-depth information about the For The People Act and the most important issues in our democracy, and to let you know how you can make change happen. Subscribe using the tools on this page, or listen to episodes below.. Listen →
EQUAL
REPRESENTATION
Citizens should be represented equally in elections
EQUAL
DEPENDENCE
Representatives should depend on citizens equally
EQUAL FREEDOM
TO VOTE
Citizens should have the same opportunity to vote