IN THE UNITED STATES DISTRICT COURT FOR THE DISTRICT OF COLORADO
Civil Action No. 1:17-cv-1937-NYW
MICHEAL BACA, POLLY BACA, and ROBERT NEMANICH,
Plaintiffs
v.
WAYNE W. WILLIAMS, Colorado Secretary of State, in his individual capacity.
Defendant.

---
COMPLAINT
---
Defendant Wayne Williams, Colorado's Secretary of State, under color of state law, threatened and intimidated Plaintiffs Micheal Baca, Polly Baca, and Robert Nemanich in the exercise of their federally protected rights as presidential Electors. This complaint seeks damages for this infringement of a fundamental federal right.
INTRODUCTION
The United States Constitution secures to "Electors" the power to vote to select the President and Vice President of the United States.
Colorado purports to control how an Elector exercises her franchise, by binding her, with the force of law, to vote for a particular candidate. See C.R.S. § 1-4-304.
Final Complaint for the Equal Electors Lawsuit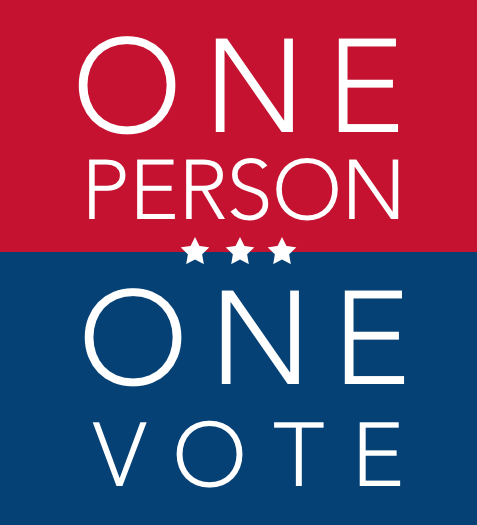 In a Democracy, All Votes Should Count Equally
In our democracy, when voting for the President, they do not
Lawrence Lessig and others have made the case that the winner-take-all process of choosing electors violates the Equal Protection Clause of the Fourteenth Amendment. See how Lessig lays out this argument and explores what a successful legal challenge to the Electoral College might look like.
Equal Citizens is a 501(c)(4) non-profit organization dedicated to reforms that will achieve citizen equality. We manage campaigns, both legal and political, that will end the corruption of our representative democracy by restoring the core promise of equality.

This work is licensed under a Creative Commons Attribution 4.0 International License