ANOTHER WAY
Another Way is a weekly podcast about how we can get reforming and improving our democracy front and center in the upcoming election. This season, Larry Lessig and the Equal Citizens team will be talking to presidential candidates, authors, activists, and more to bring you in-depth information about the most important issues in our democracy, and to let you know who can finally make change happen. The goal is to get to POTUS1—that is, to have a presidential candidate who makes ending legal corruption and strengthening our democracy the first priority of any administration. Subscribe using the tools on this page, or listen to episodes below.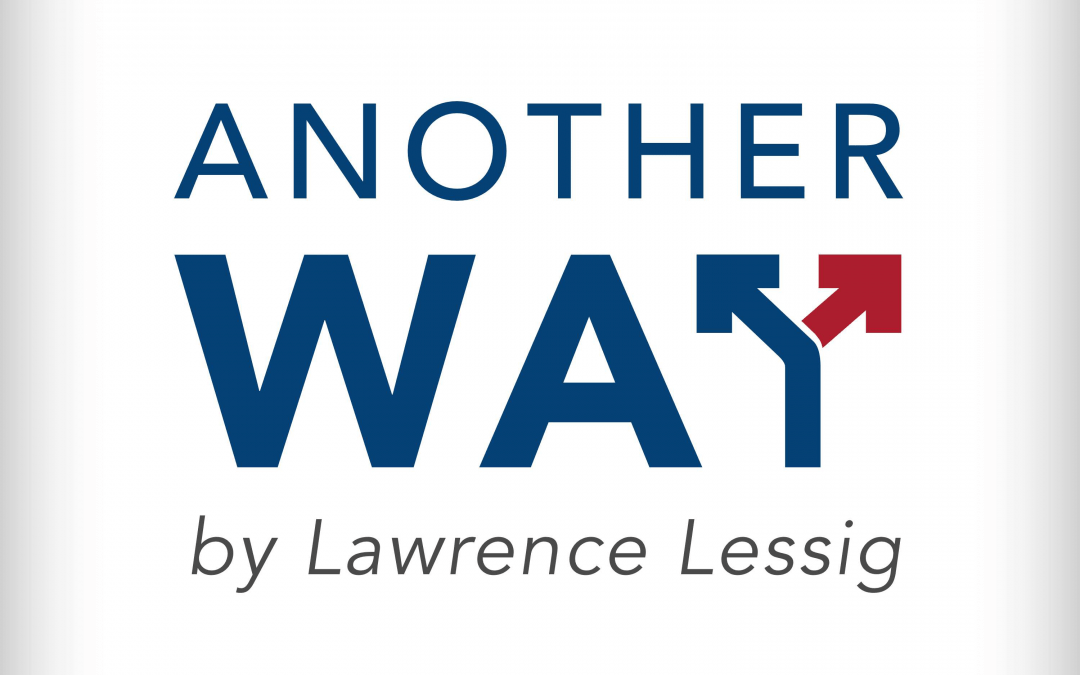 Title Democracy Illustrated: A New Graphic Novel About Democracy Description: In this episode, Adam Eichen speaks with MapLight president Daniel Newman, who just authored a new graphic novel about democracy reform, Unrig: How to Fix Our Broken Democracy. The two...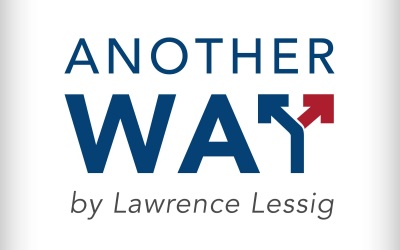 Title Larry Lessig talk with Andrew Yang Today, we bring you a recast of a recent of episode of Yang Speaks, in which Equal Citizens founder Larry Lessig spoke with Andrew Yang about how we can reform our democracy. They discuss dialing for dollars, the theory that...

Except where otherwise noted, content on this site is licensed under a Creative Commons Attribution 4.0 International license. This website is shared by EqualCitizens.US and Equal Citizens Foundation. Equal Citizens Foundation is not responsible for any political content on this website. Read our Privacy Policy here.