Description
The Constitution of the United States specifies the rules for its own amendment. Article V lays out those rules. An amendment must first be proposed and once proposed, adopted or, as the Constitution says, ratified.
More than 11,000 amendments have been proposed in the 230 years since the Constitution was adopted. Of those, 27 have been ratified.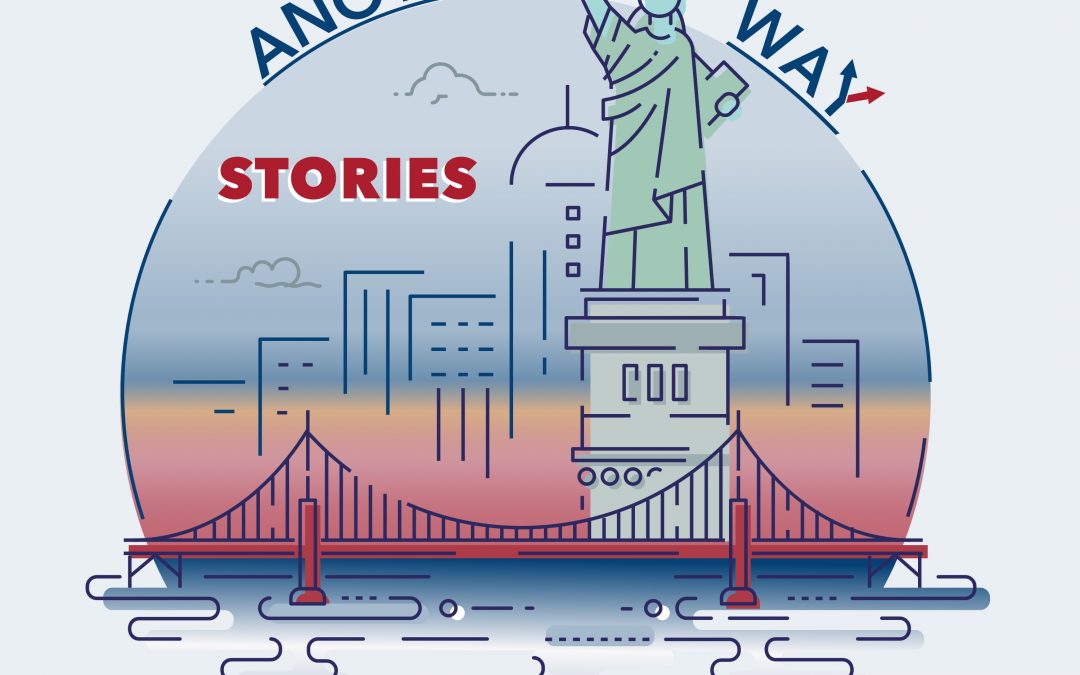 There's going to be a train wreck unless we act now. A train wreck for the convention movement, and hence, a train wreck for the only reasonable chance that we have to fix our broken Constitution, and hence, a train wreck for this nation.OTHER EPISODESHOW...