Another Way To Elect The President: What Happens If It's Close In A State? (Part 3)
Season 4, Episode 16 | October 26th, 2020
Another Way Homepage
Description and Credits
Title
Another Way To Elect The President: What Happens If It's Close In A State? (Part 3)
Description: In this episode of our mini-series on presidential elections, we take a look at three examples of how states handled recounts in close elections. Are we in for a redo of Florida in 2000—or does Hawaii in 1960 provide a better example? A companion series of blog posts related to this episode can be found at http://takecareblog.com.
Music:
Roundpine by Blue Dot Sessions
Noe Noe by Blue Dot Sessions
Vengeful by Blue Dot Sessions
Post-production:
Josh Elstro of Elstro Production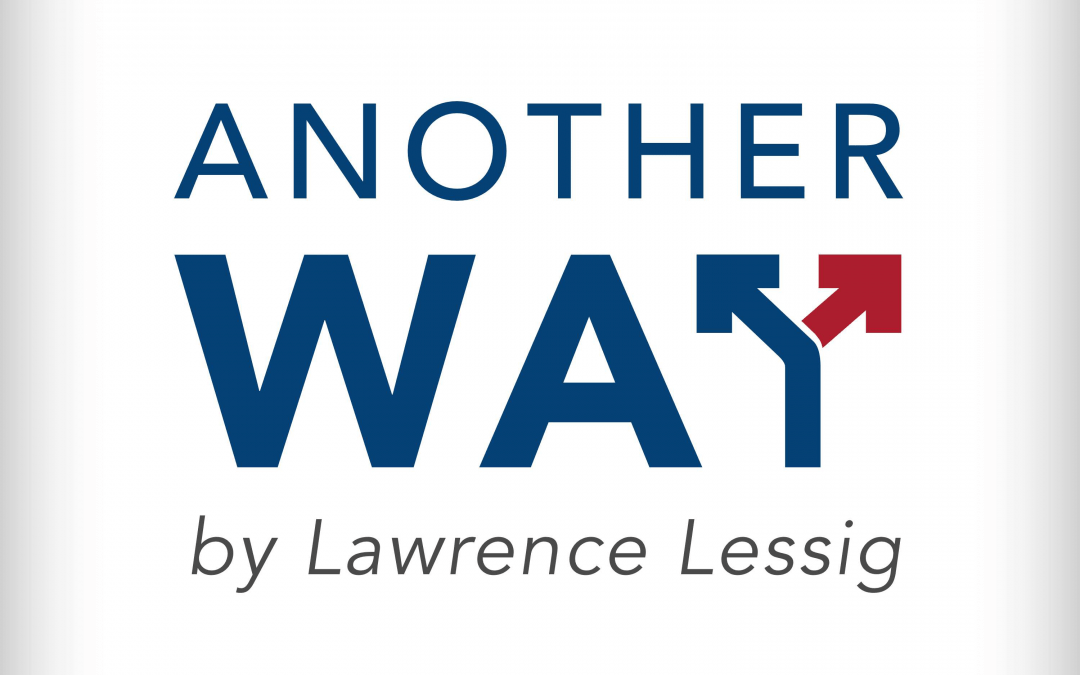 On Our Own Failed Democratic State (And What's At Stake On January 17) Lawrence Lessig reads aloud his updated New York Review of Books essay, which was originally released on December 10th. In it, he outlines the latest developments on the Freedom to Vote Act, the...