Another Way To Elect A President: The Electoral Count Act (Part 6)
Season 4, Episode 19 | October 29th, 2020
Another Way Homepage
Description and Credits
Title
Another Way To Elect A President: The Electoral Count Act (Part 6)
Description: In this episode, we speak with Professor Stephen Siegel, a Professor of Law at DePaul University, about the Electoral Count Act, which sets the rules for Congress when it counts electoral votes. We explain what happens if there is just one slate and how Congress might resolve a controversy if there are competing slates of electors from one state.
Music:
Roundpine by Blue Dot Sessions
Noe Noe by Blue Dot Sessions
Vengeful by Blue Dot Sessions
Post-production:
Josh Elstro of Elstro Production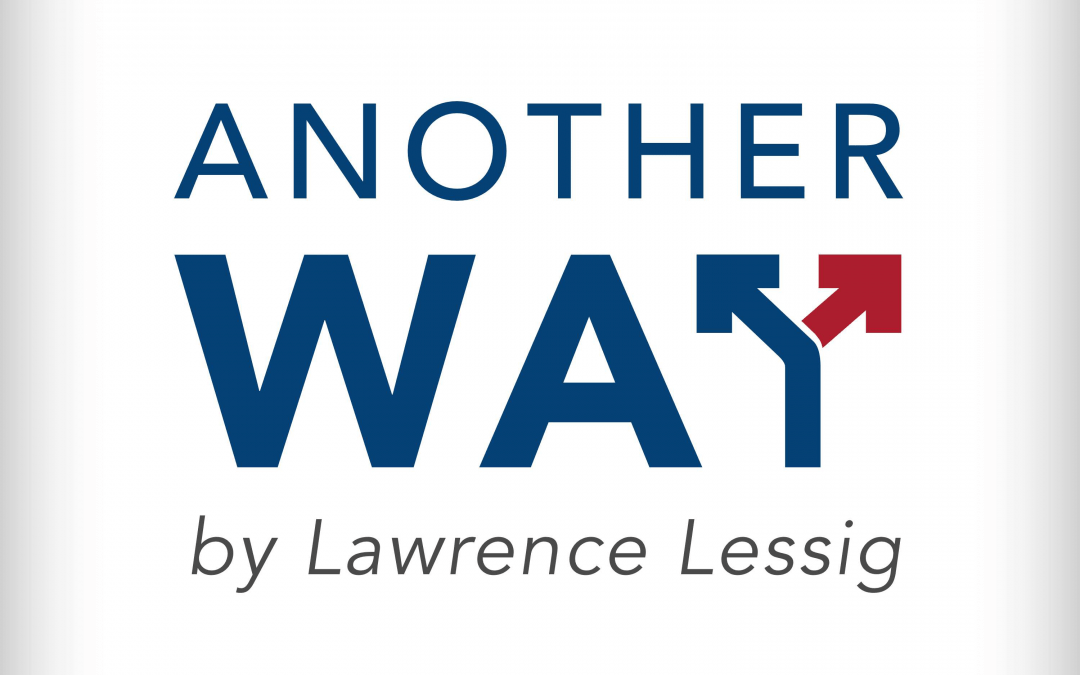 On Our Own Failed Democratic State (And What's At Stake On January 17) Lawrence Lessig reads aloud his updated New York Review of Books essay, which was originally released on December 10th. In it, he outlines the latest developments on the Freedom to Vote Act, the...