Another Way To Elect A President: Can A State Legislature Overrule The Voters? (Part 4)
Season 4, Episode 17 | October 27th, 2020
Another Way Homepage
Description and Credits
Title
Another Way To Elect A President: Can A State Legislature Overrule The Voters? (Part 4)
Description: In this episode in our presidential election mini-series, we take a deep dive into 3 USC 2, a federal law that some way permits state legislatures to declare an election null and void and appoint presidential electors directly. We explain the true purpose of this law—spoiler alert: it wasn't to let states nullify elections—and discuss what arguments there might be if things go haywire next week. Matthew Seligman wrote about this recently on Talking Points Memo.
Music:
Roundpine by Blue Dot Sessions
Noe Noe by Blue Dot Sessions
Vengeful by Blue Dot Sessions
Post-production:
Josh Elstro of Elstro Production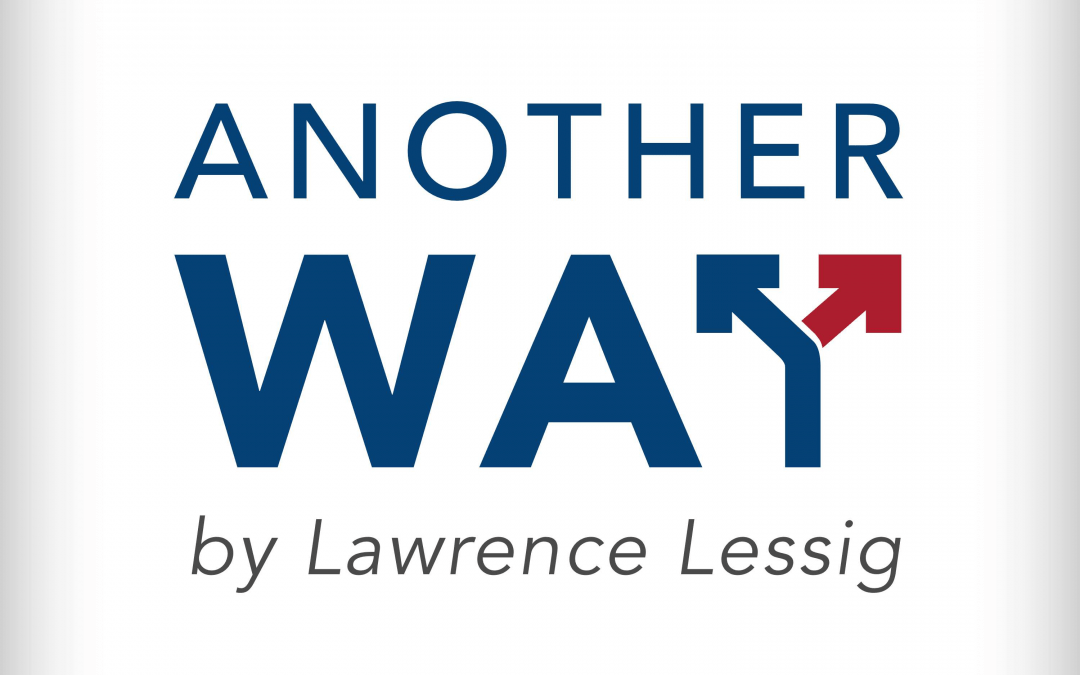 Title BONUS: National Popular Vote On The Ballot, with Dr. John Koza Description: In this bonus episode, Jason speaks with National Popular Vote founder Dr. John Koza. They discuss the problems with the electoral college, how it can be reformed with the National...

Except where otherwise noted, content on this site is licensed under a Creative Commons Attribution 4.0 International license. This website is shared by EqualCitizens.US and Equal Citizens Foundation. Equal Citizens Foundation is not responsible for any political content on this website. Read our Privacy Policy here.