Another Way To Elect A President: Contingent Elections (Part 8)
Season 4, Episode 22 | November 1st, 2020
Another Way Homepage
Description and Credits
Title
Another Way To Elect A President: Contingent Elections (Part 8)
Description: In today's episode of the mini-series, we discuss the House contingent election. It hasn't happened since 1824, but could it this year? What could trigger it? And what would happen if the House has to choose the President?
Music:
Roundpine by Blue Dot Sessions
Noe Noe by Blue Dot Sessions
Vengeful by Blue Dot Sessions
Post-production:
Josh Elstro of Elstro Production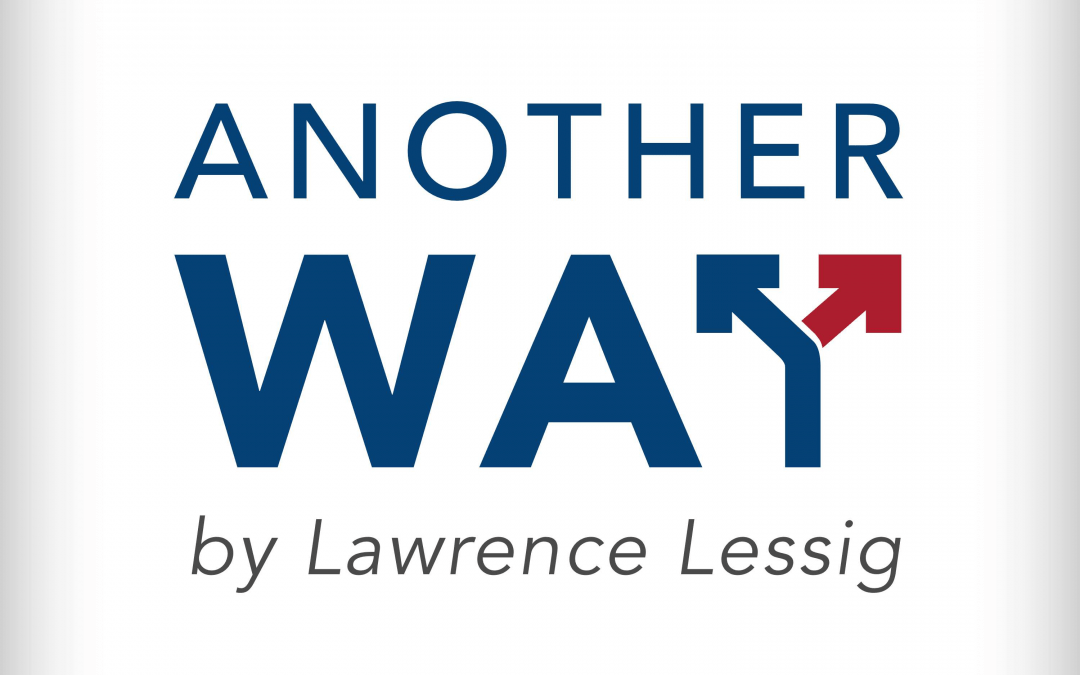 Discussing The John Eastman Memo with John EastmanOn this special episode of Another Way, Lawrence Lessig and Matthew Seligman speak to John Eastman, former Chapman University law school professor and lawyer who represented former President Donald Trump in 2020...