Another Way To Elect A President: The VP's Role (Part 9)
Season 4, Episode 23 | November 2nd, 2020
Another Way Homepage
Description and Credits
Title
Another Way To Elect A President: The VP's Role (Part 9)
Description: In this last regular episode of our mini-series about the road to selecting a president, we are joined by David Fontana of GW Law to talk about the Vice President. What role does the Constitution give the Vice President in counting electoral votes? And can this be manipulated?
Music:
Roundpine by Blue Dot Sessions
Noe Noe by Blue Dot Sessions
Vengeful by Blue Dot Sessions
Post-production:
Josh Elstro of Elstro Production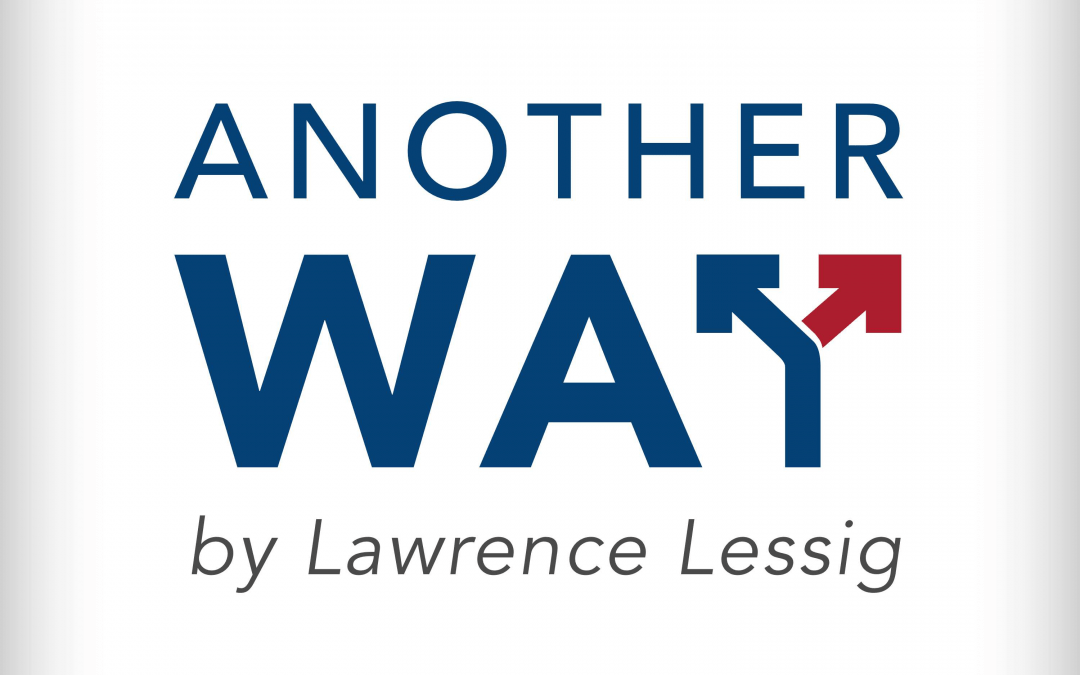 Discussing The John Eastman Memo with John EastmanOn this special episode of Another Way, Lawrence Lessig and Matthew Seligman speak to John Eastman, former Chapman University law school professor and lawyer who represented former President Donald Trump in 2020...