Another Way To Elect The President: Part 1 (Intro)
Season 4, Episode 14 | October 19th, 2020
Another Way Homepage
Description and Credits
Title
Another Way To Elect The President: Part 1 (Intro)
Description: In this episode, Larry Lessig introduces a mini-series that will appear in this feed between now and election day: Another Way To Elect The President. This intro provides some historical and legal background for what could be a presidential election unlike any other. Stay tuned for additional episodes.
Music:
Roundpine by Blue Dot Sessions
Noe Noe by Blue Dot Sessions
Vengeful by Blue Dot Sessions
Post-production:
Josh Elstro of Elstro Production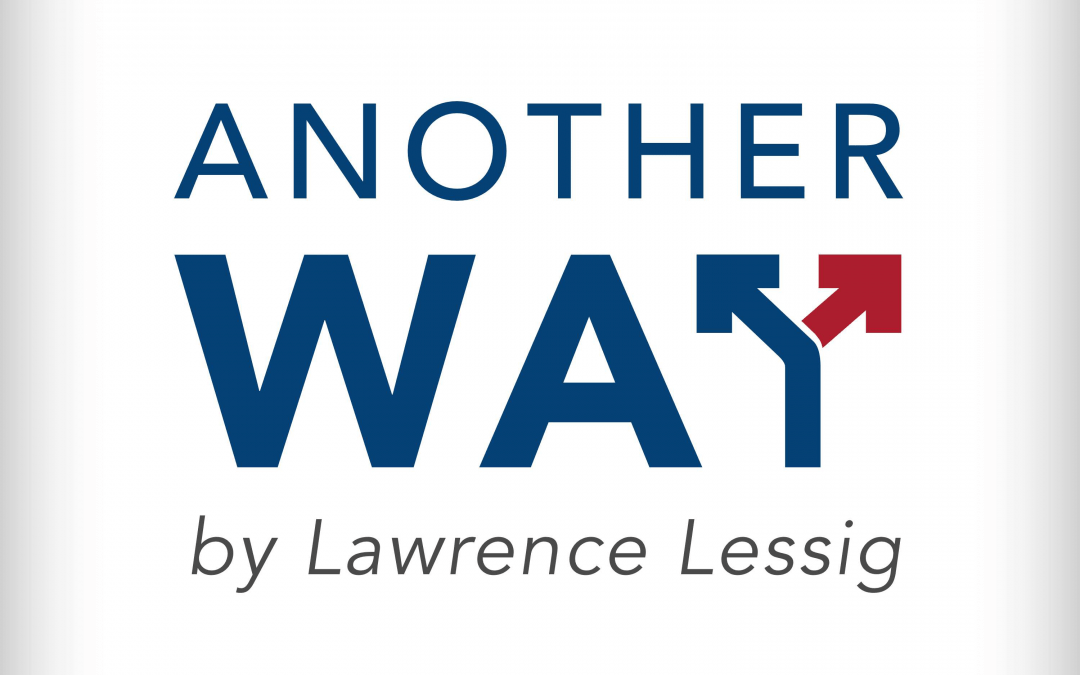 On Our Own Failed Democratic State (And What's At Stake On January 17) Lawrence Lessig reads aloud his updated New York Review of Books essay, which was originally released on December 10th. In it, he outlines the latest developments on the Freedom to Vote Act, the...