Another Way To Elect The President: Part 1 (Intro)
Season 4, Episode 14 | October 19th, 2020
Another Way Homepage
Description and Credits
Title
Another Way To Elect The President: Part 1 (Intro)
Description: In this episode, Larry Lessig introduces a mini-series that will appear in this feed between now and election day: Another Way To Elect The President. This intro provides some historical and legal background for what could be a presidential election unlike any other. Stay tuned for additional episodes.
Music:
Roundpine by Blue Dot Sessions
Noe Noe by Blue Dot Sessions
Vengeful by Blue Dot Sessions
Post-production:
Josh Elstro of Elstro Production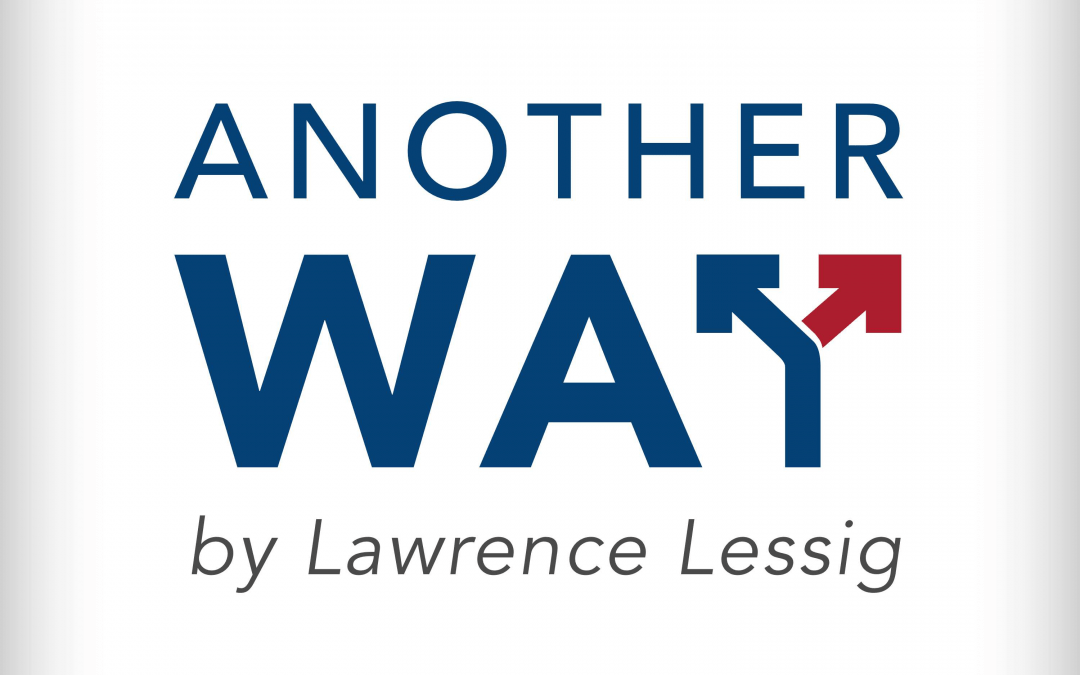 An Oakland Ballot Initiative That Could Inspire The NationAdam Eichen speaks with Jonathan Mehta Stein (Executive Director of California Common Cause) and Vernetta Woods (IVE Team leader at Oakland Rising Action). They discuss the innovative fair elections initiative...