Another Way To Elect The President: Part 1 (Intro)
Season 4, Episode 14 | October 19th, 2020
Another Way Homepage
Description and Credits
Title
Another Way To Elect The President: Part 1 (Intro)
Description: In this episode, Larry Lessig introduces a mini-series that will appear in this feed between now and election day: Another Way To Elect The President. This intro provides some historical and legal background for what could be a presidential election unlike any other. Stay tuned for additional episodes.
Music:
Roundpine by Blue Dot Sessions
Noe Noe by Blue Dot Sessions
Vengeful by Blue Dot Sessions
Post-production:
Josh Elstro of Elstro Production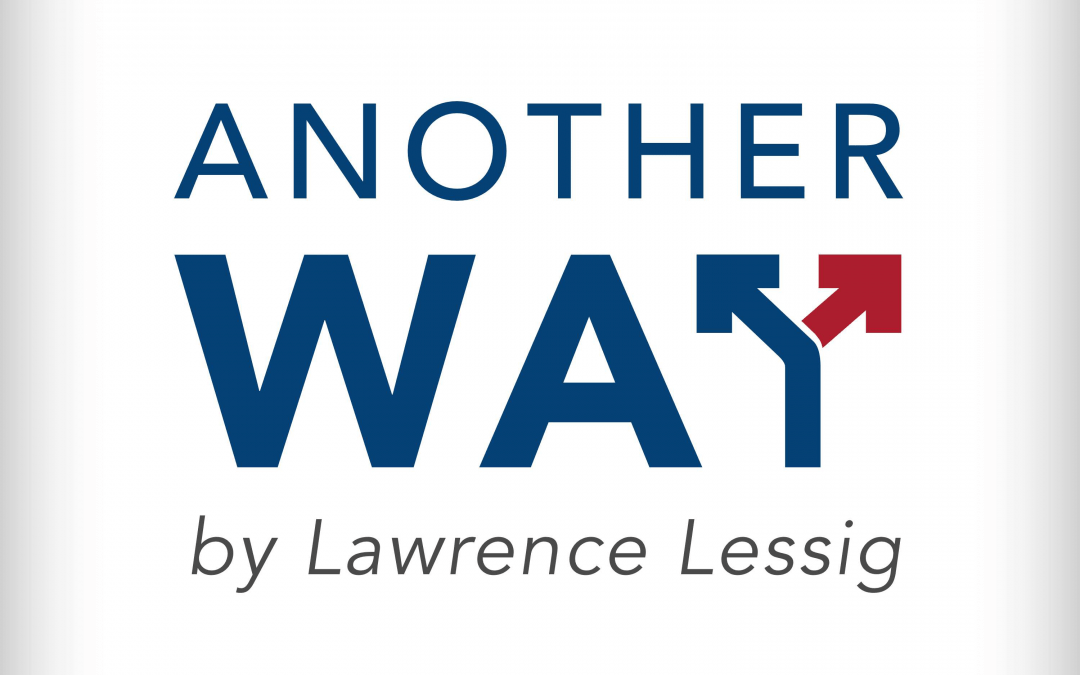 No Labels, Polarization, and Reform with Bill GalstonAfter a hiatus, Another Way is back! In this episode, Larry Lessig speaks with Bill Galson, a Senior Fellow at the Brookings Institution and Co-Founder of No Labels. The two discuss the origins of No Labels, the...