Another Way To Elect A President: The Death of a Candidate (Part 7)
Season 4, Episode 21 | October 31st, 2020
Another Way Homepage
Description and Credits
Title
Another Way To Elect A President: The Death of a Candidate (Part 7)
Description: In this episode in our mini-series, we answer the question: what happens if a candidate dies right before or after the popular vote? The answer: it could get complicated. For more on this topic, see the op-ed by Larry and Jason here.
Music:
Roundpine by Blue Dot Sessions
Noe Noe by Blue Dot Sessions
Vengeful by Blue Dot Sessions
Post-production:
Josh Elstro of Elstro Production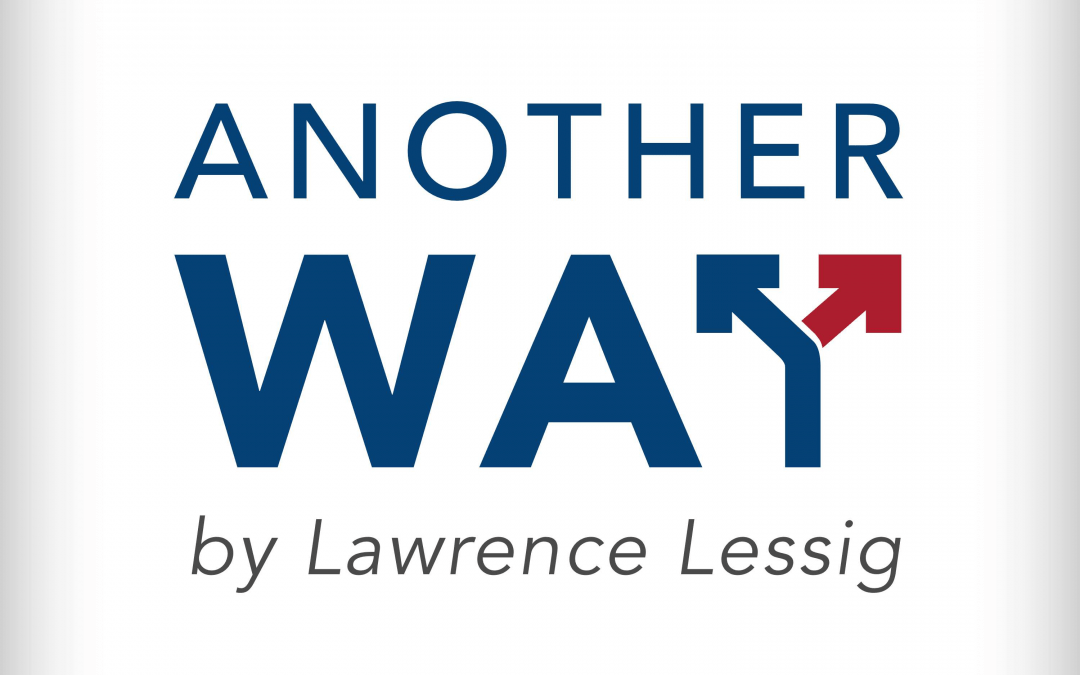 No Labels, Polarization, and Reform with Bill GalstonAfter a hiatus, Another Way is back! In this episode, Larry Lessig speaks with Bill Galson, a Senior Fellow at the Brookings Institution and Co-Founder of No Labels. The two discuss the origins of No Labels, the...