Another Way To Elect A President: The Death of a Candidate (Part 7)
Season 4, Episode 21 | October 31st, 2020
Another Way Homepage
Description and Credits
Title
Another Way To Elect A President: The Death of a Candidate (Part 7)
Description: In this episode in our mini-series, we answer the question: what happens if a candidate dies right before or after the popular vote? The answer: it could get complicated. For more on this topic, see the op-ed by Larry and Jason here.
Music:
Roundpine by Blue Dot Sessions
Noe Noe by Blue Dot Sessions
Vengeful by Blue Dot Sessions
Post-production:
Josh Elstro of Elstro Production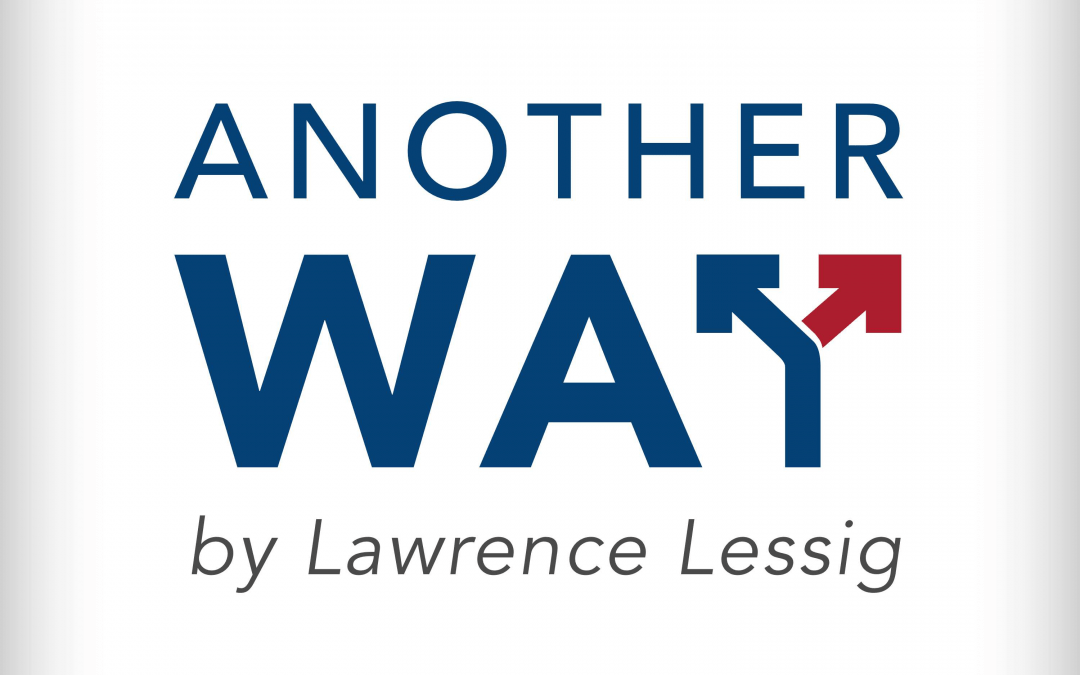 What was media like? How has media changed? In this episode, we talk to Princeton Professor Markus Prior about the architecture of public media, over the period of what he calls "broadcast democracy," and in the period we're living within today. How does that...