Discussing The John Eastman Memo with John Eastman
Season 4, Episode 54 | September 27th, 2021
Another Way Homepage
Description and Credits
Discussing The John Eastman Memo with John Eastman
On this special episode of Another Way, Lawrence Lessig and Matthew Seligman speak to John Eastman, former Chapman University law school professor and lawyer who represented former President Donald Trump in 2020 election-related lawsuits. The three discuss Eastman's controversial memo written to former Vice President Mike Pence about what authority Pence had to reject Biden slates of electors.
Become a Patreon subscriber: https://www.patreon.com/EqualCitizens
Music:
Roundpine by Blue Dot Sessions
Noe Noe by Blue Dot Sessions
Vengeful by Blue Dot Sessions
Post-production:
Josh Elstro of Elstro Production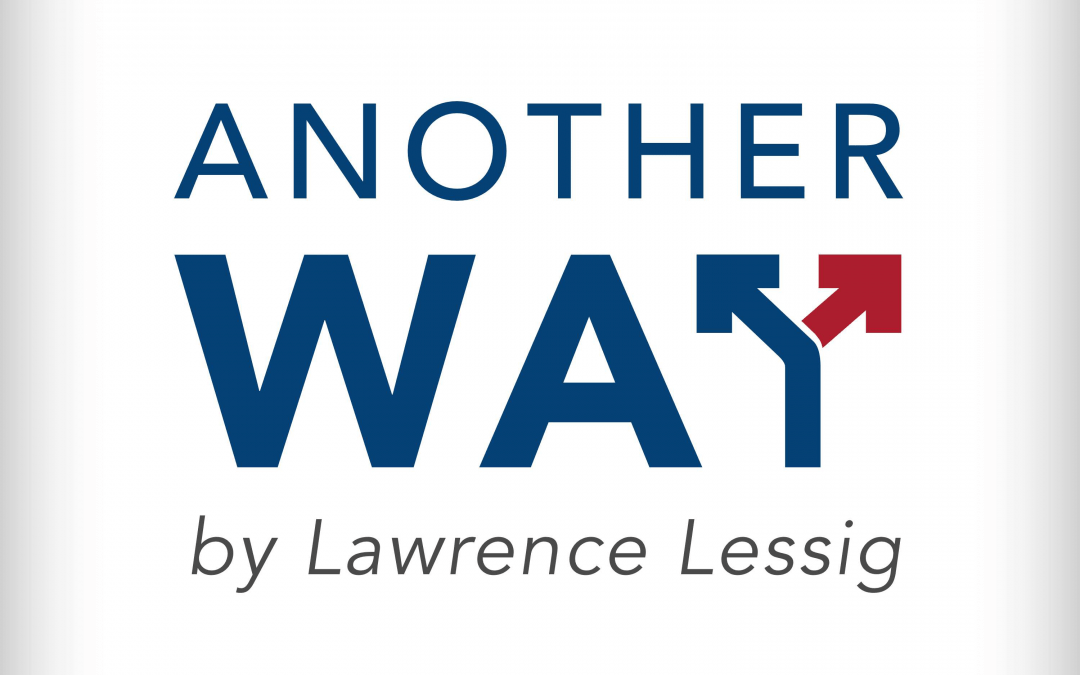 No Labels, Polarization, and Reform with Bill GalstonAfter a hiatus, Another Way is back! In this episode, Larry Lessig speaks with Bill Galson, a Senior Fellow at the Brookings Institution and Co-Founder of No Labels. The two discuss the origins of No Labels, the...