Transcript
This is Larry Lessig.
Anyone paying attention can see that we're gearing up for a train wreck in 2020, as both political parties map out an increasingly partisan choice for America — as if we are just a nation divided, with nothing that we share in common.
I am as eager as anyone to defeat this President. But if all that that election is about is Donald Trump, then in 2021, we will be left — still — with a government that cannot govern.
We need 2020 to more than an anti-Trump election. We need it to be an election that brings America together — that inspires us to step above our partisan divided, to get out of our tribe. An election that unrigs this rigged democracy — to make it representative maybe for the first time.
It's a crazy idea, I get that. But crazy is my brand. And in the six episodes of this podcast, Another Way, I explore this crazy idea.
I hope you can listen, and I hope that your listening helps all of us think.
Thanks very much.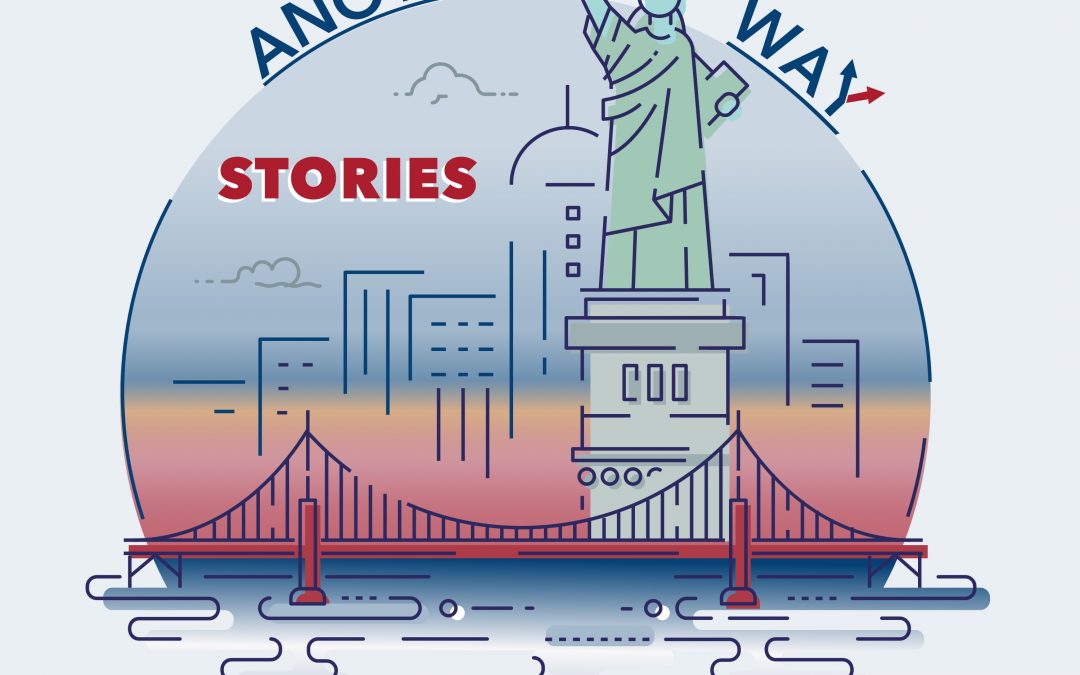 Title: Why different when the same is so so easy Transcript "But why," the Democratic politicians will insist, "why do we need anything more than simply elect Democrats? What's the need for a Reform Caucus when the Democratic Party is already committed to...