Another Way To Elect A President: Election Follow-Up
Season 4, Episode 26 | November 20th, 2020
Another Way Homepage
Description and Credits
Title
Another Way To Elect A President: Election Follow-Up
Description: In this final episode of "Another Way to Elect the President," we consider whether Trump's lawyers could successfully contest the election results. We pick apart their legal cases and the facts and fictions behind them to explain their underlying strategy.
We want to understand why you listen and how we can make our episodes even better in the New Year. Complete the survey at democracygroup.org/survey for a chance to share your thoughts with us and win some swag from the network.
Music:
Roundpine by Blue Dot Sessions
Noe Noe by Blue Dot Sessions
Vengeful by Blue Dot Sessions
Post-production:
Josh Elstro of Elstro Production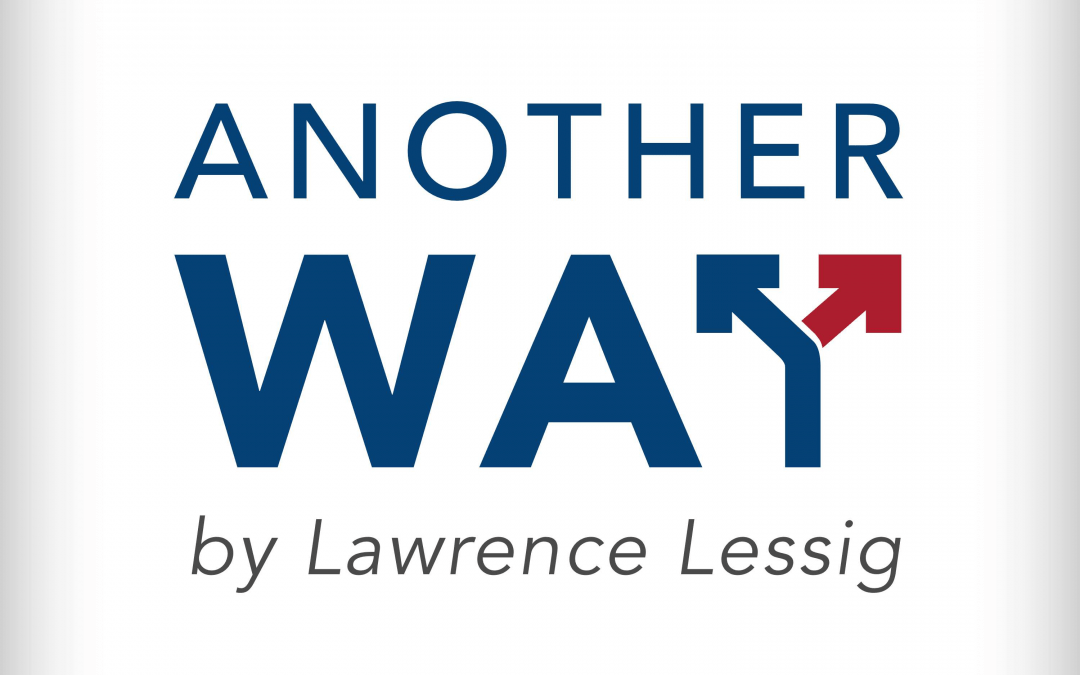 No Labels, Polarization, and Reform with Bill GalstonAfter a hiatus, Another Way is back! In this episode, Larry Lessig speaks with Bill Galson, a Senior Fellow at the Brookings Institution and Co-Founder of No Labels. The two discuss the origins of No Labels, the...