Description and Credits
Title
Live Election (and Beyond!) Special
Description: In our election day special, we bring you a recording of our live conversation from October 30. We talked about the worries of this election day, but we also looked beyond the election to discuss the policy options on the table if Biden wins. While we await the results, we end our election day blitz of episodes on an optimistic note!
Music:
Roundpine by Blue Dot Sessions
Noe Noe by Blue Dot Sessions
Vengeful by Blue Dot Sessions
Post-production:
Josh Elstro of Elstro Production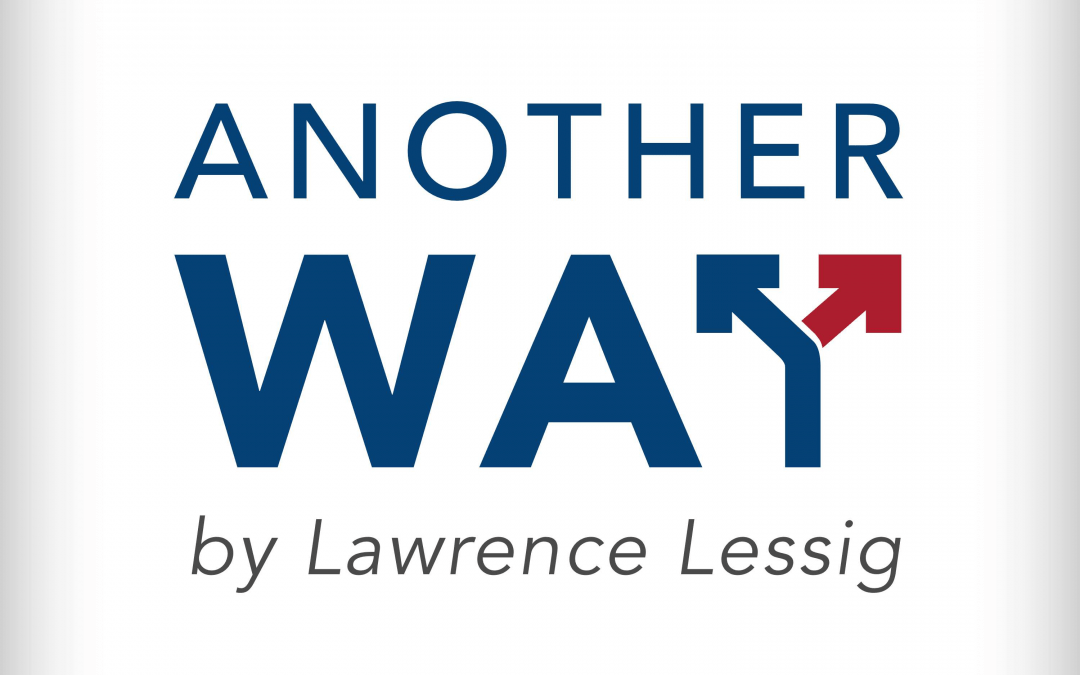 Title Representative Khanna on H.R. 1 and the Fight for Reform In this episode, Lawrence Lessig speaks with Representative Ro Khanna, who serves California's 17th Congressional district. Rep. Khanna gives listeners a legislative update on the For The People Act, and...