Description and Credits
Title
Live Election (and Beyond!) Special
Description: In our election day special, we bring you a recording of our live conversation from October 30. We talked about the worries of this election day, but we also looked beyond the election to discuss the policy options on the table if Biden wins. While we await the results, we end our election day blitz of episodes on an optimistic note!
Music:
Roundpine by Blue Dot Sessions
Noe Noe by Blue Dot Sessions
Vengeful by Blue Dot Sessions
Post-production:
Josh Elstro of Elstro Production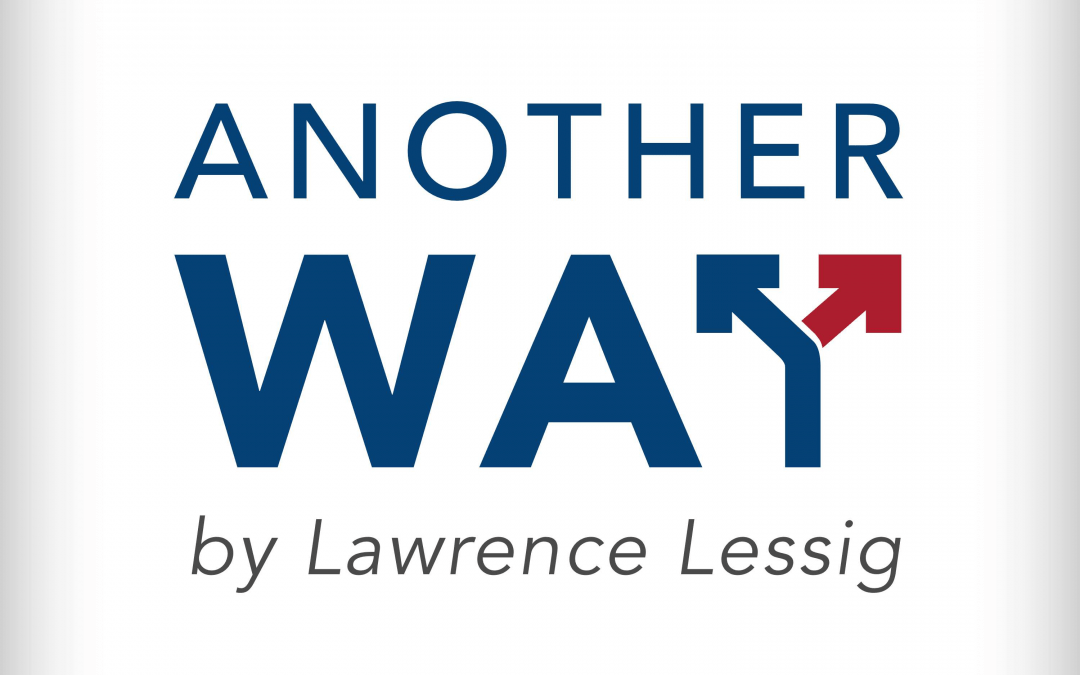 On Our Own Failed Democratic State (And What's At Stake On January 17) Lawrence Lessig reads aloud his updated New York Review of Books essay, which was originally released on December 10th. In it, he outlines the latest developments on the Freedom to Vote Act, the...