Another Way To Elect The President: A Red Mirage? (Part 2)
Season 4, Episode 15 | October 23rd, 2020
Another Way Homepage
Description and Credits
Title
Another Way To Elect The President: A Red Mirage? (Part 2)
Description: In the next episode in our presidential election miniseries, we discuss election night itself. Will there be some states where early returns favor Trump even if Biden might win when all the votes are counted? If so, what can we do to mitigate any misunderstanding or misinformation from the media or the candidates?
Music:
Roundpine by Blue Dot Sessions
Noe Noe by Blue Dot Sessions
Vengeful by Blue Dot Sessions
Post-production:
Josh Elstro of Elstro Production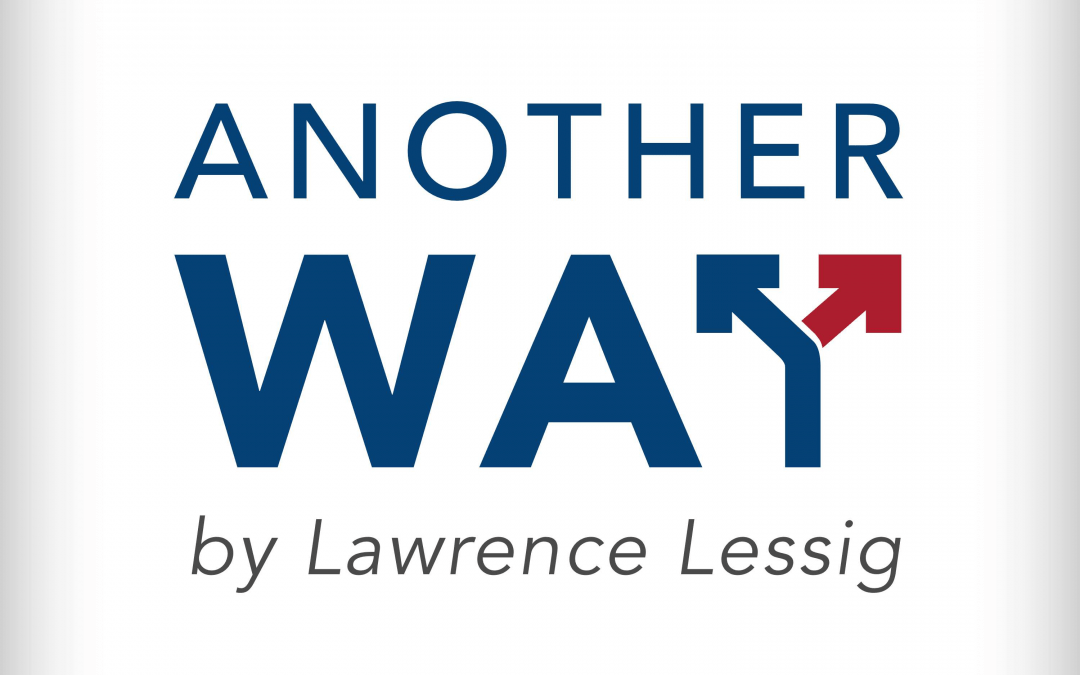 Title Exploring The Informational Ecosystem with Jimmy Wales On this episode of Another Way, Lawrence Lessig speaks with Jimmy Wales, founder of Wikipedia and wt.social. Lessig and Wales discuss the origins of Wikipedia, its architecture, and its ad-free commitment to...