Adem Bunkeddeko on How To Finance Campaigns, and More
Season 4, Episode 3 | June 15th, 2020
Another Way Homepage
Description and Credits
Title
Adem Bunkeddeko on How To Finance Campaigns, and More
Larry Lessig talks to Congressional candidate Adem Bunkeddeko, who is a candidate for the Democratic nomination in New York's 9th District. They discuss his remarkable personal story and his support for vouchers that would revolutionize how politicians raise money.
Support us on Patreon: https://www.patreon.com/EqualCitizens
Music:
Roundpine by Blue Dot Sessions
Noe Noe by Blue Dot Sessions
Vengeful by Blue Dot Sessions
Post-production:
Josh Elstro of Elstro Production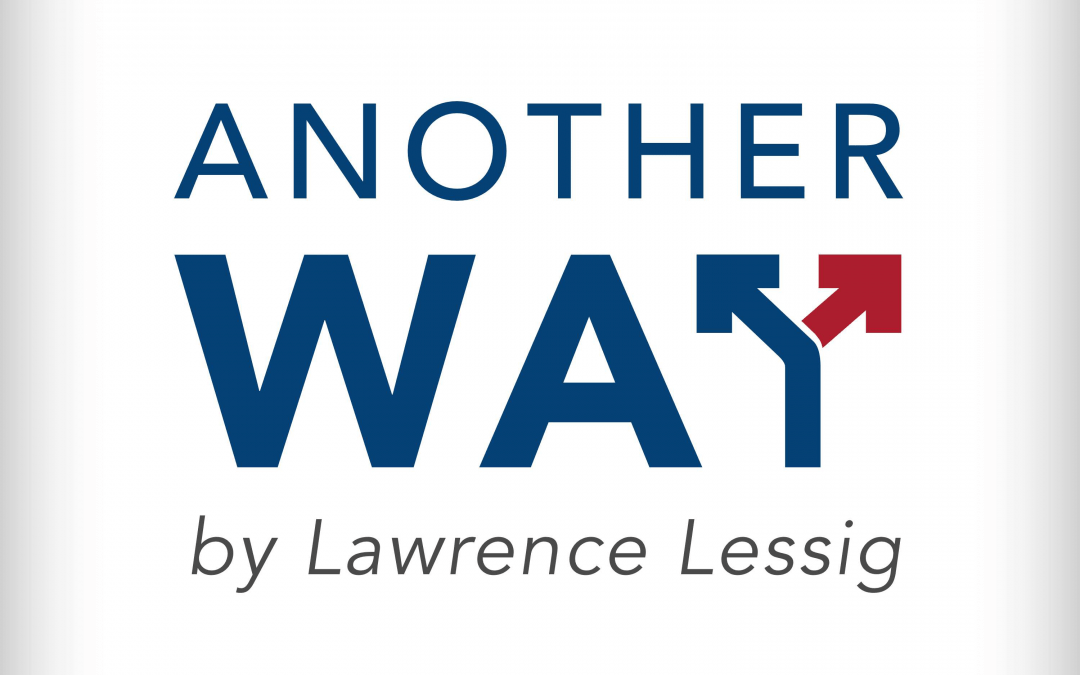 Title Reform and The Future of the Republican Party In this episode, Lawrence Lessig speaks with Bill Kristol, longtime conservative pundit, about democracy reform and the future of the Republican Party. Become a Patreon subscriber:...