Alex Morse on Congress's Fundraising Lifestyle
Season 4, Episode 2 | June 11th, 2020
Another Way Homepage
Description and Credits
Title
Alex Morse on Congress's Fundraising Lifestyle
Equal Citizens founder Larry Lessig talks with Alex Morse, a candidate for Congress in the First District of Massachusetts, about how Congress really works. They talk about how fundraising permits Congresspeople to live above their means, and why it makes it hard for them to provide real solutions that would improve people's lives. He also explains why, without first reforming our democracy, we're not going to be able to make substantive progress on key policy priorities.
Support us on Patreon: https://www.patreon.com/EqualCitizens
Music:
Roundpine by Blue Dot Sessions
Noe Noe by Blue Dot Sessions
Vengeful by Blue Dot Sessions
Post-production:
Josh Elstro of Elstro Production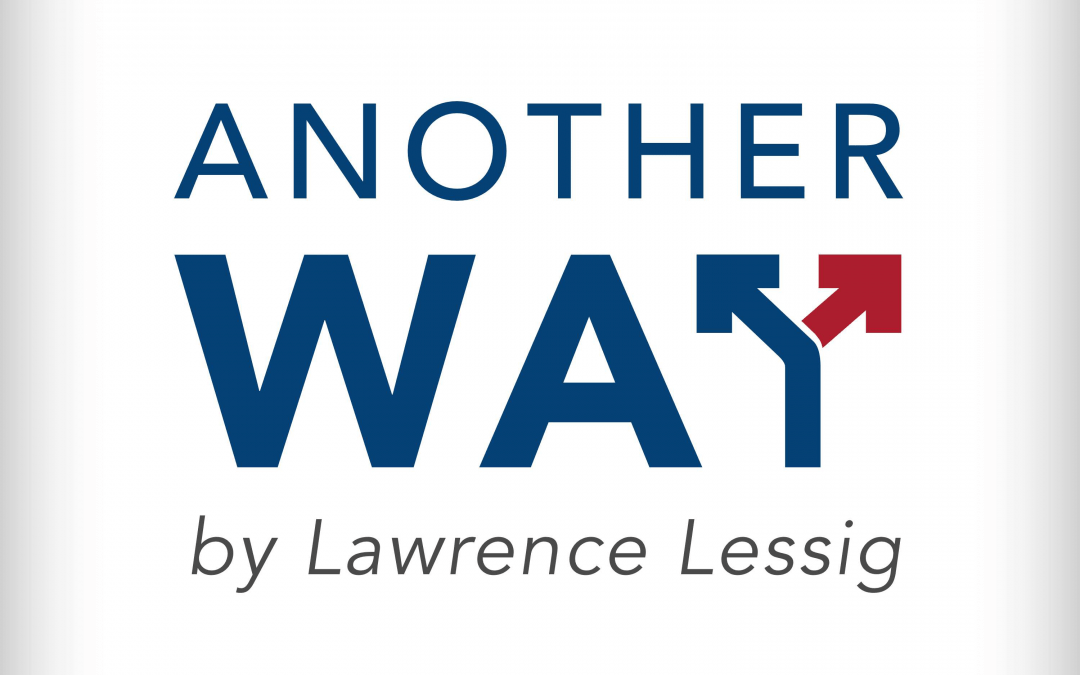 An Oakland Ballot Initiative That Could Inspire The NationAdam Eichen speaks with Jonathan Mehta Stein (Executive Director of California Common Cause) and Vernetta Woods (IVE Team leader at Oakland Rising Action). They discuss the innovative fair elections initiative...