An Oakland Ballot Initiative That Could Inspire The Nation
Season 4, Episode 59 | Nov 4, 2022
Another Way Homepage
Description and Credits
An Oakland Ballot Initiative That Could Inspire The Nation
Adam Eichen speaks with Jonathan Mehta Stein (Executive Director of California Common Cause) and Vernetta Woods (IVE Team leader at Oakland Rising Action). They discuss the innovative fair elections initiative that will appear on this year's midterm ballot in Oakland and how it could inspire similar efforts across the nation. They also speak about what keeps them from burning out, even during an intensive ballot initiative campaign.
Become a Patreon subscriber: https://www.patreon.com/EqualCitizens
Music:
Roundpine by Blue Dot Sessions
Noe Noe by Blue Dot Sessions
Vengeful by Blue Dot Sessions
Post-production:
Josh Elstro of Elstro Production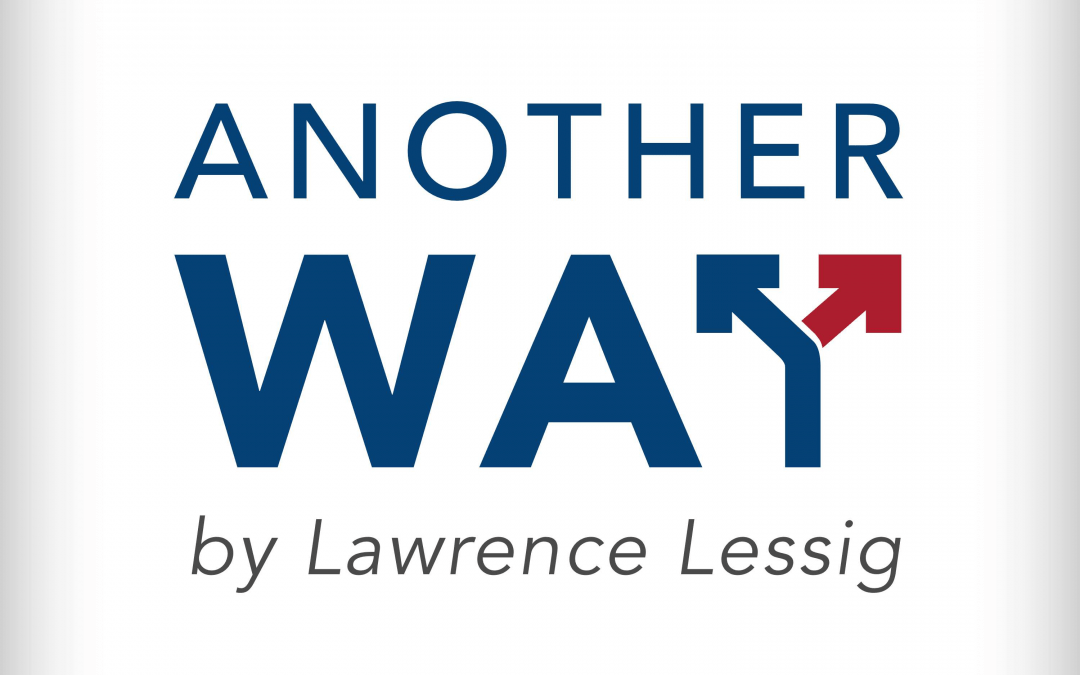 Acknowledging Our Fears, with Rabbi Michael Pollack Adam Eichen speaks with Rabbi Michael Pollack, Executive Director of March on Harrisburg, a Pennsylvania-based anti-corruption organization. They talk candidly about feeling fear and how to face the growing risks to...