Ari Berman on The Contentious Right To Vote
Season 3, Episode 7 | July 18, 2019
Another Way Homepage
Description and Credits
Title
Ari Berman on The Contentious Right To Vote
Voting rights have always been contentious in America, and our era is no different. Larry Lessig digs deeply into the past and present of voting in America with Ari Berman, a senior reporter at Mother Jones and the author of Give Us the Ballot: The Modern Struggle for Voting Rights in America.
Music:
Roundpine by Blue Dot Sessions
Noe Noe by Blue Dot Sessions
Vengeful by Blue Dot Sessions
Post-production:
Josh Elstro of Elstro Production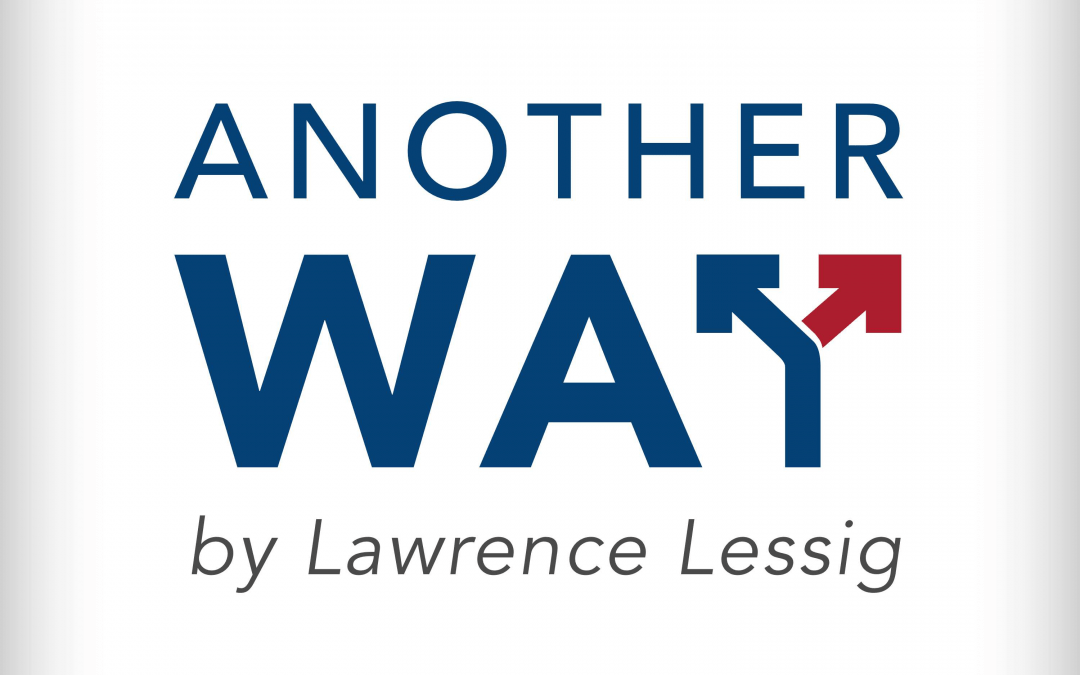 On Our Own Failed Democratic State (And What's At Stake On January 17) Lawrence Lessig reads aloud his updated New York Review of Books essay, which was originally released on December 10th. In it, he outlines the latest developments on the Freedom to Vote Act, the...