Bernie Sanders on His Democracy Reform Platform
Season 3, Bonus Episode | February 27th, 2020
Another Way Homepage
Description and Credits
Title
Bernie Sanders on His Democracy Reform Platform
With Super Tuesday only days away, we bring you an encore of our conversation about the state of our democracy with Bernie Sanders, the current polling leader for the Democratic nomination. The conversation took place in December in New Hampshire with hosts Larry Lessig and Zephyr Teachout. In it, Bernie promised to make democracy reform a number one priority. Note: this podcast does not constitute an endorsement of Senator Sanders, or any candidate.
Support us on Patreon: https://www.patreon.com/EqualCitizens
Music:
Roundpine by Blue Dot Sessions
Noe Noe by Blue Dot Sessions
Vengeful by Blue Dot Sessions
Post-production:
Josh Elstro of Elstro Production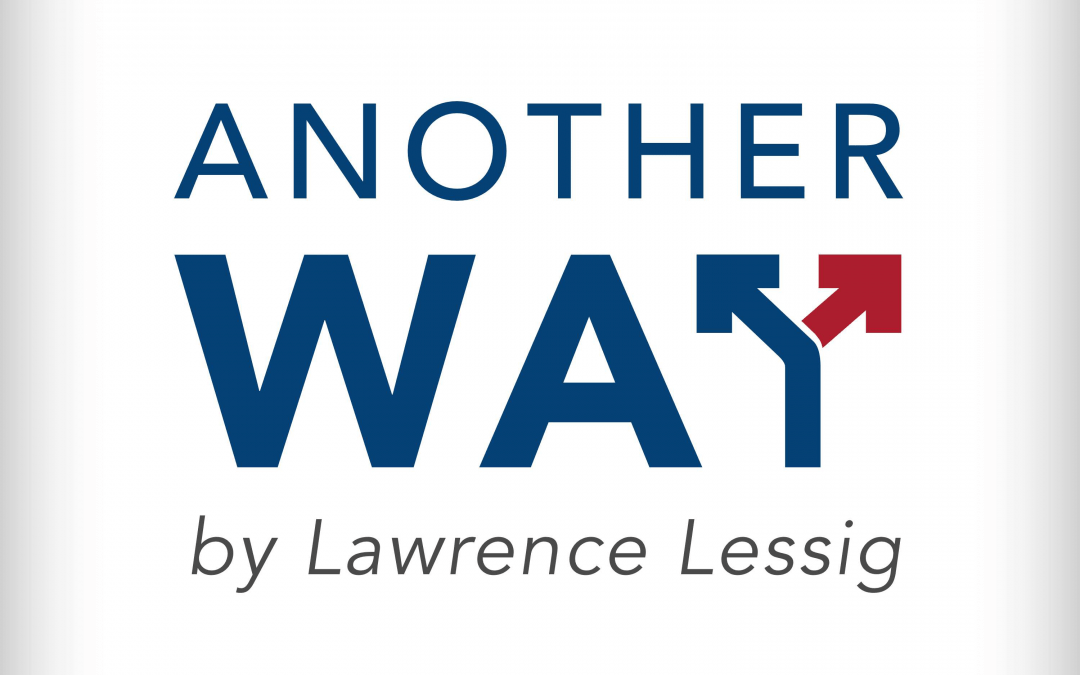 An Oakland Ballot Initiative That Could Inspire The NationAdam Eichen speaks with Jonathan Mehta Stein (Executive Director of California Common Cause) and Vernetta Woods (IVE Team leader at Oakland Rising Action). They discuss the innovative fair elections initiative...