Beto O'Rourke on Fixing Our Democracy First
Season 3, Episode 4 | June 26, 2019
Another Way Homepage
Description and Credits
Title
Beto O'Rourke on Fixing Our Democracy First
Just in time for the first Democratic debates, Larry Lessig talks with Beto O'Rourke about the candidate's plans to fix our democracy. O'Rourke explains his plans to expand voting rights and get 15 million more people to vote and to reduce the influence of special interests. He also expresses support for learning more about ranked-choice voting (RCV). Importantly, O'Rourke also reveals that democracy reform will be the first thing he does in office.
Music:
Roundpine by Blue Dot Sessions
Noe Noe by Blue Dot Sessions
Vengeful by Blue Dot Sessions
Post-production:
Josh Elstro of Elstro Production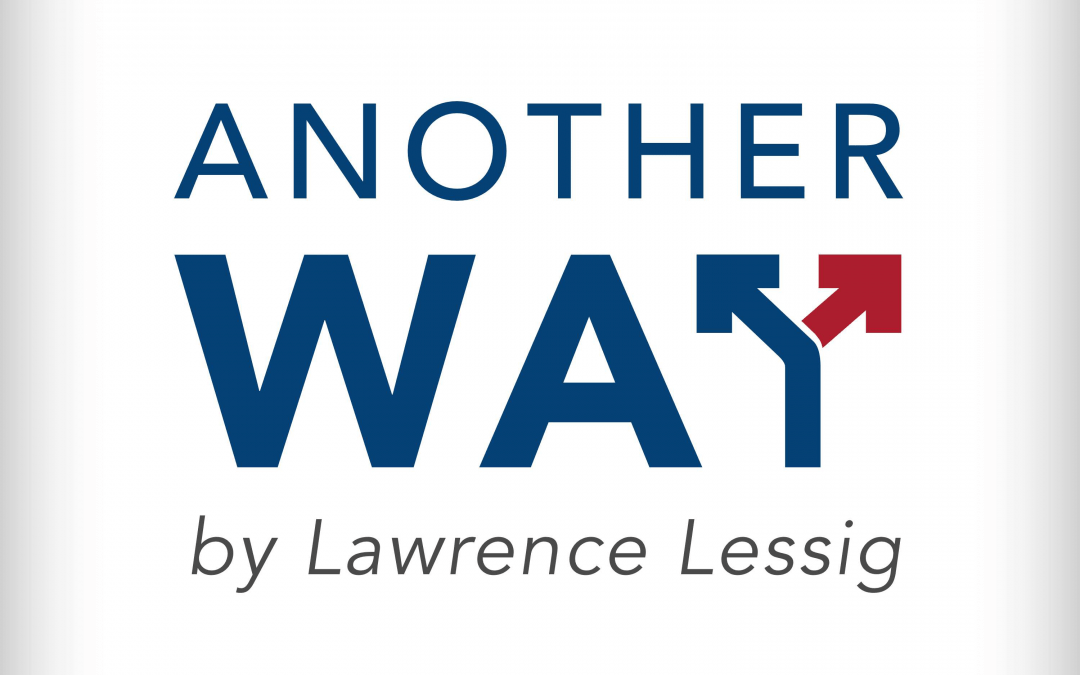 Title Seinfeld's Jason Alexander asks: "What's the deal with H.R. 1?" On this episode, we rebroadcast our June 4th event with Lawrence Lessig, Seinfeld's Jason Alexander, and the Brennan Center's Elizabeth Hira. The three discuss the ins and outs of H.R. 1 — the For...