BONUS: National Popular Vote On The Ballot, with Dr. John Koza
Season 4, Episode 20 | October 30th, 2020
Another Way Homepage
Description and Credits
Title
BONUS: National Popular Vote On The Ballot, with Dr. John Koza
Description: In this bonus episode, Jason speaks with National Popular Vote founder Dr. John Koza. They discuss the problems with the electoral college, how it can be reformed with the National Popular Vote Interstate Compact, and the importance of Tuesday's referendum on the issue in Colorado.
Music:
Roundpine by Blue Dot Sessions
Noe Noe by Blue Dot Sessions
Vengeful by Blue Dot Sessions
Post-production:
Josh Elstro of Elstro Production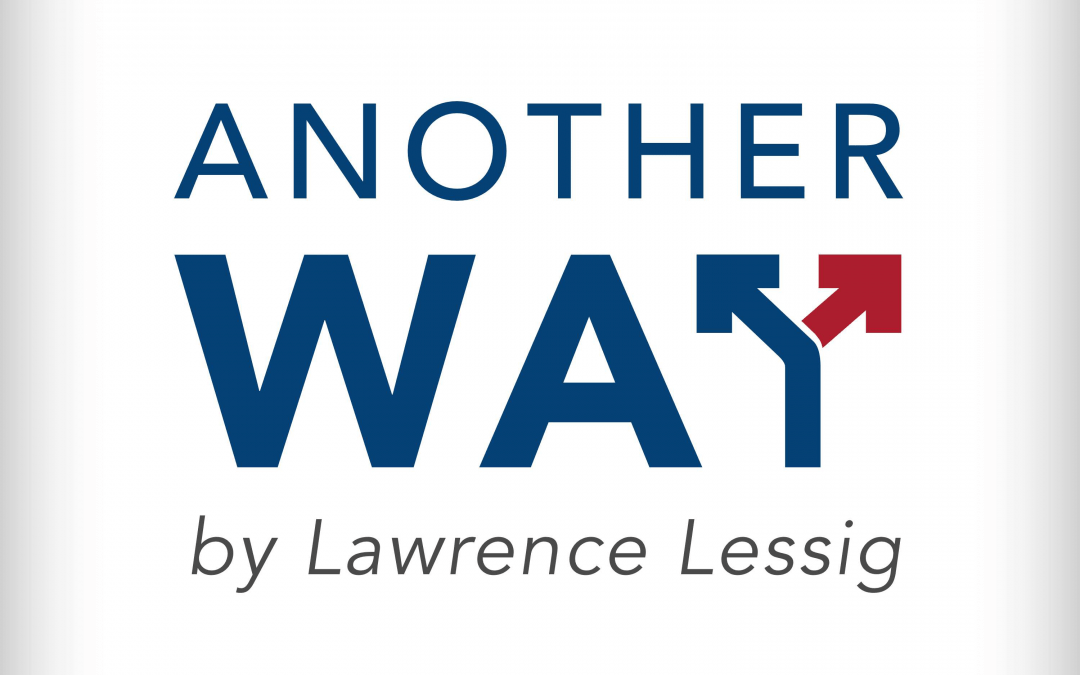 What was media like? How has media changed? In this episode, we talk to Princeton Professor Markus Prior about the architecture of public media, over the period of what he calls "broadcast democracy," and in the period we're living within today. How does that...