Description and Credits
Title
Can Youth Lead The Democracy Movement?
This week, Joan Mandle, Executive Director of Democracy Matters, joins Adam Eichen to discuss the role that students play in the Democracy Movement and how to get more of them involved moving forward. If you know a student who would like to be trained as a democracy organizer, visit www.democracymatters.org.
Music:
Roundpine by Blue Dot Sessions
Noe Noe by Blue Dot Sessions
Vengeful by Blue Dot Sessions
Post-production:
Josh Elstro of Elstro Production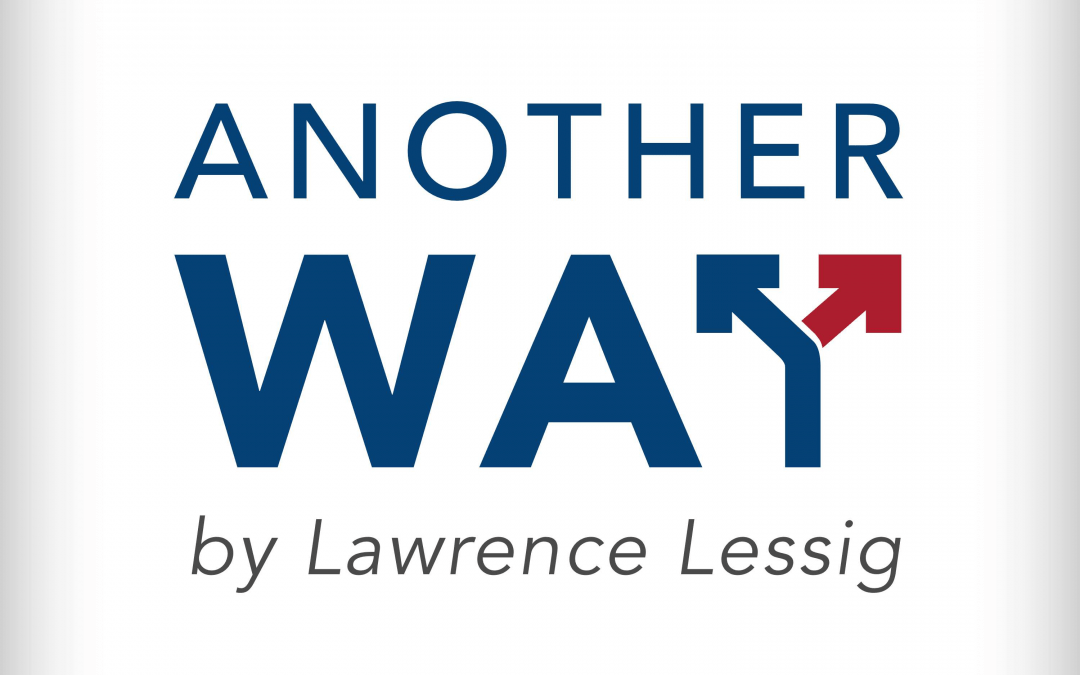 On Our Own Failed Democratic State (And What's At Stake On January 17) Lawrence Lessig reads aloud his updated New York Review of Books essay, which was originally released on December 10th. In it, he outlines the latest developments on the Freedom to Vote Act, the...