Candidate Jake Auchincloss on Reforming Our Elections
Season 4, Episode 13 | October 15th, 2020
Another Way Homepage
Description and Credits
Title
Candidate Jake Auchincloss on Reforming Our Elections
Description:
This week, Larry speaks with Jake Auchincloss—candidate for Massachusetts' 4th congressional district—about his victory in a heated primary, the need to reform how we elect candidates, and an in-depth discussion of some of the more obscure, but innovative proposals for campaign finance reform.
Music:
Roundpine by Blue Dot Sessions
Noe Noe by Blue Dot Sessions
Vengeful by Blue Dot Sessions
Post-production:
Josh Elstro of Elstro Production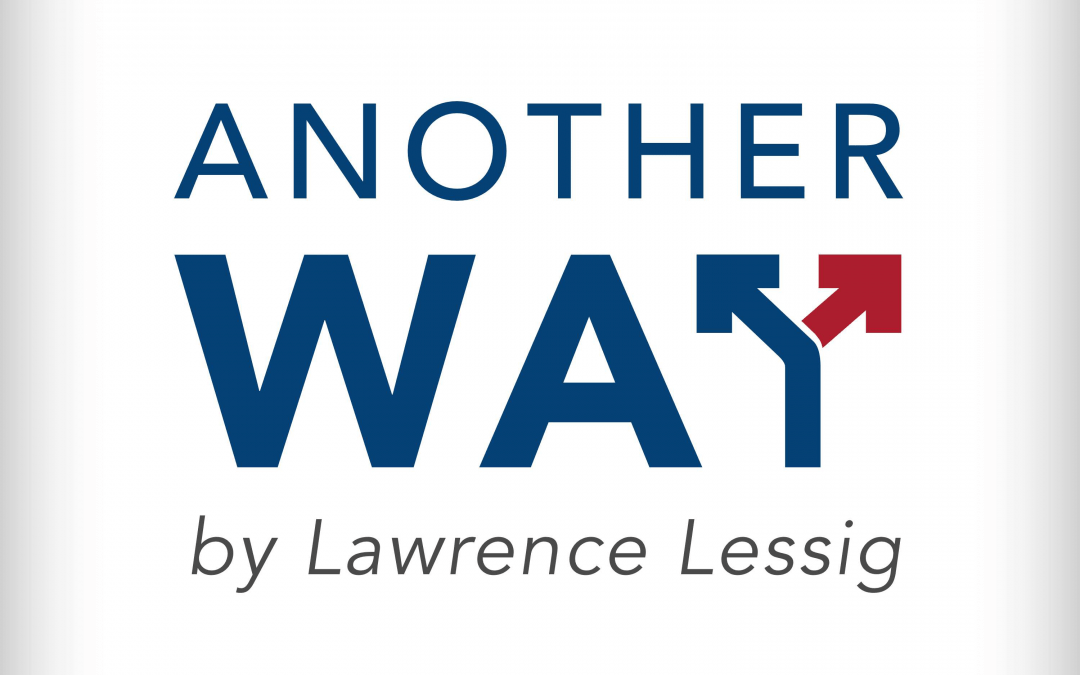 An Oakland Ballot Initiative That Could Inspire The NationAdam Eichen speaks with Jonathan Mehta Stein (Executive Director of California Common Cause) and Vernetta Woods (IVE Team leader at Oakland Rising Action). They discuss the innovative fair elections initiative...