Candidate Jake Auchincloss on Reforming Our Elections
Season 4, Episode 13 | October 15th, 2020
Another Way Homepage
Description and Credits
Title
Candidate Jake Auchincloss on Reforming Our Elections
Description:
This week, Larry speaks with Jake Auchincloss—candidate for Massachusetts' 4th congressional district—about his victory in a heated primary, the need to reform how we elect candidates, and an in-depth discussion of some of the more obscure, but innovative proposals for campaign finance reform.
Music:
Roundpine by Blue Dot Sessions
Noe Noe by Blue Dot Sessions
Vengeful by Blue Dot Sessions
Post-production:
Josh Elstro of Elstro Production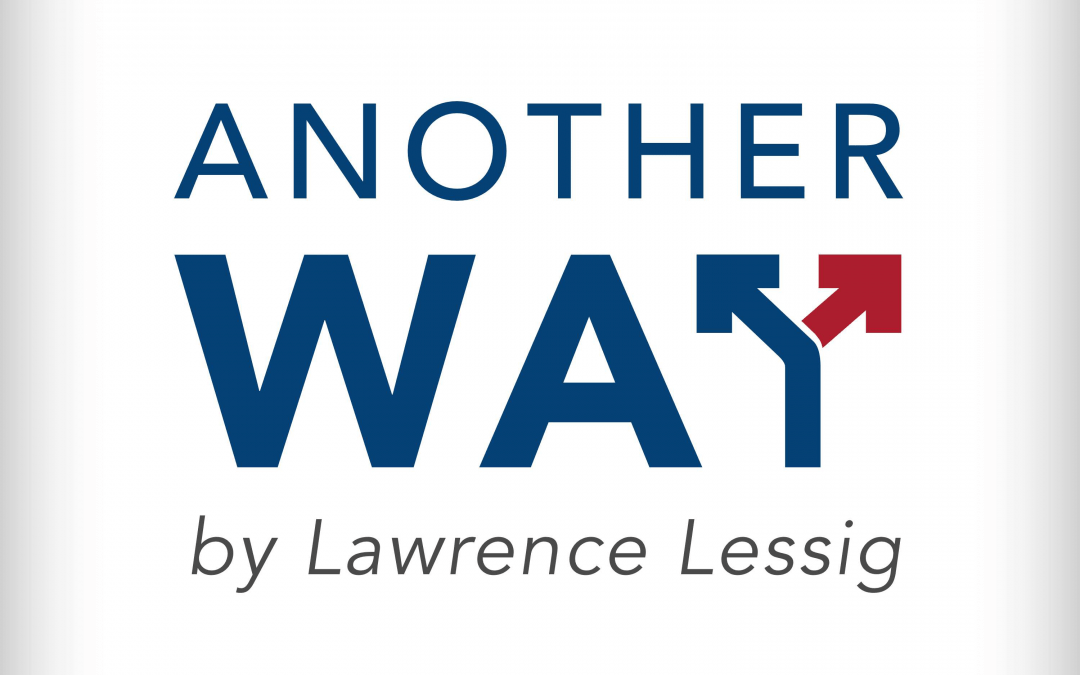 Title Seinfeld's Jason Alexander asks: "What's the deal with H.R. 1?" On this episode, we rebroadcast our June 4th event with Lawrence Lessig, Seinfeld's Jason Alexander, and the Brennan Center's Elizabeth Hira. The three discuss the ins and outs of H.R. 1 — the For...