Description and Credits
Title
Dave Daley on Gerrymandering
Dave Daley joins Larry Lessig this week to talk about the past, present, and future of gerrymandering. They discuss the nefarious mechanisms and effects of drawing district lines for maximal partisan advantage. Dave is a senior fellow at FairVote and former editor of Salon.com and is also the author of Ratf**ked: Why Your Vote Doesn't Count.
Music:
Roundpine by Blue Dot Sessions
Noe Noe by Blue Dot Sessions
Vengeful by Blue Dot Sessions
Post-production:
Josh Elstro of Elstro Production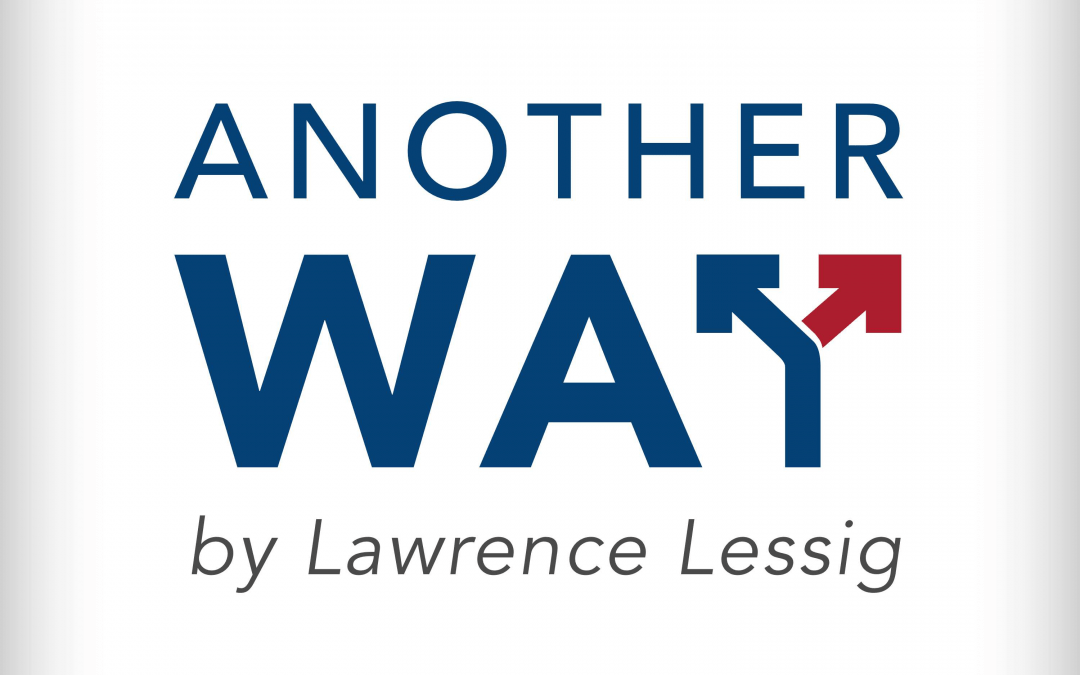 No Labels, Polarization, and Reform with Bill GalstonAfter a hiatus, Another Way is back! In this episode, Larry Lessig speaks with Bill Galson, a Senior Fellow at the Brookings Institution and Co-Founder of No Labels. The two discuss the origins of No Labels, the...