Description and Credits
Title
Dave Daley on Gerrymandering
Dave Daley joins Larry Lessig this week to talk about the past, present, and future of gerrymandering. They discuss the nefarious mechanisms and effects of drawing district lines for maximal partisan advantage. Dave is a senior fellow at FairVote and former editor of Salon.com and is also the author of Ratf**ked: Why Your Vote Doesn't Count.
Music:
Roundpine by Blue Dot Sessions
Noe Noe by Blue Dot Sessions
Vengeful by Blue Dot Sessions
Post-production:
Josh Elstro of Elstro Production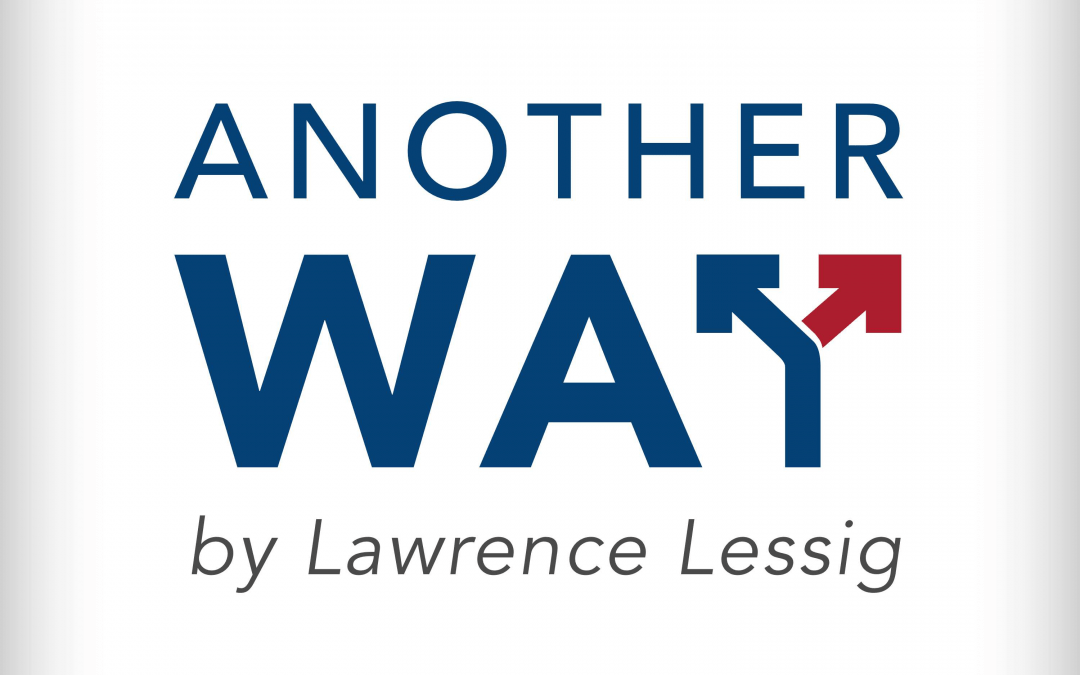 On Our Own Failed Democratic State (And What's At Stake On January 17) Lawrence Lessig reads aloud his updated New York Review of Books essay, which was originally released on December 10th. In it, he outlines the latest developments on the Freedom to Vote Act, the...