Description and Credits
Title
Dave Daley on Gerrymandering
Dave Daley joins Larry Lessig this week to talk about the past, present, and future of gerrymandering. They discuss the nefarious mechanisms and effects of drawing district lines for maximal partisan advantage. Dave is a senior fellow at FairVote and former editor of Salon.com and is also the author of Ratf**ked: Why Your Vote Doesn't Count.
Music:
Roundpine by Blue Dot Sessions
Noe Noe by Blue Dot Sessions
Vengeful by Blue Dot Sessions
Post-production:
Josh Elstro of Elstro Production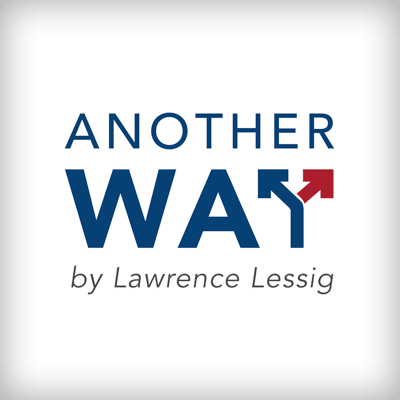 TitleAri Berman on The Contentious Right To Vote Voting rights have always been contentious in America, and our era is no different. Larry Lessig digs deeply into the past and present of voting in America with Ari Berman, a senior reporter at Mother Jones...

Except where otherwise noted, content on this site is licensed under a Creative Commons Attribution 4.0 International license. This website is shared by EqualCitizens.US and Equal Citizens Foundation. Equal Citizens Foundation is not responsible for any political content on this website. Read our Privacy Policy here.