Democracy Illustrated: A New Graphic Novel About Democracy
Season 4, Episode 10 | September 4th, 2020
Another Way Homepage
Description and Credits
Title
Democracy Illustrated: A New Graphic Novel About Democracy
Description: In this episode, Adam Eichen speaks with MapLight president Daniel Newman, who just authored a new graphic novel about democracy reform, Unrig: How to Fix Our Broken Democracy. The two discuss the book, accessibility in storytelling, and the movement for reform.
For more information about Unrig, visit: https://www.unrigbook.com
Music:
Roundpine by Blue Dot Sessions
Noe Noe by Blue Dot Sessions
Vengeful by Blue Dot Sessions
Post-production:
Josh Elstro of Elstro Production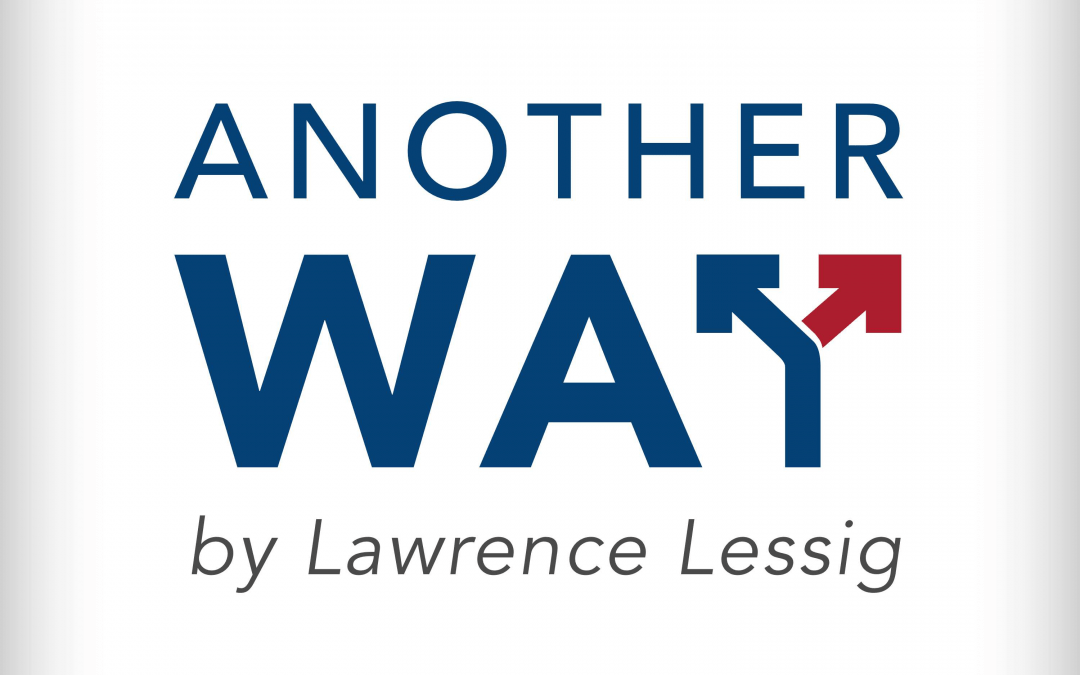 Discussing The John Eastman Memo with John EastmanOn this special episode of Another Way, Lawrence Lessig and Matthew Seligman speak to John Eastman, former Chapman University law school professor and lawyer who represented former President Donald Trump in 2020...