Democracy Illustrated: A New Graphic Novel About Democracy
Season 4, Episode 10 | September 4th, 2020
Another Way Homepage
Description and Credits
Title
Democracy Illustrated: A New Graphic Novel About Democracy
Description: In this episode, Adam Eichen speaks with MapLight president Daniel Newman, who just authored a new graphic novel about democracy reform, Unrig: How to Fix Our Broken Democracy. The two discuss the book, accessibility in storytelling, and the movement for reform.
For more information about Unrig, visit: https://www.unrigbook.com
Music:
Roundpine by Blue Dot Sessions
Noe Noe by Blue Dot Sessions
Vengeful by Blue Dot Sessions
Post-production:
Josh Elstro of Elstro Production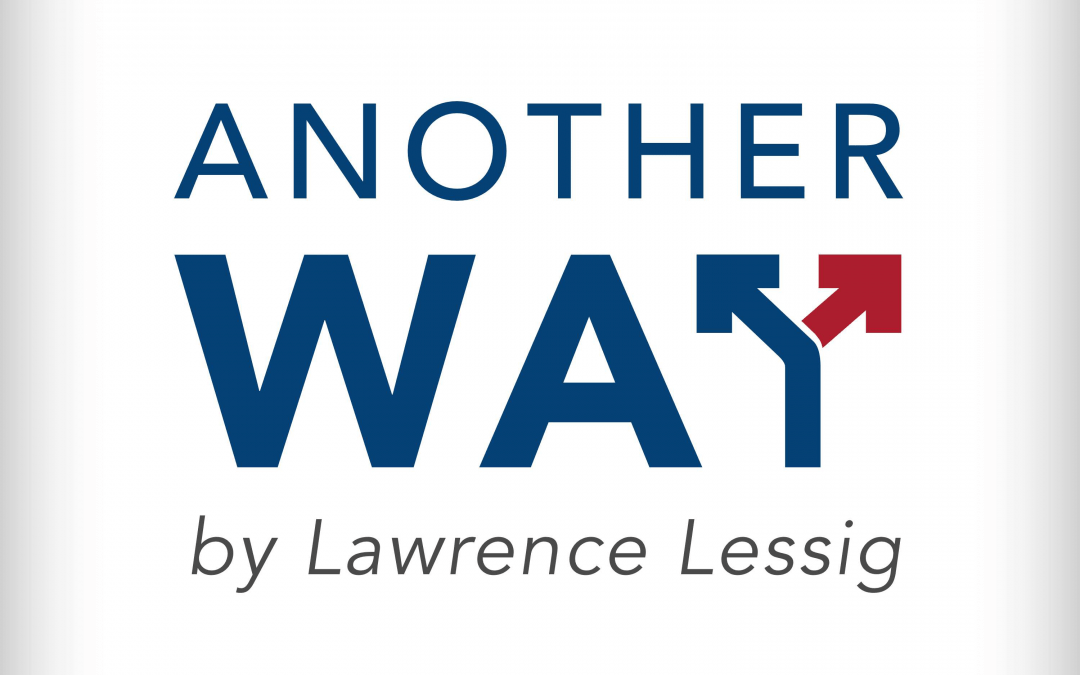 Title Representative Khanna on H.R. 1 and the Fight for Reform In this episode, Lawrence Lessig speaks with Representative Ro Khanna, who serves California's 17th Congressional district. Rep. Khanna gives listeners a legislative update on the For The People Act, and...