Bonus: Democracy Town Hall With Bernie Sanders
Season 3, Bonus Episode | January 14th, 2020
Another Way Homepage
Description and Credits
Title
Bonus: Democracy Town Hall With Bernie Sanders
As a bonus episode, we bring your our recent conversation with Senator Bernie Sanders on all things democracy reform. Bernie sat down with Equal Citizens' Larry Lessig and reform advocate Zephyr Teachout to discuss gerrymandering, how to fix our broken campaign finance system, how to end corruption, and much more. Note that this episode was released early to Patreon subscribers. To subscribe, check out Patreon.com/EqualCitizens.
Music:
Roundpine by Blue Dot Sessions
Noe Noe by Blue Dot Sessions
Vengeful by Blue Dot Sessions
Post-production:
Josh Elstro of Elstro Production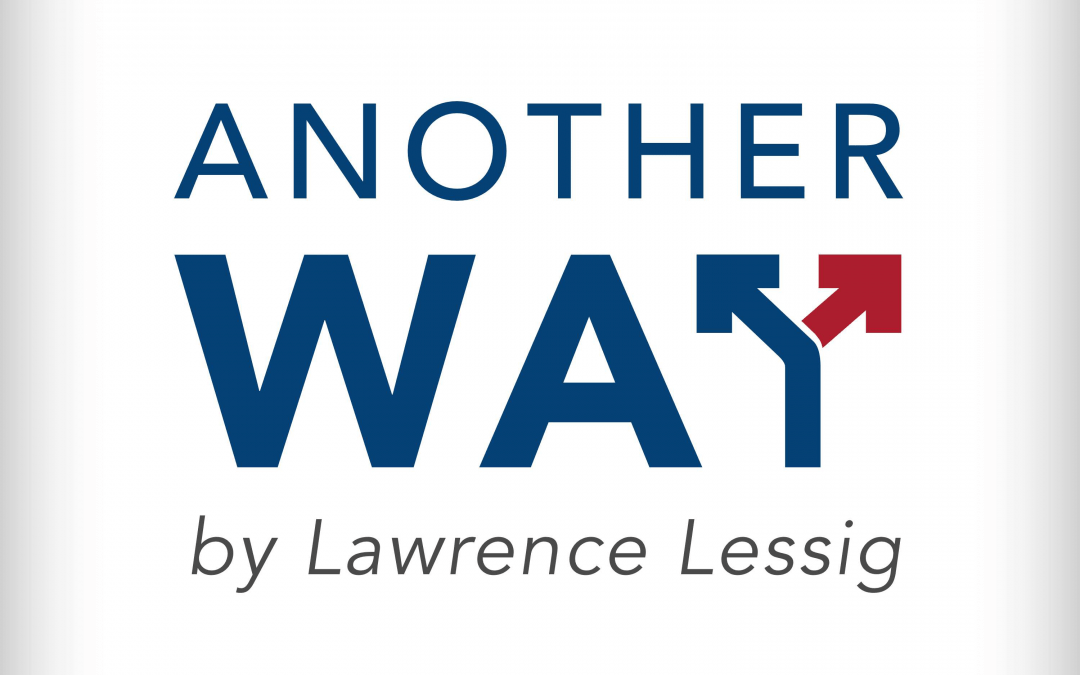 An Oakland Ballot Initiative That Could Inspire The NationAdam Eichen speaks with Jonathan Mehta Stein (Executive Director of California Common Cause) and Vernetta Woods (IVE Team leader at Oakland Rising Action). They discuss the innovative fair elections initiative...