Fixing The Filibuster to Save Democracy
The For The People Act won't pass without a filibuster fix. Here's what's possible.
Panelists:
Cliff Albright & Eli Zupnick
Moderated by:
Lawrence Lessig
Sponsored by:
Equal Citizens, Black Voters Matter, Fix Our Senate, Declaration for American Democracy, Common Cause, End Citizens United / Let America Vote Action Fund, Women's March, RepresentUs, Democracy Matters, Open Democracy, The Workers Circle,
Students Against Voter Suppression, 
& Small Planet Institute.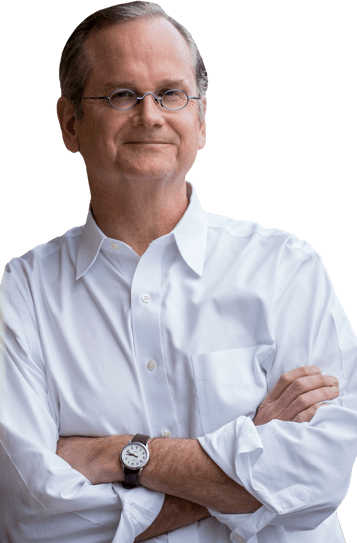 About the Event
Right now, the US Senate is considering the For The People Act, the most transformative fair elections and anti-corruption bill in generations.
But despite widespread popular support and a majority of senators ready to debate the bill, Republicans are using the filibuster to thwart progress.
So what do we do? How do we protect our democracy if the filibuster stands in our way?
Equal Citizens' Lawrence Lessig will moderate a discussion with Cliff Albright (co-founder of Black Voters Matter) and Eli Zupnick (spokesperson for the Fix Our Senate Coalition) about our democracy, how we fix the filibuster, and what we should expect in the coming weeks.
The Declaration for American Democracy's Jana Morgan will also join us to give the latest news about the For The People Act. 
Interested in learning more about filibuster reform?