Eight States Are Discriminating Against Young People
Season 4, Episode 6 | July 2nd, 2020
Another Way Homepage
Description and Credits
Title
Eight States Are Discriminating Against Young People
On this episode, Jason Harrow and Adam Eichen discuss a new report released by Equal Citizens and a coalition of scholars and organizations. It argues that eight states are unconstitutionally skewing voting rights in favor of older Americans. The two discuss the details of the report, its ramifications, and next steps.
You can read the report at voteathome26.us.
Support us on Patreon: https://www.patreon.com/EqualCitizens
Music:
Roundpine by Blue Dot Sessions
Noe Noe by Blue Dot Sessions
Vengeful by Blue Dot Sessions
Post-production:
Josh Elstro of Elstro Production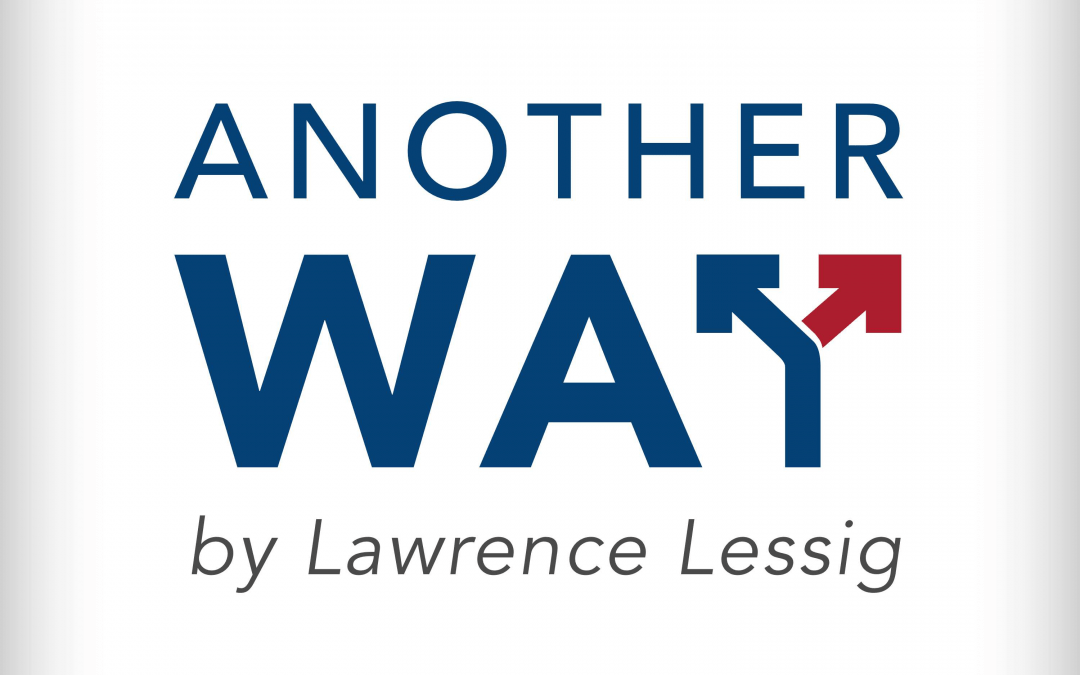 Discussing The John Eastman Memo with John EastmanOn this special episode of Another Way, Lawrence Lessig and Matthew Seligman speak to John Eastman, former Chapman University law school professor and lawyer who represented former President Donald Trump in 2020...