End Citizens United's Tiffany Muller on Ten Years of Citizens United
Season 3, Episode 32 | January 23rd, 2020
Another Way Homepage
Description and Credits
Title
End Citizens United's Tiffany Muller on Ten Years of Citizens United
Equal Citizens founder Larry Lessig speaks with Tiffany Muller, the founder of End Citizens United. The unfortunate occasion is the tenth anniversary of the Supreme Court's decision in Citizens United. Tiffany explains not only the problems that big money has caused but also how we need a comprehensive solution that does more than just overturn Citizens United.
Music:
Roundpine by Blue Dot Sessions
Noe Noe by Blue Dot Sessions
Vengeful by Blue Dot Sessions
Post-production:
Josh Elstro of Elstro Production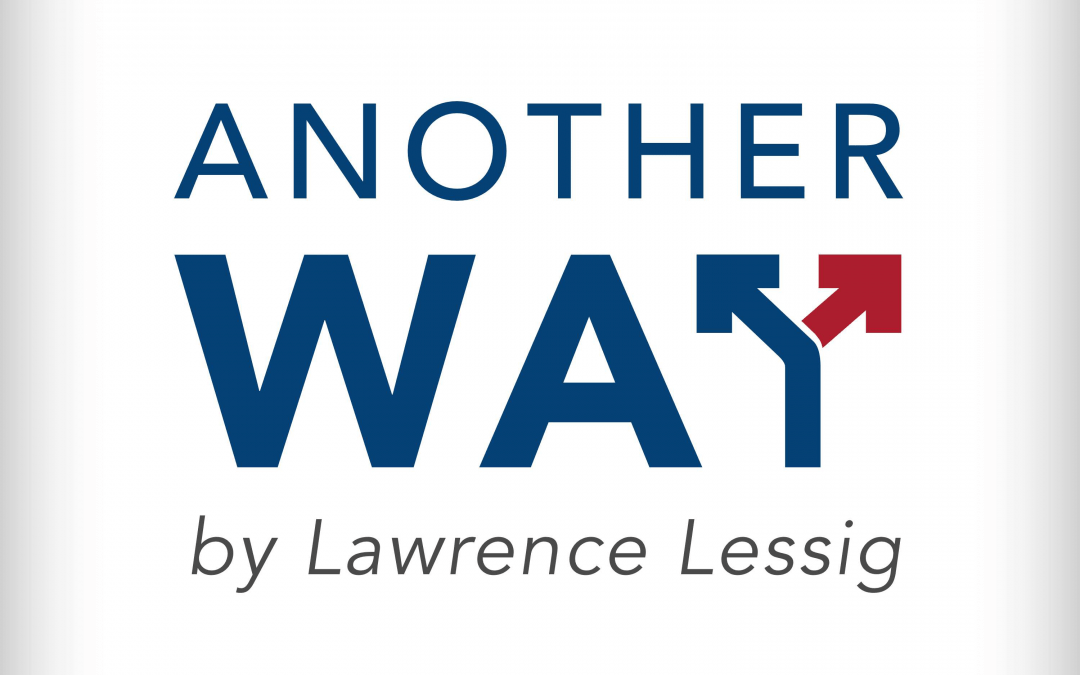 On Our Own Failed Democratic State (And What's At Stake On January 17) Lawrence Lessig reads aloud his updated New York Review of Books essay, which was originally released on December 10th. In it, he outlines the latest developments on the Freedom to Vote Act, the...