Description and Credits
Title
Evan McMullin on Rebuilding Our Democracy
Evan McMullin came to national prominence when he ran for president in 2016 as an independent, anti-Trump conservative. Since the 2016 election, he has been a strong and principled independent voice on many issues. This week, he speaks to Larry Lessig about how to find common ground to rebuild and improve our democracy, which he believes is "under threat" right now. He says he is excited about the possibility of forming a cross-partisan coalition for gerrymandering reform, ranked-choice voting, and more.
Music:
Roundpine by Blue Dot Sessions
Noe Noe by Blue Dot Sessions
Vengeful by Blue Dot Sessions
Post-production:
Josh Elstro of Elstro Production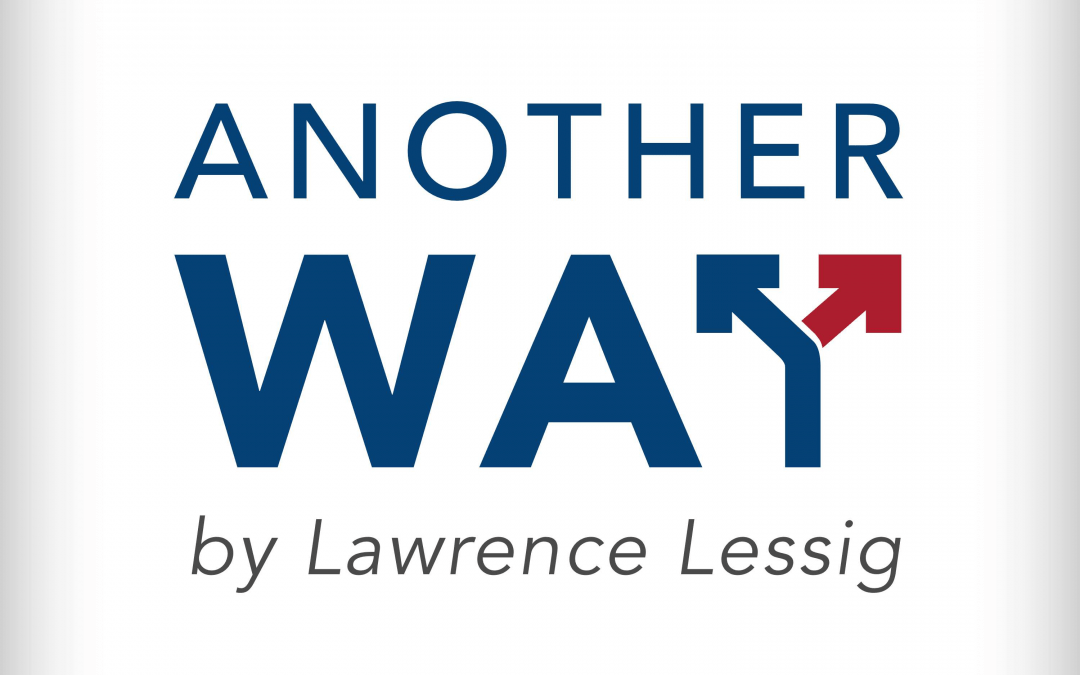 On Our Own Failed Democratic State (And What's At Stake On January 17) Lawrence Lessig reads aloud his updated New York Review of Books essay, which was originally released on December 10th. In it, he outlines the latest developments on the Freedom to Vote Act, the...