Exploring The Informational Ecosystem with Jimmy Wales
Season 4, Episode 42 | April 29th, 2021
Another Way Homepage
Description and Credits
Title
Exploring The Informational Ecosystem with Jimmy Wales
On this episode of Another Way, Lawrence Lessig speaks with Jimmy Wales, founder of Wikipedia and wt.social. Lessig and Wales discuss the origins of Wikipedia, its architecture, and its ad-free commitment to neutrality. They also attempt to unpack the growing polarization in the media, digital algorithms and the addictiveness of technology, and how to reform the informational ecosystem to ensure better deliberation.
Become a Patreon subscriber: https://www.patreon.com/EqualCitizens
Music:
Roundpine by Blue Dot Sessions
Noe Noe by Blue Dot Sessions
Vengeful by Blue Dot Sessions
Post-production:
Josh Elstro of Elstro Production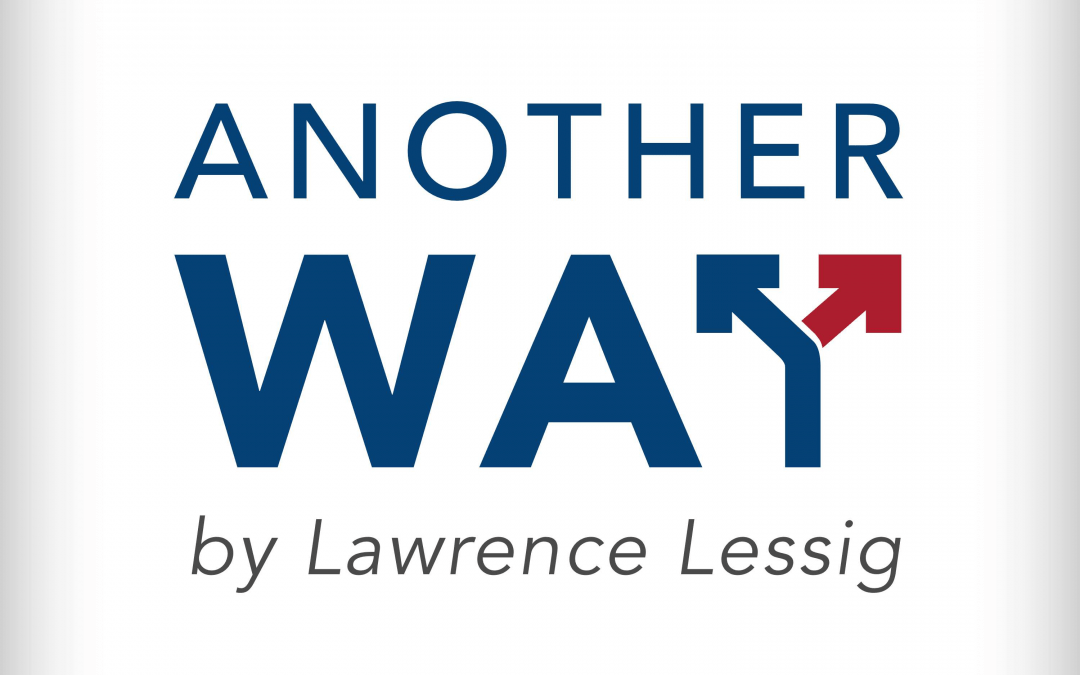 On Our Own Failed Democratic State (And What's At Stake On January 17) Lawrence Lessig reads aloud his updated New York Review of Books essay, which was originally released on December 10th. In it, he outlines the latest developments on the Freedom to Vote Act, the...