"George": A conversation with the other side
Season 4, Episode 37 | March 18th, 2021
Another Way Homepage
Description and Credits
Title
"George": A conversation with the other side
This episode of Another Way is unique: Lessig speaks to a Trump-supporting friend, whose name has been changed and voice altered to allow the friend to speak without the burdens his views might create in his world. Lessig and "George" discuss Trump, the January 6th insurrection and partisanship. Is common ground possible?
Become a Patreon subscriber: https://www.patreon.com/EqualCitizens
Music:
Roundpine by Blue Dot Sessions
Noe Noe by Blue Dot Sessions
Vengeful by Blue Dot Sessions
Post-production:
Josh Elstro of Elstro Production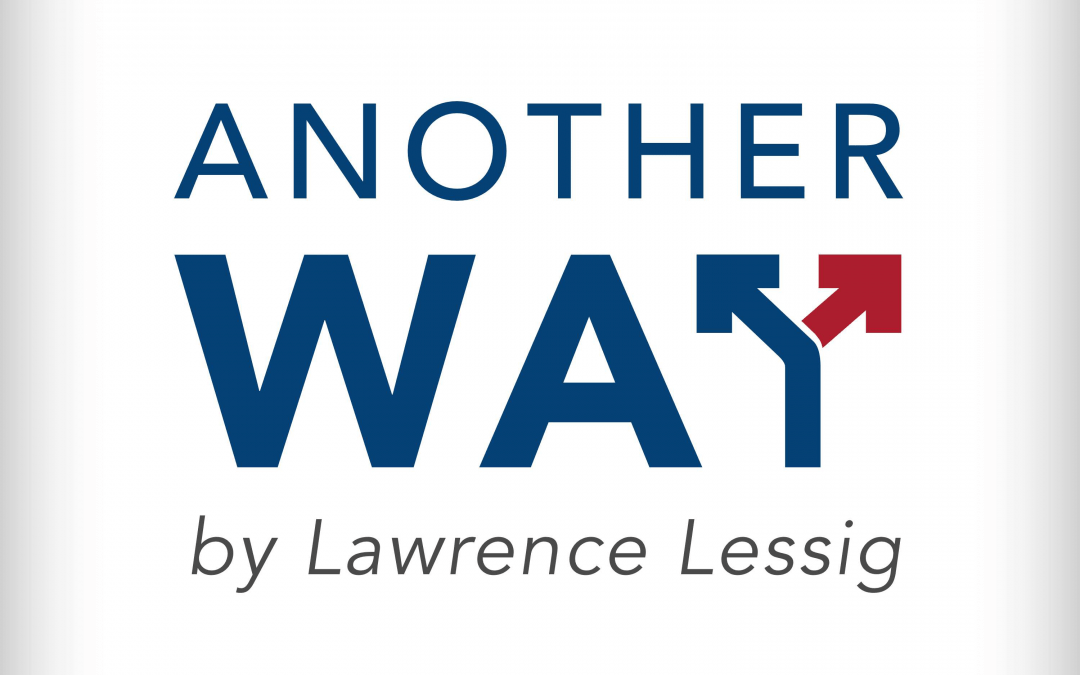 An Oakland Ballot Initiative That Could Inspire The NationAdam Eichen speaks with Jonathan Mehta Stein (Executive Director of California Common Cause) and Vernetta Woods (IVE Team leader at Oakland Rising Action). They discuss the innovative fair elections initiative...