Gov. Steve Bullock on Getting Big Money Out of Politics
Season 3, Episode 20 | October 17, 2019
Another Way Homepage
Description and Credits
Title
Gov. Steve Bullock on Getting Big Money Out of Politics
Larry Lessig talks with Montana Governor and presidential candidate Steve Bullock about fighting corruption as a red state governor, including Bullock's problems with Citizens United, his efforts to overturn it or get around it, and his plans to increase disclosure and transparency in political funding. They also discuss Bullock's novel plan to end constant campaigning and give politicians space to govern.
Music:
Roundpine by Blue Dot Sessions
Noe Noe by Blue Dot Sessions
Vengeful by Blue Dot Sessions
Post-production:
Josh Elstro of Elstro Production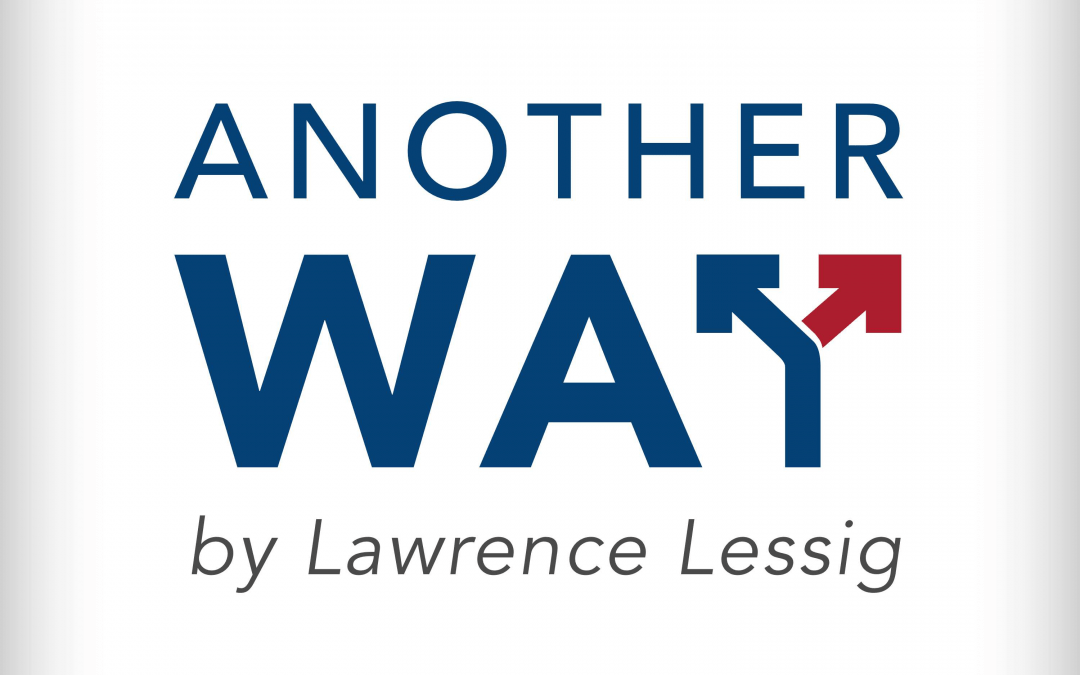 Title Representative Khanna on H.R. 1 and the Fight for Reform In this episode, Lawrence Lessig speaks with Representative Ro Khanna, who serves California's 17th Congressional district. Rep. Khanna gives listeners a legislative update on the For The People Act, and...