Description and Credits
Title
How Journalists Follow The Money
Adam Eichen is joined by Andrew Perez, a writer and researcher who spent five years as a money-in-politics investigative reporter. Andrew reveals how he uncovered his biggest stories, why money can be so hard to track, and why we need more journalists—now more than ever.
Please note: This episode was recorded prior to the Iowa caucuses and does not include information from the most recent FEC filing.
Support us on Patreon: https://www.patreon.com/EqualCitizens
Music:
Roundpine by Blue Dot Sessions
Noe Noe by Blue Dot Sessions
Vengeful by Blue Dot Sessions
Post-production:
Josh Elstro of Elstro Production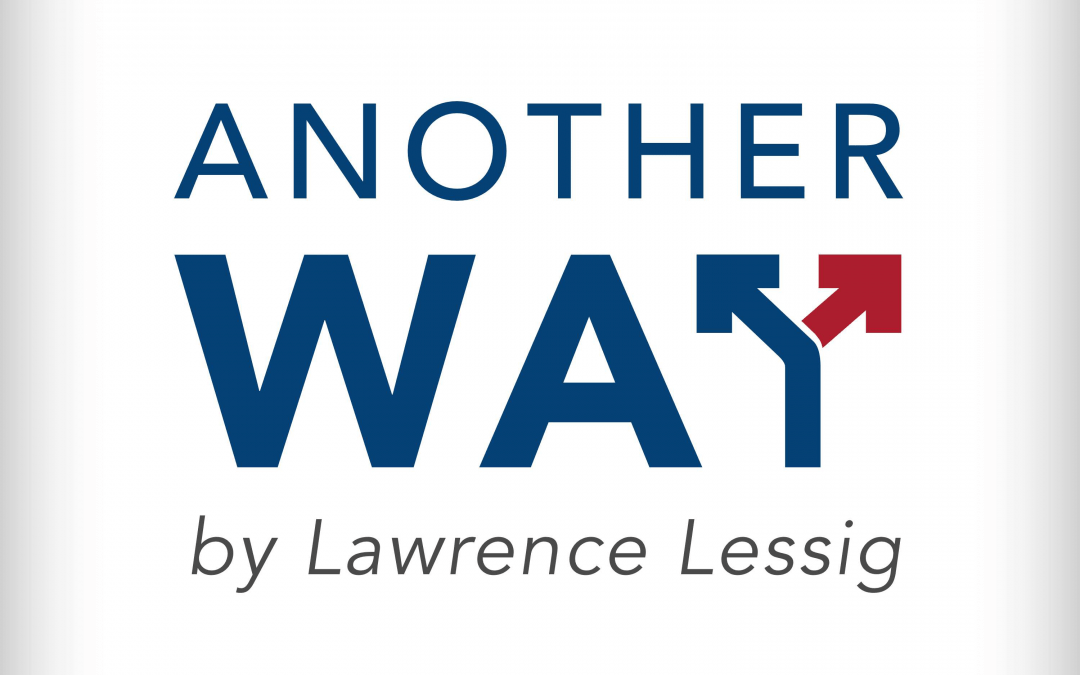 On Our Own Failed Democratic State (And What's At Stake On January 17) Lawrence Lessig reads aloud his updated New York Review of Books essay, which was originally released on December 10th. In it, he outlines the latest developments on the Freedom to Vote Act, the...