Hungering for Democracy: A Conversation with Frances Moore Lappé
Season 3, Episode 26 | December 5, 2019
Another Way Homepage
Description and Credits
Title
Hungering for Democracy: A Conversation with Frances Moore Lappé
This week, Diet for a Small Planet author Frances Moore Lappé joins Adam Eichen to discuss her reasons for joining the democracy reform movement, her theories on democracy, and why she feels hopeful in the current political moment. Lappé is the author or co-author of 19 books about world hunger, democracy, and the environment, and she is the principal of the Small Planet Institute.
Music:
Roundpine by Blue Dot Sessions
Noe Noe by Blue Dot Sessions
Vengeful by Blue Dot Sessions
Post-production:
Josh Elstro of Elstro Production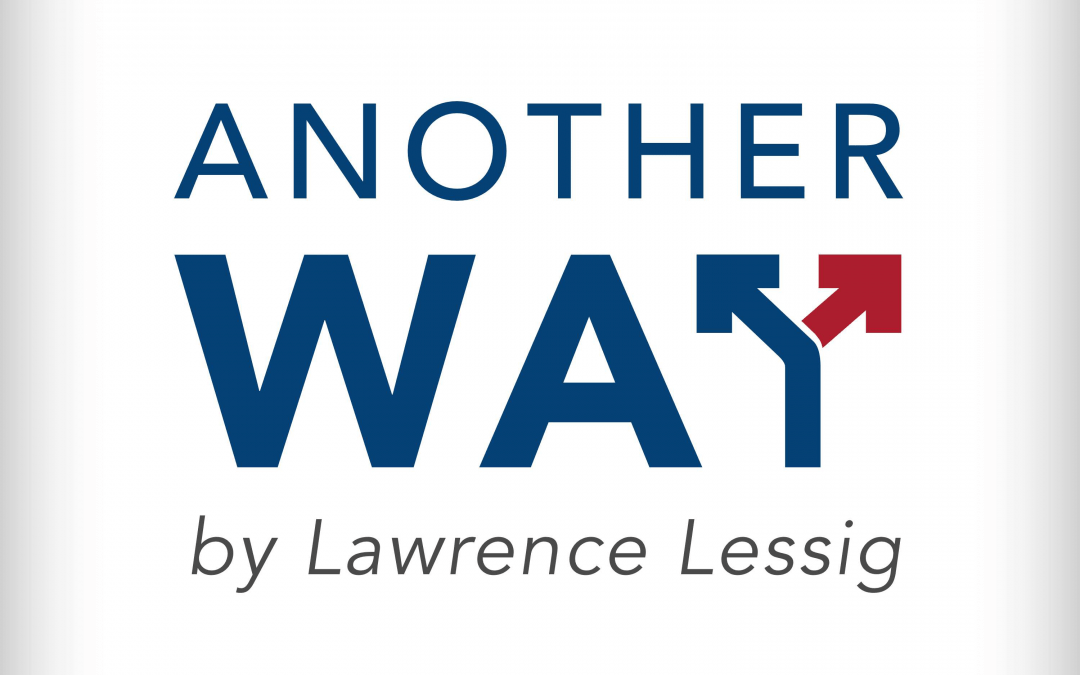 Title Exploring The Informational Ecosystem with Jimmy Wales On this episode of Another Way, Lawrence Lessig speaks with Jimmy Wales, founder of Wikipedia and wt.social. Lessig and Wales discuss the origins of Wikipedia, its architecture, and its ad-free commitment to...