Senator Kirsten Gillibrand on Public Financing of Elections
Season 3, Episode 2 | June 13, 2019
Another Way Homepage
Description and Credits
Title
Interview with Senator Kirsten Gillibrand
This week on Another Way, Larry Lessig is joined by Democratic Senator and Presidential candidate Kirsten Gillibrand. Larry and Senator Gillibrand discuss her plan to reduce corruption by giving every voter democracy dollars in each federal election. They also discuss the importance of fundamental reform, and Senator Gillibrand commits to making this a key part of her platform. They begin with a few details of her life and career.
Music:
Roundpine by Blue Dot Sessions
Noe Noe by Blue Dot Sessions
Vengeful by Blue Dot Sessions
Post-production:
Josh Elstro of Elstro Production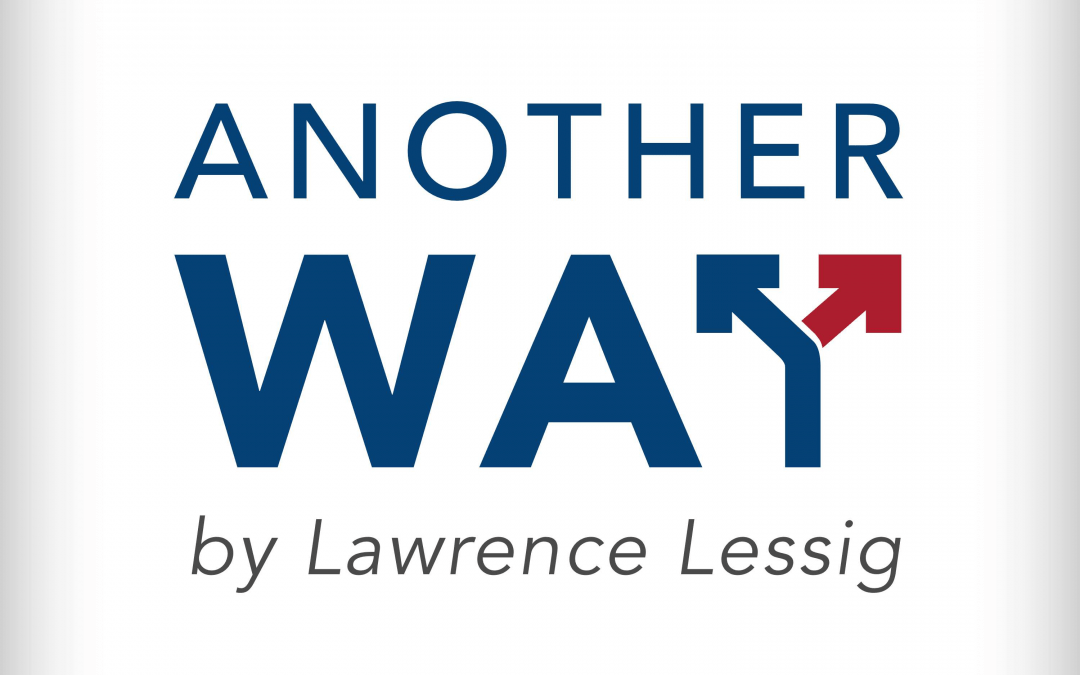 Title Seinfeld's Jason Alexander asks: "What's the deal with H.R. 1?" On this episode, we rebroadcast our June 4th event with Lawrence Lessig, Seinfeld's Jason Alexander, and the Brennan Center's Elizabeth Hira. The three discuss the ins and outs of H.R. 1 — the For...