Jesse Wegman on Why We Should Let The People Pick The President
Season 3, Episode 40 | April 16th, 2020
Another Way Homepage
Description and Credits
Title
Jesse Wegman on Why We Should Let The People Pick The President
On this week's episode, we bring you a recording of a live conversation between Equal Citizens' Jason Harrow and Jesse Wegman, a member of the New York Times editorial board. Jesse's new book is called Let The People Pick The President, and Jason and Jesse discussed the history of efforts to change to a popular vote for President, as well as the current push through the National Popular Vote Compact. Thanks to the Leadership Now Project for hosting this wonderful virtual discussion. You can learn more about Leadership Now at https://www.leadershipnowproject.org/.
Support us on Patreon: https://www.patreon.com/EqualCitizens
Music:
Roundpine by Blue Dot Sessions
Noe Noe by Blue Dot Sessions
Vengeful by Blue Dot Sessions
Post-production:
Josh Elstro of Elstro Production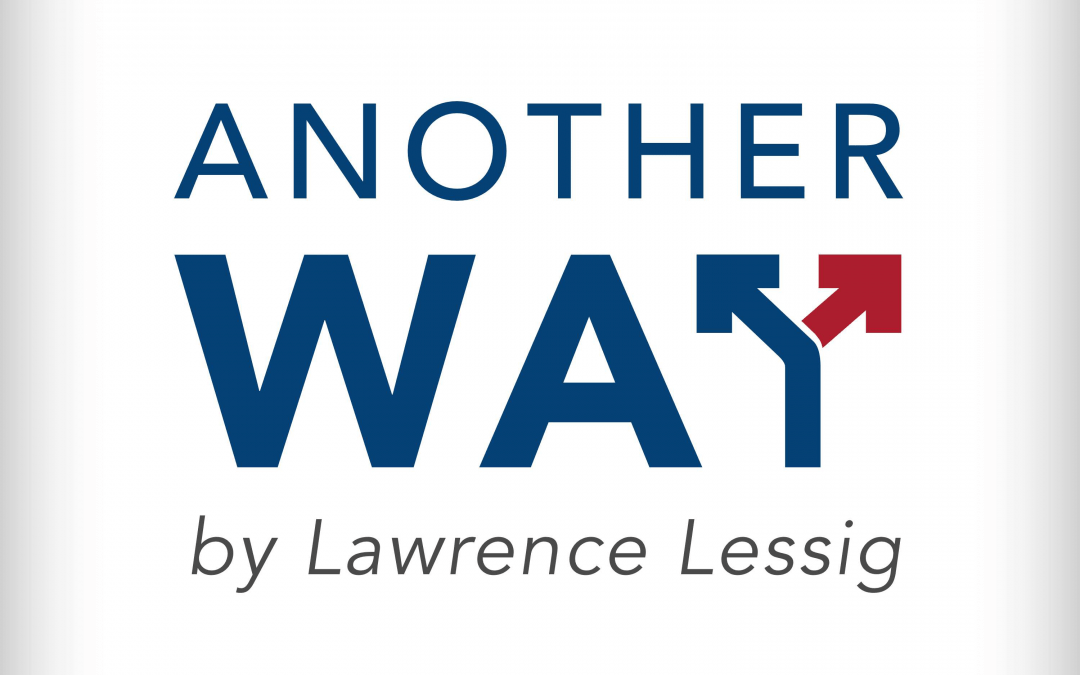 Discussing The John Eastman Memo with John EastmanOn this special episode of Another Way, Lawrence Lessig and Matthew Seligman speak to John Eastman, former Chapman University law school professor and lawyer who represented former President Donald Trump in 2020...