John Delaney's Nuanced View Of Our Broken Congress [11-7-19]
Season 3, Episode 23 | November 7, 2019
Another Way Homepage
Description and Credits
Title
John Delaney's Nuanced View Of Our Broken Congress [11-7-19]
Larry Lessig talks with Democratic presidential candidate John Delaney about his nuanced view of why Congress is so broken and so badly polarized. They talk about money in politics, campaign finance reform, the need of Congresspeople to constantly be raising money, the impact of gerrymandering, and other innovative ideas to improve our democracy. They also discuss the issue of whether—and why—it's important to make fixing our democracy a high priority.
Music:
Roundpine by Blue Dot Sessions
Noe Noe by Blue Dot Sessions
Vengeful by Blue Dot Sessions
Post-production:
Josh Elstro of Elstro Production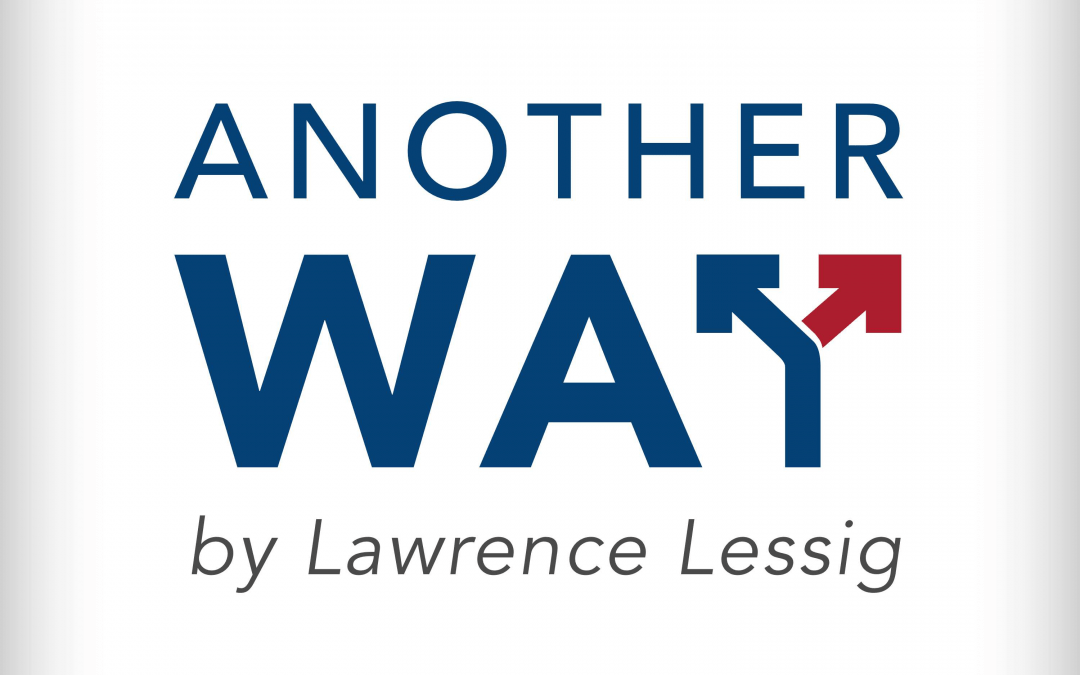 Title Reform and The Future of the Republican Party In this episode, Lawrence Lessig speaks with Bill Kristol, longtime conservative pundit, about democracy reform and the future of the Republican Party. Become a Patreon subscriber:...