John Pudner on Taking Back Our Republic [11-14-19]
Season 3, Episode 24 | November 14, 2019
Another Way Homepage
Description and Credits
Title
John Pudner on Taking Back Our Republic [11-14-19]
Larry Lessig speaks to John Pudner of Take Back Our Republic about the bipartisan need for democracy reform. Pudner is a Republican political strategist who talks about how democracy reform is consistent with conservative principles, the need to reduce politicians' reliance on lobbyists, the rise of "SCAMPacs," and more.
Music:
Roundpine by Blue Dot Sessions
Noe Noe by Blue Dot Sessions
Vengeful by Blue Dot Sessions
Post-production:
Josh Elstro of Elstro Production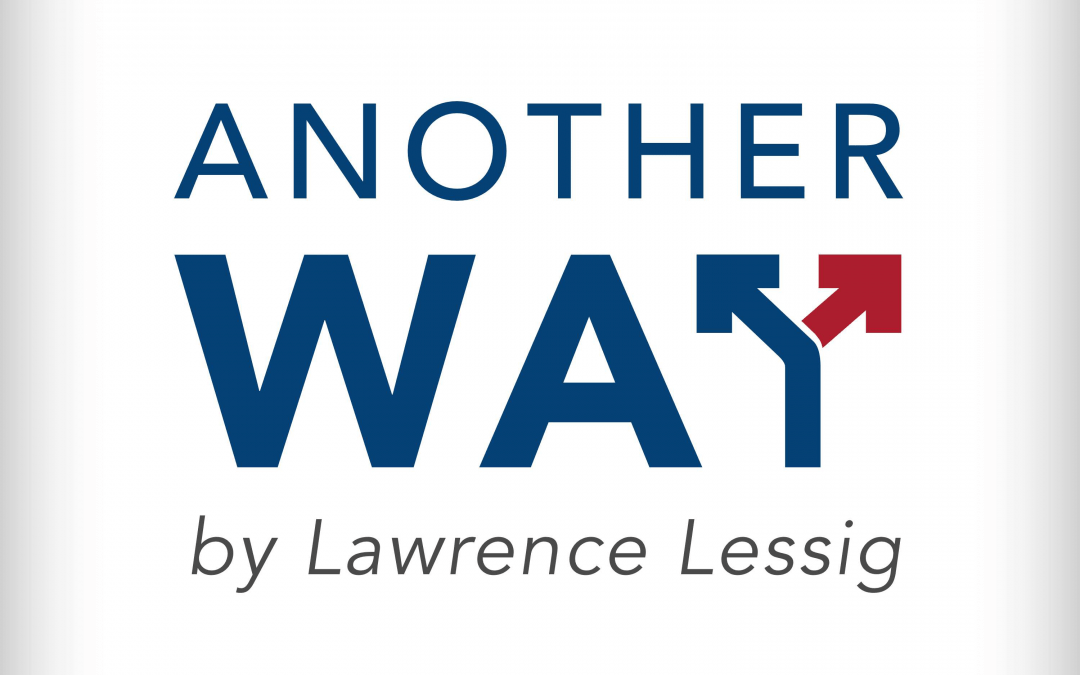 What was media like? How has media changed? In this episode, we talk to Princeton Professor Markus Prior about the architecture of public media, over the period of what he calls "broadcast democracy," and in the period we're living within today. How does that...