John Pudner on Taking Back Our Republic [11-14-19]
Season 3, Episode 24 | November 14, 2019
Another Way Homepage
Description and Credits
Title
John Pudner on Taking Back Our Republic [11-14-19]
Larry Lessig speaks to John Pudner of Take Back Our Republic about the bipartisan need for democracy reform. Pudner is a Republican political strategist who talks about how democracy reform is consistent with conservative principles, the need to reduce politicians' reliance on lobbyists, the rise of "SCAMPacs," and more.
Music:
Roundpine by Blue Dot Sessions
Noe Noe by Blue Dot Sessions
Vengeful by Blue Dot Sessions
Post-production:
Josh Elstro of Elstro Production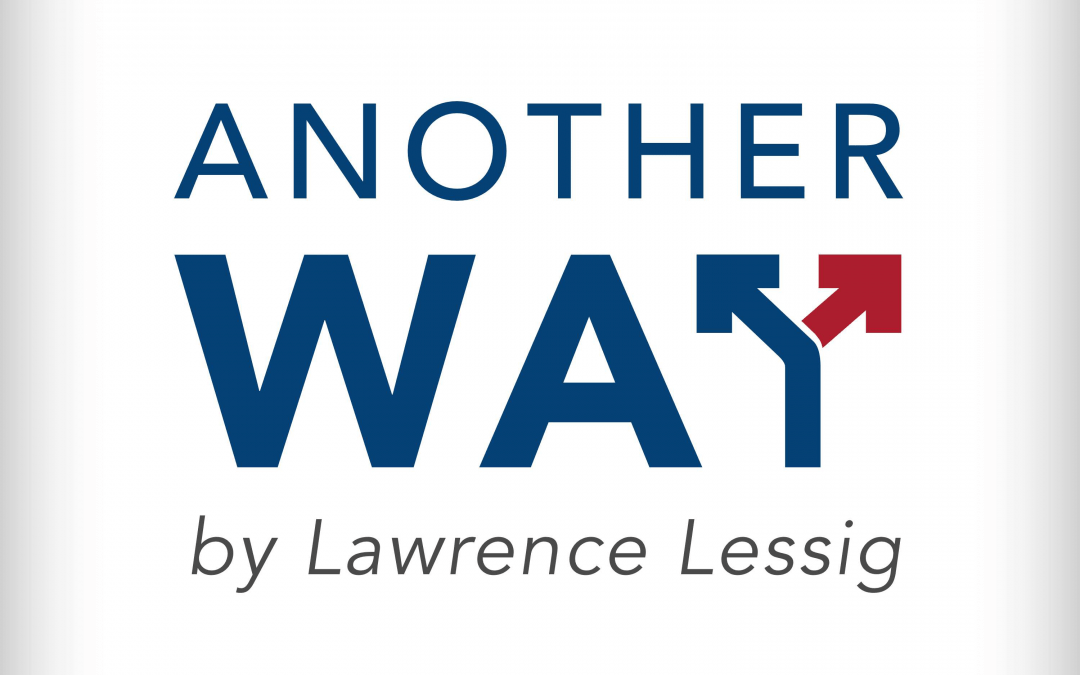 Title Representative Khanna on H.R. 1 and the Fight for Reform In this episode, Lawrence Lessig speaks with Representative Ro Khanna, who serves California's 17th Congressional district. Rep. Khanna gives listeners a legislative update on the For The People Act, and...