Katie Fahey On How The People Can Beat Gerrymandering
Season 3, Episode 18 | October 3, 2019
Another Way Homepage
Description and Credits
Title
Katie Fahey On How The People Can Beat Gerrymandering
This week, Katie Fahey of The People, a Michigan-based advocacy group, talks with Larry Lessig about how she wrote a Facebook post asking if anyone else wanted to take on gerrymandering in Michigan…and then found herself leading a successful movement that passed a ballot measure to actually end gerrymandering in Michigan.
Music:
Roundpine by Blue Dot Sessions
Noe Noe by Blue Dot Sessions
Vengeful by Blue Dot Sessions
Post-production:
Josh Elstro of Elstro Production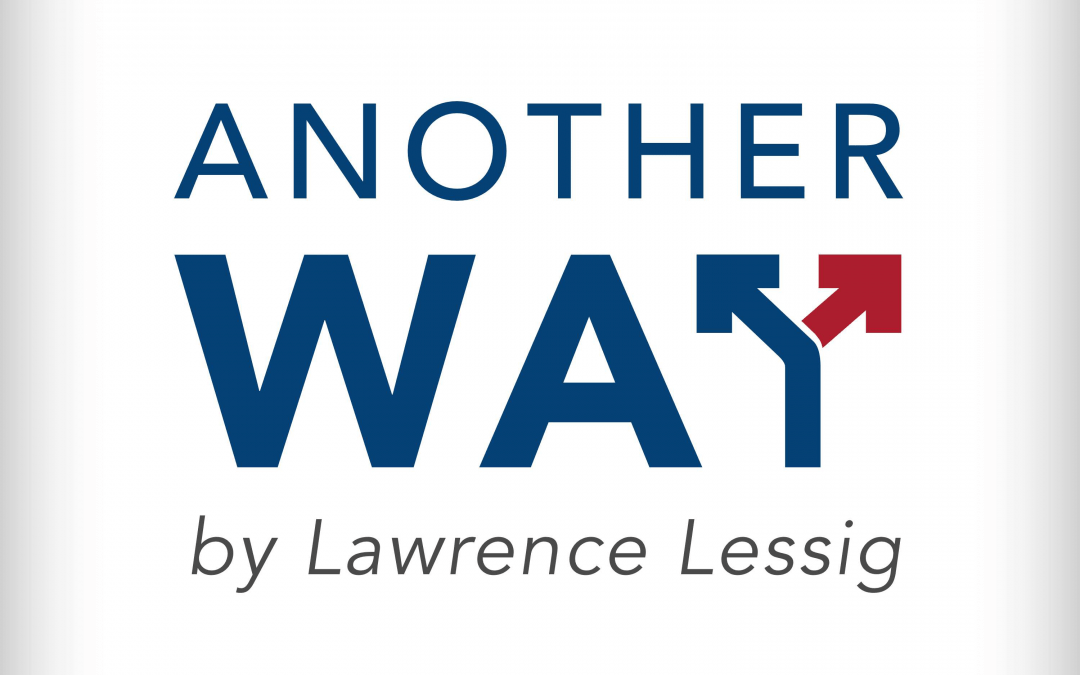 No Labels, Polarization, and Reform with Bill GalstonAfter a hiatus, Another Way is back! In this episode, Larry Lessig speaks with Bill Galson, a Senior Fellow at the Brookings Institution and Co-Founder of No Labels. The two discuss the origins of No Labels, the...