Katie Fahey On How The People Can Beat Gerrymandering
Season 3, Episode 18 | October 3, 2019
Another Way Homepage
Description and Credits
Title
Katie Fahey On How The People Can Beat Gerrymandering
This week, Katie Fahey of The People, a Michigan-based advocacy group, talks with Larry Lessig about how she wrote a Facebook post asking if anyone else wanted to take on gerrymandering in Michigan…and then found herself leading a successful movement that passed a ballot measure to actually end gerrymandering in Michigan.
Music:
Roundpine by Blue Dot Sessions
Noe Noe by Blue Dot Sessions
Vengeful by Blue Dot Sessions
Post-production:
Josh Elstro of Elstro Production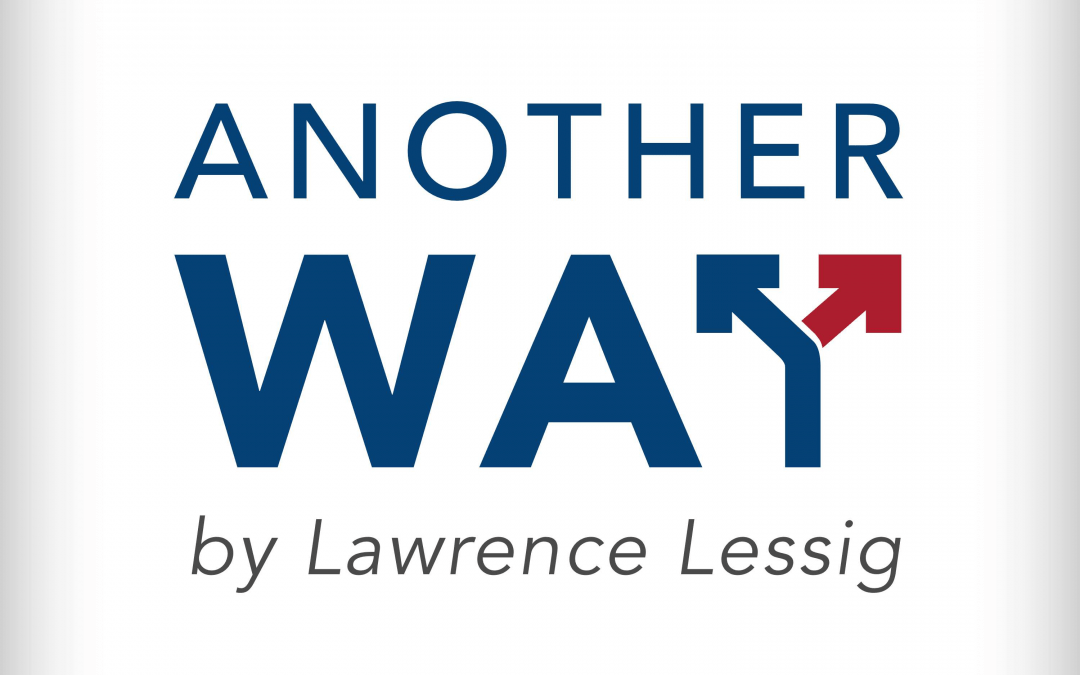 An Oakland Ballot Initiative That Could Inspire The NationAdam Eichen speaks with Jonathan Mehta Stein (Executive Director of California Common Cause) and Vernetta Woods (IVE Team leader at Oakland Rising Action). They discuss the innovative fair elections initiative...