Kyle Bailey on Bringing Ranked Choice Voting to Maine [11-21-19]
Season 3, Episode 25 | November 21, 2019
Another Way Homepage
Description and Credits
Title
Kyle Bailey on Bringing Ranked Choice Voting to Maine [11-21-19]
This week, Adam Eichen talks with political strategist Kyle Bailey about the incredible fight to bring ranked-choice voting (RCV) to Maine. They discuss how to get voters to respond to the bipartisan message that we must improve our democracy, and how to win a fight that incumbent politicians of both parties are resistant to.
Music:
Roundpine by Blue Dot Sessions
Noe Noe by Blue Dot Sessions
Vengeful by Blue Dot Sessions
Post-production:
Josh Elstro of Elstro Production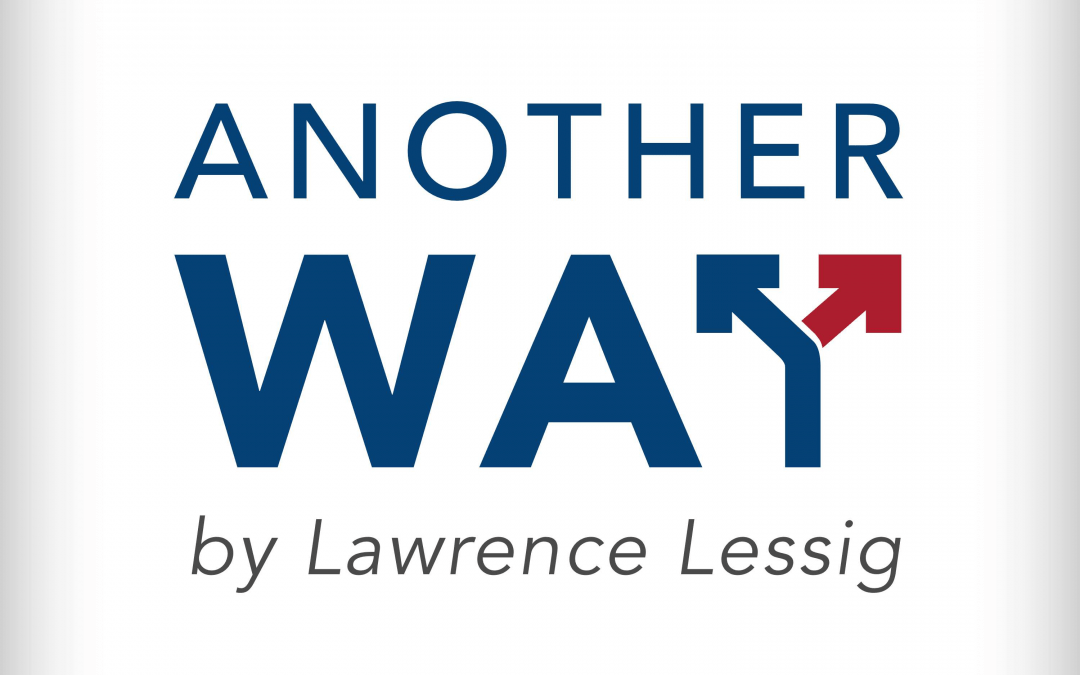 No Labels, Polarization, and Reform with Bill GalstonAfter a hiatus, Another Way is back! In this episode, Larry Lessig speaks with Bill Galson, a Senior Fellow at the Brookings Institution and Co-Founder of No Labels. The two discuss the origins of No Labels, the...