Kyle Bailey on Bringing Ranked Choice Voting to Maine [11-21-19]
Season 3, Episode 25 | November 21, 2019
Another Way Homepage
Description and Credits
Title
Kyle Bailey on Bringing Ranked Choice Voting to Maine [11-21-19]
This week, Adam Eichen talks with political strategist Kyle Bailey about the incredible fight to bring ranked-choice voting (RCV) to Maine. They discuss how to get voters to respond to the bipartisan message that we must improve our democracy, and how to win a fight that incumbent politicians of both parties are resistant to.
Music:
Roundpine by Blue Dot Sessions
Noe Noe by Blue Dot Sessions
Vengeful by Blue Dot Sessions
Post-production:
Josh Elstro of Elstro Production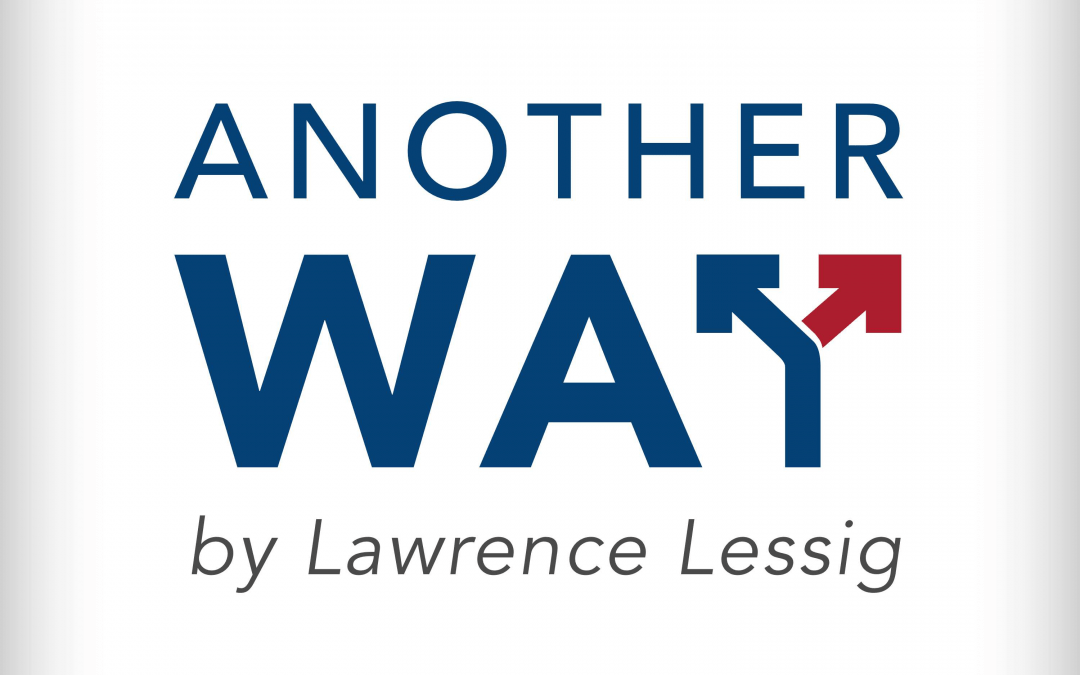 An Oakland Ballot Initiative That Could Inspire The NationAdam Eichen speaks with Jonathan Mehta Stein (Executive Director of California Common Cause) and Vernetta Woods (IVE Team leader at Oakland Rising Action). They discuss the innovative fair elections initiative...