Larry Lessig Speaks To Presidential Electors From Washington
Season 3, Episode 42 | April 30th, 2020
Another Way Homepage
Description and Credits
Title
Larry Lessig Speaks To Presidential Electors From Washington
On today's episode, we continue our discussion of the Supreme Court case about presidential electors. Larry Lessig discusses the 2016 presidential election with presidential electors from Washington State. The Supreme Court is set to hear their case on May 13.
Support us on Patreon: https://www.patreon.com/EqualCitizens
Music:
Roundpine by Blue Dot Sessions
Noe Noe by Blue Dot Sessions
Vengeful by Blue Dot Sessions
Post-production:
Josh Elstro of Elstro Production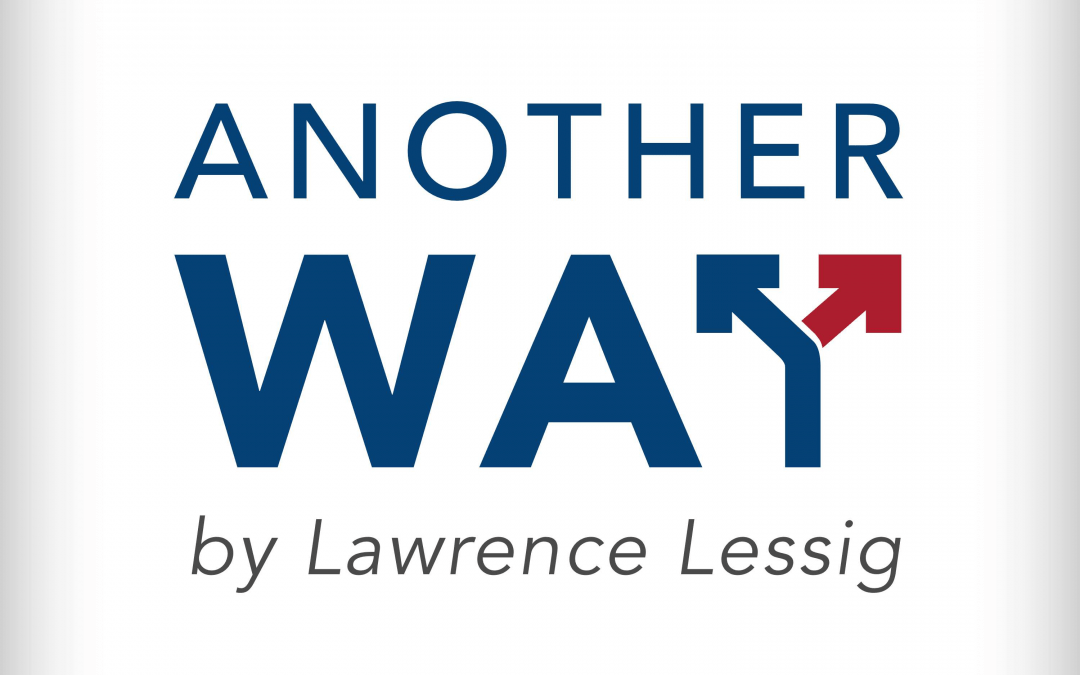 No Labels, Polarization, and Reform with Bill GalstonAfter a hiatus, Another Way is back! In this episode, Larry Lessig speaks with Bill Galson, a Senior Fellow at the Brookings Institution and Co-Founder of No Labels. The two discuss the origins of No Labels, the...