Description and Credits
Title
Larry Lessig talk with Andrew Yang
Today, we bring you a recast of a recent of episode of Yang Speaks, in which Equal Citizens founder Larry Lessig spoke with Andrew Yang about how we can reform our democracy. They discuss dialing for dollars, the theory that "slow democracy" can improve our political discourse, the media's impact on our democracy, and more.
Support us on Patreon: https://www.patreon.com/EqualCitizens
Music:
Roundpine by Blue Dot Sessions
Noe Noe by Blue Dot Sessions
Vengeful by Blue Dot Sessions
Post-production:
Josh Elstro of Elstro Production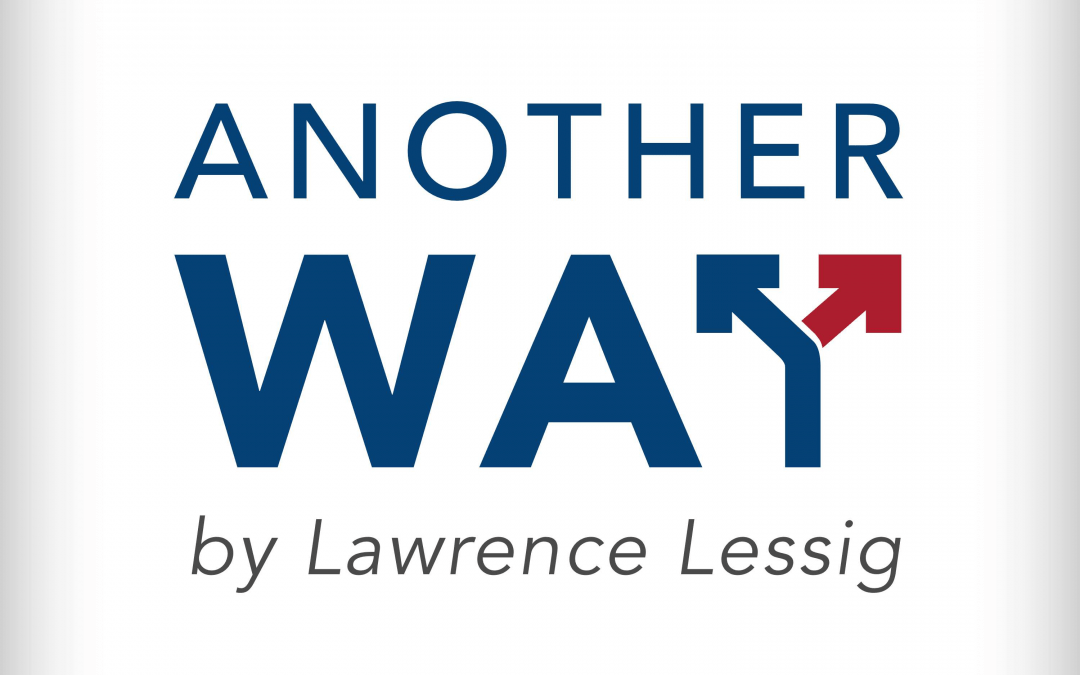 Discussing The John Eastman Memo with John EastmanOn this special episode of Another Way, Lawrence Lessig and Matthew Seligman speak to John Eastman, former Chapman University law school professor and lawyer who represented former President Donald Trump in 2020...