Marianne Williamson on How Radical Democracy Really Should Be
Season 3, Episode 6 | July 11, 2019
Another Way Homepage
Description and Credits
Title
Marianne Williamson on How Radical Democracy Really Should Be
Democratic presidential candidate Marianne Williamson candidate joins Larry Lessig this week to talk about why she's running and how she would restore our democracy by making every voice equal and reducing the influence of big money and big corporations.
Music:
Roundpine by Blue Dot Sessions
Noe Noe by Blue Dot Sessions
Vengeful by Blue Dot Sessions
Post-production:
Josh Elstro of Elstro Production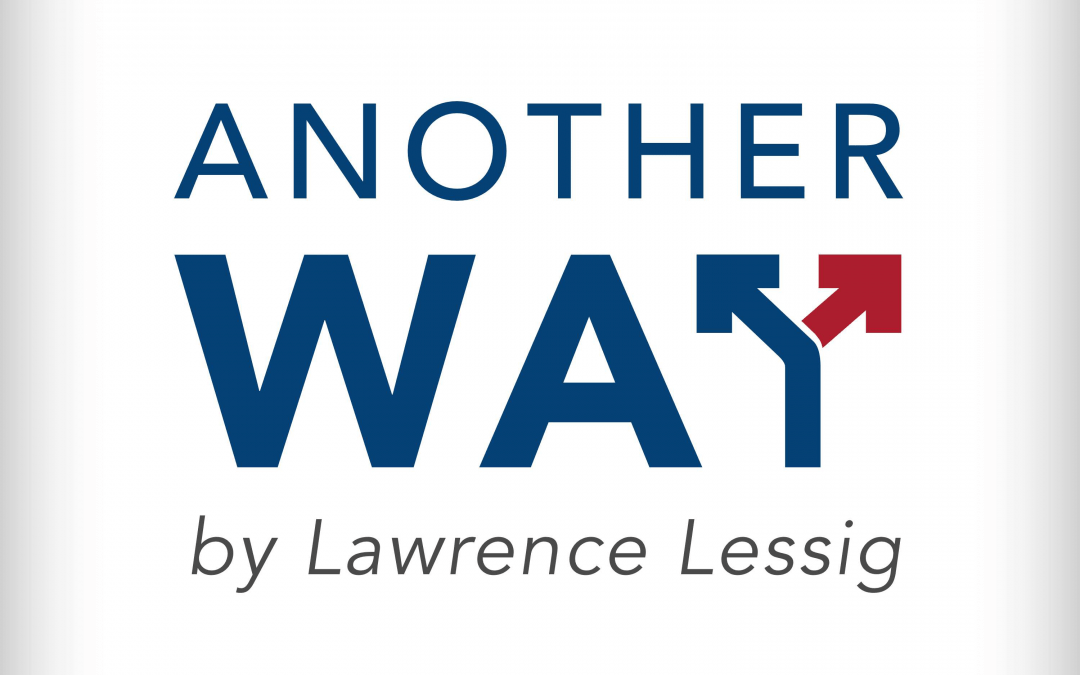 Title Representative Khanna on H.R. 1 and the Fight for Reform In this episode, Lawrence Lessig speaks with Representative Ro Khanna, who serves California's 17th Congressional district. Rep. Khanna gives listeners a legislative update on the For The People Act, and...